If Thanksgiving is creeping up on you and the thought of serving (and cleaning) a full day's worth of food and beverages sounds like a little too much, fret not, because the acclaimed eatery at Fairmont Waterfront has you covered.
On October 9 and 10, ARC Restaurant will be offering up a bottomless breakfast-brunch service and a full family-style feast. While the entire brunch menu looks delicious, our eyes were immediately drawn to both the croque madame and the chicken and waffles.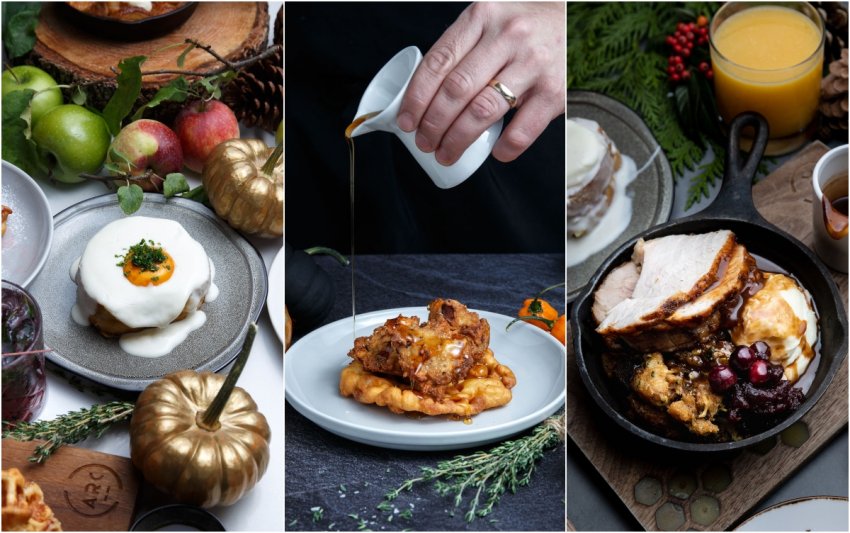 For Thanksgiving dinner, ARC will be serving a four-course feast featuring a butternut squash bisque and kale salad to start, a classic roast turkey with all the traditional trimmings for dinner, and a spiced sticky toffee pudding for dessert.
Reservations for ARC's bottomless brunch and Thanksgiving dinner can now be made online.