Thanksgiving weekend is rapidly approaching and if you've still not settled on dinner plans and would prefer to leave the heavy lifting to the pros, Calgary's Deane House recently announced that it will be serving a Thanksgiving-themed rendition of its popular Sunday Supper Club menu on October 9.
The Thanksgiving takeout menu features an array of traditional autumn-inspired offerings, including a Winter's Farm free-range turkey, Poplar Bluff Farm canola-crushed potatoes and honey glazed carrots, roasted delicata squash, and a sugar pumpkin sticky toffee pudding with crème anglaise.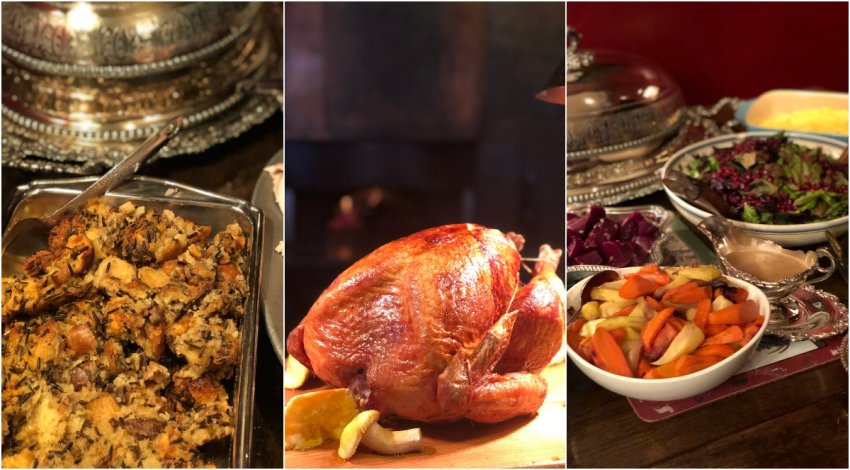 Deane House's Thanksgiving dinner is meant to serve up to 10 people and is priced at $500. The full menu can be found online. Pre-orders can now be made via email or by calling the restaurant.