Whistler has long been a go-to destination for Canadians in search of fun and delicious ways to celebrate the holidays, and when it comes to celebrating Thanksgiving, few do it better than Fairmont Chateau Whistler.
In addition to a slew of signature Thanksgiving-themed activities taking place throughout the long weekend, The Wildflower Restaurant will also be offering its popular Harvest Brunch service featuring a wide assortment of sweet and savoury autumn-inspired eats.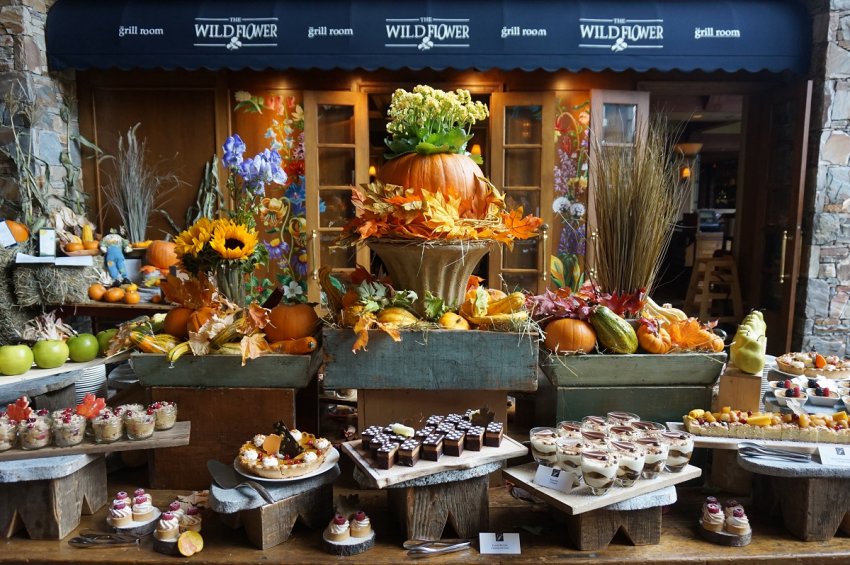 The Wildflower Restaurant's Harvest Brunch is taking place on October 9. Tickets are already selling quite quickly, so we recommend making a reservation sooner rather than later.