Last week, the historic Willow Inn in Hudson, QC–one of the country's oldest hospitality institutions–announced the appointment of Montreal-based celebrity chef Danny Smiles–of one of the country's most recognizable young chefs–as its new manager and executive chef.
In the short time since the announcement, Smiles has already made some big changes. Though indoor dining is currently unavailable due to restrictions, Smiles and his team have developed an entirely new takeout menu of simple but sophisticated fare that highlights locally-sourced produce along with his signature seafood-forward style.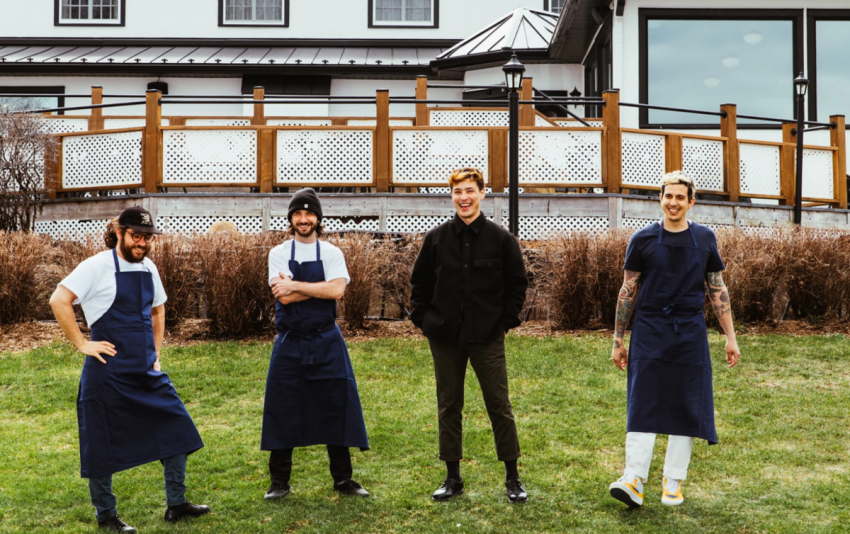 The longtime chef at the acclaimed Le Bremner in Old Montreal, whose face is familiar to foodies across the country thanks in large part to his second place finish in Top Chef Canada and victory on Iron Chef Canada, first fell in love with the 200-year-old location after visiting the venue to plan his own wedding.
"I feel like I've come full circle since my passion for cooking started when I was working at my parents' hotel at age 15" says Smiles. "I fell in love with the charm and British heritage of the Willow Inn the first time I visited. This led me to believe this is the perfect decision for me at this time in my life."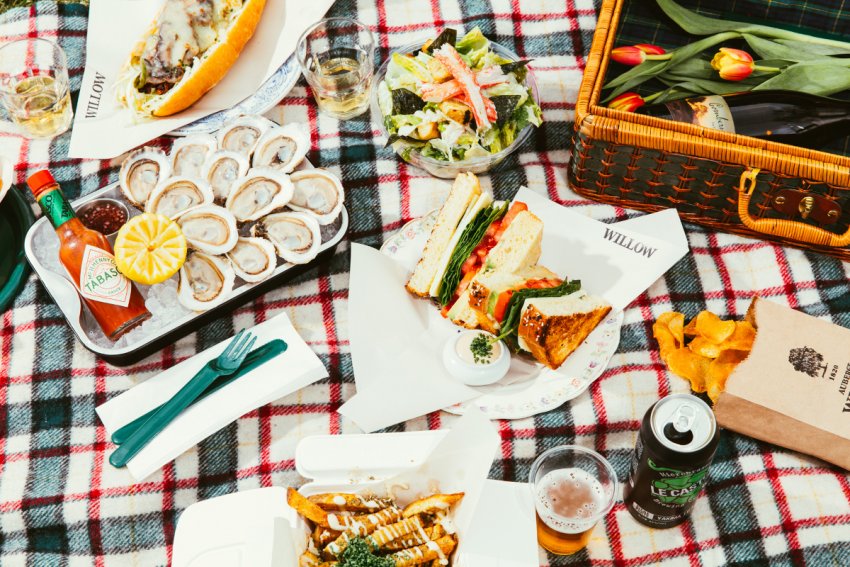 Smiles' new takeout menu is available for pickup on weekends from 11 a.m. to 7 p.m. Tentative wedding and private event catering can be coordinated online.