Updated June 2, 2020.
After being omitted from Alberta's May 14 relaunch in the proverbial last minute, Calgary's hospitality community has once again been given the go-ahead to resume dine-in services at 50 per cent capacity this week.
Although the various challenges associated with reopening in the current climate have led to several of the city's restaurants electing to postpone the relaunch of dine-in services, others have been working diligently to ensure all health and safety standards will be met and are ready to open their doors to diners today.
The COVID-19 pandemic has had a tremendously adverse effect on all businesses, and while we're not entirely sure what normal will look like in the future, continuing to support local food and drink businesses whenever possible to make sure they're a part of that future is more important than ever.
Here's a list of restaurants in Calgary that are offering dine-in services.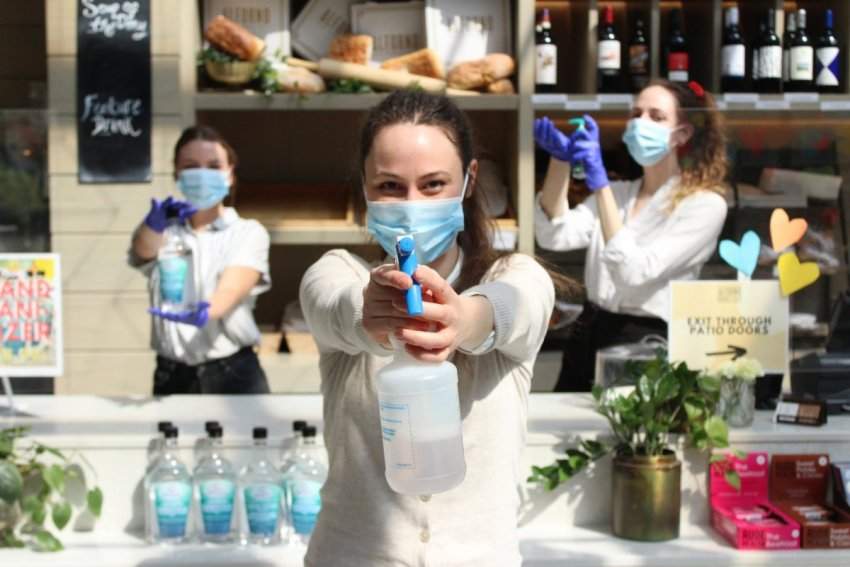 Picture above via Alforno's Facebook page
Alloy (reopens June 10)
Brewsters (all locations excluding 11th Ave location open May 26)
Bridgette Bar (reopens June 4)
Craft Beer Market (downtown location opens May 27)
Donna Mac (patio only)
Earls (all locations excluding Westhills)
Eat Crow (formerly Brasserie Kensington, reopening as this new concept in early June)
Embarcadero Wine and Oyster Bar
Holy Grill (Beltline location)
JOEY Eau Claire and JOEY Chinook
KoKo's Restaurant and Sports Bar
The Lake House (reopens June 10)
Lulu Bar (reopens June 4)
Modern Steak and Modern Rooftop
The Ship and Anchor (reopens June 5)
Spolumbo's Fine Foods and Deli
Did we miss an independent restaurant on this list?