Although the stigma surrounding mental health in the hospitality industry has seemingly decreased over the last few years, finding active and effective resources for support can still be very challenging, especially during a pandemic.
As a way to offer Canadian hospitality workers an additional outlet of resources during these increasingly challenging times, acclaimed Edmonton chef Steve Brochu has partnered with author and University of Calgary mental health expert, Dr. Lisa Bélanger to launch an online mental health seminar.
"Mental health in our industry has always been an important topic of conversation and directly affects a restaurant's culture. During this pandemic, stress on restaurant staff and owners has increased exponentially: revenue streams immediately cut in half, business closures, job losses, to say the least," says chef Brochu. "We wanted to do something for our fellow chefs and restaurateurs that could maybe help them handle some of the new stresses that we are all facing."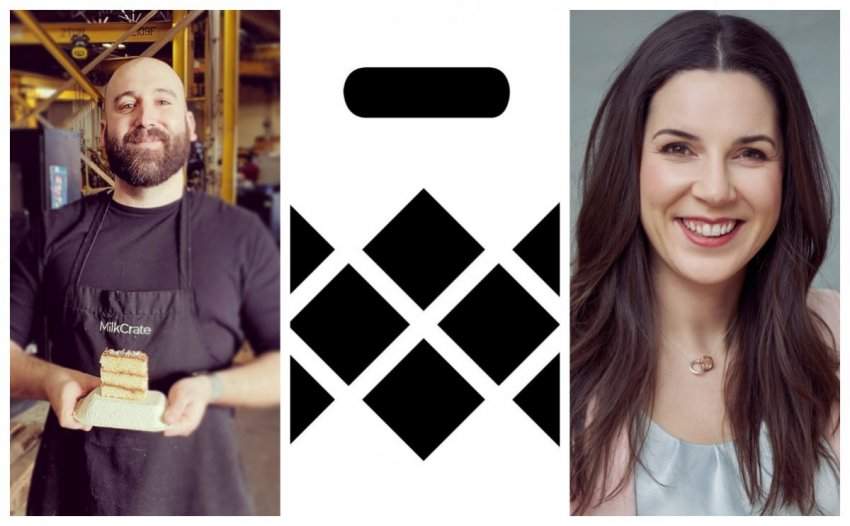 The first in what chef Brochu hopes to be an ongoing series of seminars is set to take place on June 1 at 2 p.m. (MDT) via Zoom, featuring a presentation from Dr. Belanger and an open-forum Q&A session. The mental health seminars are free to attend and although the inaugural seminar will focus on management concerns, it is open to everyone, from cooks and servers to managers and guests.
"Mental health, both good and poor, is everywhere and in every industry. But sadly, there is little education around how to manage it in our industry, let alone afford it," adds Brochu. "The skills managers are using to solve problems and confront restraint culture is dated. The 'toughen up' attitude is slowly on its way out in a lot of restaurants, but we as a society have the chance to push it out the door and start new."
Registration for the free online mental health seminar is now available via email.