One of the most talked-about topics in food news this week were the results of a five-year analysis documenting and comparing the nutritional value of packaged foods and beverages from 12 major countries. The results revealed that Canadian foods contained the highest level of sodium of the 12 countries, but also contained the least amount of saturated fat. The end result was a relatively average placing among the world leaders, showing that we still have some work to do when it comes to healthy eating.
A Fredericton company is currently working toward the goal of a healthier Canada with its unique Chiber mushroom extract. If produced en masse, the product could potentially replace synthetic preservatives, which could drastically disrupt the future of the global food and beverage industry.
Beyond Meat took another giant leap toward global domination with its latest partnership with 7-Eleven. The plant-based protein provider will now offer a Beyond Meat Pizza at select 7-Elevens, and if the trial run is successful will likely gradually add more offerings.
Here are six stories you might have missed in food news this week.
Global survey reveals Canadian packaged foods to be highest in sodium content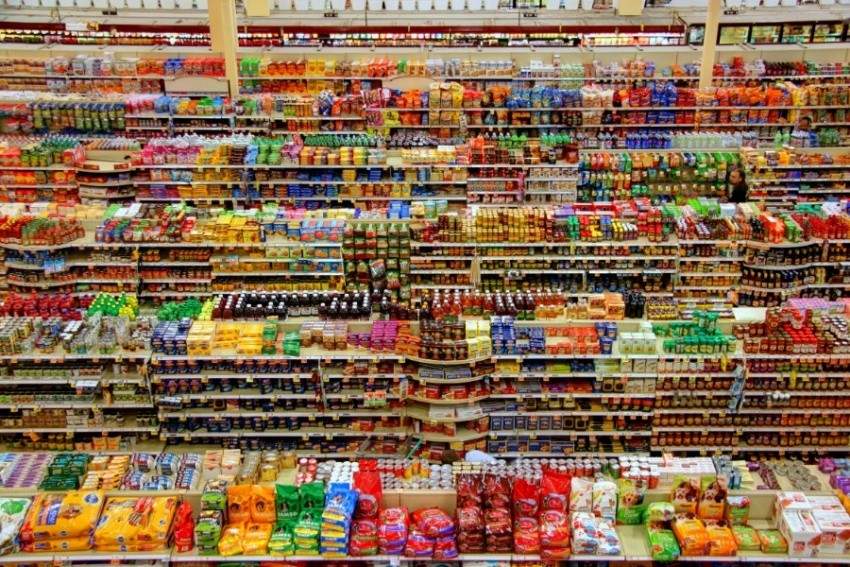 An analysis conducted from 2013 to 2018 comparing the nutritional value of packaged foods and beverages from 12 countries revealed that Canadian products contained the highest amount of sodium. While the analysis also established Canadian products as containing the least amount of saturated fats, Canada's overall score was found to be marginally above the median rating.
Head to CTV News for more.
Canadian dairy farmers to receive $1.75 billion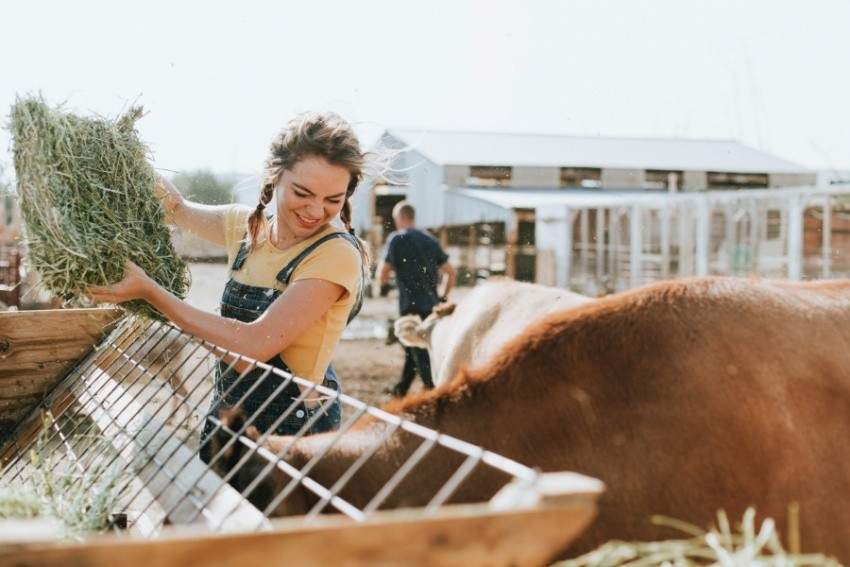 A $1.75 billion reparation is being paid out to Canada's roughly 11,000 dairy producers who lost domestic market share as a result of international free trade agreements. The payments will be distributed over an eight year period, with $345 million to be distributed in the first year.
Find out more at Huffington Post.
Fredericton company produces mushroom-based all-natural preservative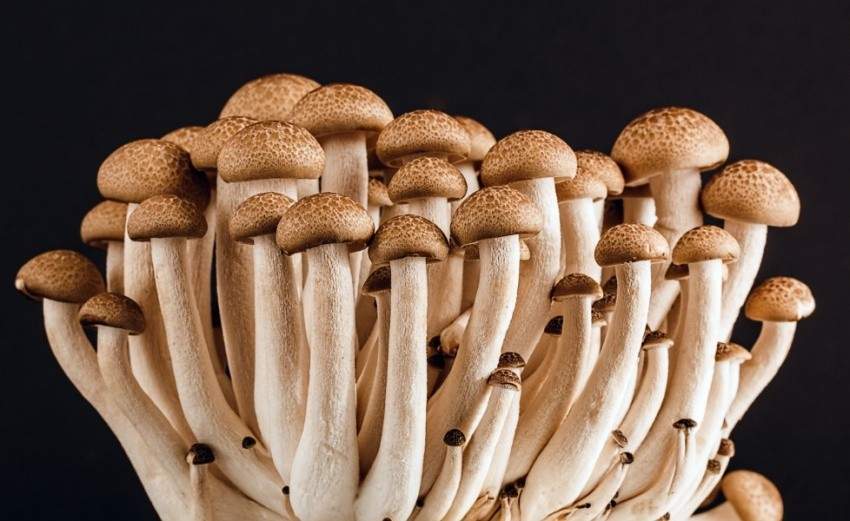 A possible replacement for synthetic food preservatives is being produced in Fredericton by a company called Chinova Bioworks. Chinova founder Dr. Tanzina Huq, who recently won the Mitacs Outstanding Entrepreneur Award, believes her unique Chiber mushroom extract is the answer for consumers who want real food that is free from synthetic hormones, antibiotics, and preservatives.
Check out Canadian Food Business for more.
7-Eleven Canada launches Beyond Meat Pizza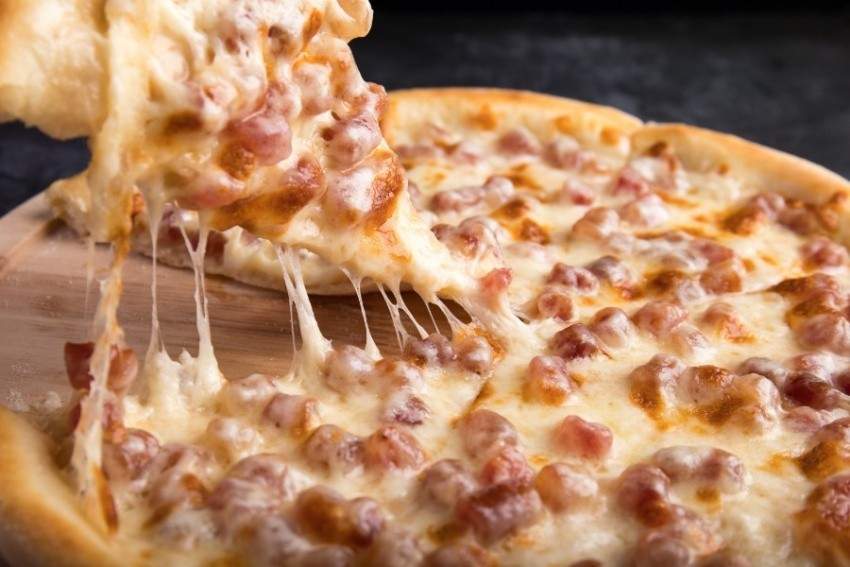 Beyond Meat recently took what could be the final symbolic step in its Canadian conquest with its latest partnership with 7-Eleven. While the influence of the plant-based protein provider will undoubtedly continue to spread through the Canadian market, the deal with 7-Eleven ensures that Beyond Meat will be available to Canadians 24 hours a day, seven days a week.
Head to Restobiz for the full story.
Poisonous food found in Calgary park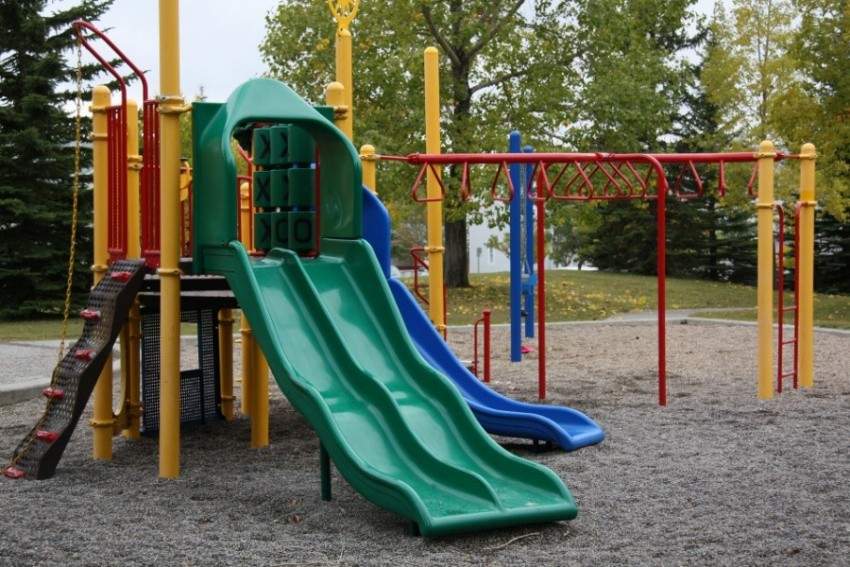 Over a three-day period last week, piles of food containing peroxides, solvents, and lubricants were found in an Evanston greenspace. Calgary police are still working to determine who left the poisonous food and why, but are cautioning Calgarians to be weary with their pets and animals as such substances pose serious health and safety risks.
Find the full story at CTV News.
Canadian fast food giants meet to stop the spread of unions in the service sector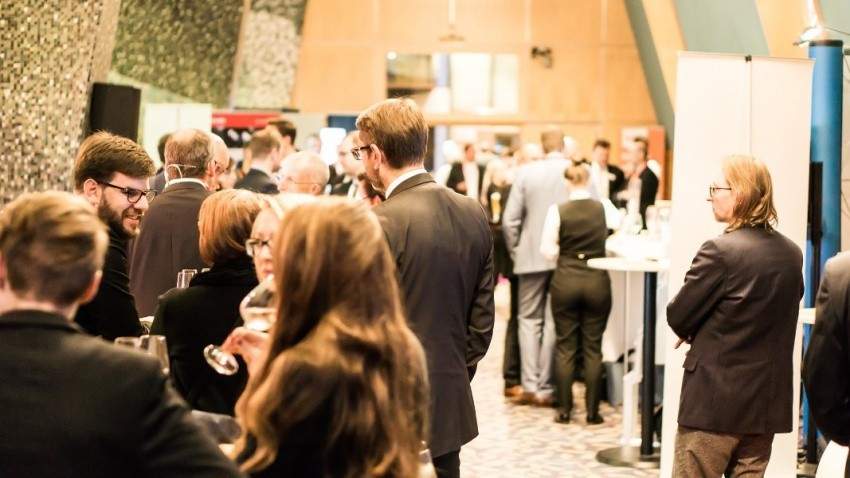 Representatives from A&W, McDonald's and other fast food corporations gathered at the Toronto Airport Hilton for a conference organized by anti-union group LabourWatch. A recording revealed that A&W Canada keeps a secret watch on franchises that pose a risk of unionizing and that the company employs a rapid-response crisis management process when the risk becomes substantive.
Find out more at PressProgress.