Last week food news was full of new beginnings and potential ends in the food industry. The week started with 7-Eleven's launch of Chinese payment methods, Alipay and WeChat, at 35 of its locations. Developments were also made in the aquaculture sector in the formation of the National Youth Council, which aims to help young professionals in the industry develop new ideas and become ambassadors.On the other hand, the traditional and popular Montreal bagel is in danger as the city adopted new bylaws on the reduced use of wood-burning appliances.
7-Eleven expands payment options for customers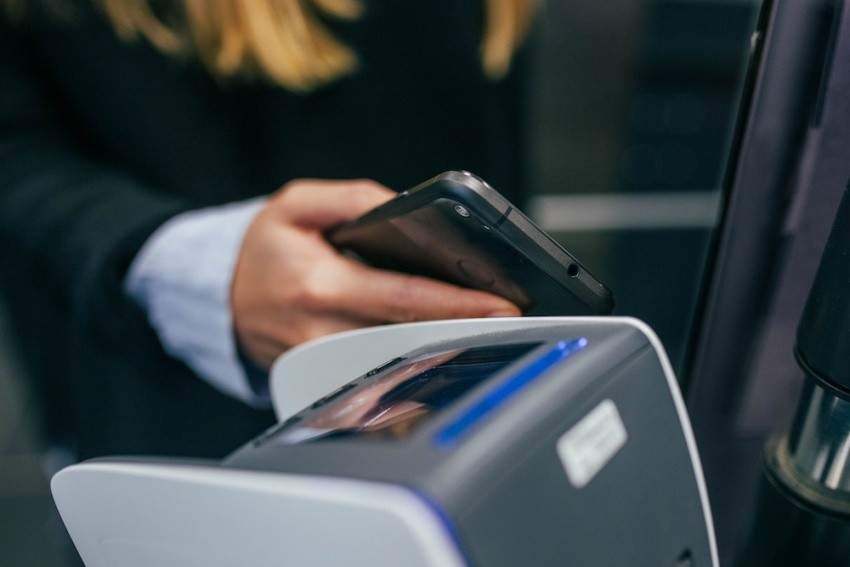 7-Eleven is now the first convenience store chain in Canada that accepts Chinese mobile payment systems Alipay and WeChat. These payment methods are available at 35 select locations in Vancouver and Toronto. For the exact store locations, review the article by Vancouver Sun.
CFIA taking steps to prevent the spread of E. coli in Canada
In order to prevent further spread of E. coli in Canada, the Canadian Food Inspection Agency is adopting various measures to ban the import of romaine lettuce into Canada from areas suspected of producing lettuce contaminated with E. coli by the American Food and Drug Administration.
Read more about the story in the Huffington Post.
The Canadian Aquaculture Industry Alliance launches National Youth Council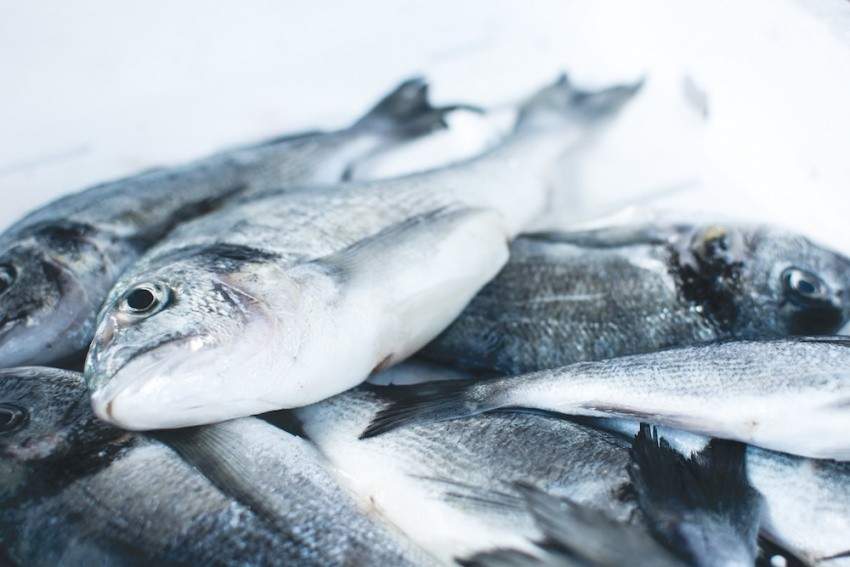 The Canadian Aquaculture Industry Alliance (CAIA) has launched the National Youth Council to connect young professional from Canada's aquaculture sector with the focus of soliciting new ideas for the sector and developing them into ambassadors. So far, the council has 14 representatives from six provinces.
Read more about the story in Food in Canada.
HelloFresh Canada expects rapid growth in 2019
HelloFresh Canada expects to own 60 per cent of Canada's market share next year. The company expressed these predictions shortly after its acquisition of the Canadian meal-kit service, Chefs Plate, which resulted in lowered meal kit prices and increased accessibility for Canadians.
Read more about the story in Food in Canada.
Is the Montreal bagel in danger?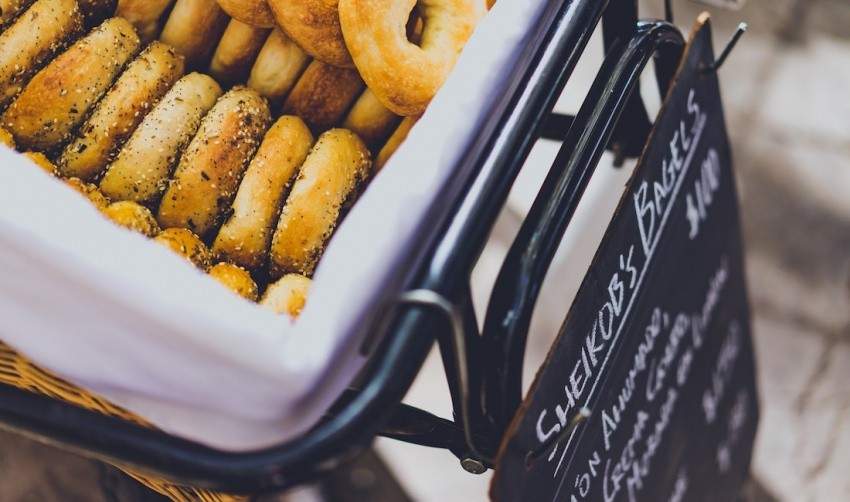 Last month, the city of Montreal presented a bylaw requiring wood-burning businesses to lower their emissions. The businesses that don't meet new requirements have to switch to alternative forms of cooking. How is this shift going to affect popular Montreal bagel?
Read more about the story in The Globe and Mail.