Canada's unique efforts to encourage sustainability and combat food waste continued to produce interesting news stories this week, and for the second time in the span of two weeks, McDonald's is among those leading the charge.
The fast-food giant recently announced that 100 per cent of its coffee beans will now be Rainforest Alliance Certified, which will help protect forests, conserve wildlife, and support communities in coffee-growing regions.
In Toronto, Farmouse Tavern is finding creative and delicious ways to reduce food waste with the use of a cowbell, chalkboard, and unused product. Elsewhere in Ontario, Dairy Distillery was recognized as the inaugural recipient of the Excellence in Agriculture award, thanks to their innovative spirit, "Vodkow."
Here are seven stories you might have missed in food news this week.
McDonald's Canada partners with Rainforest Alliance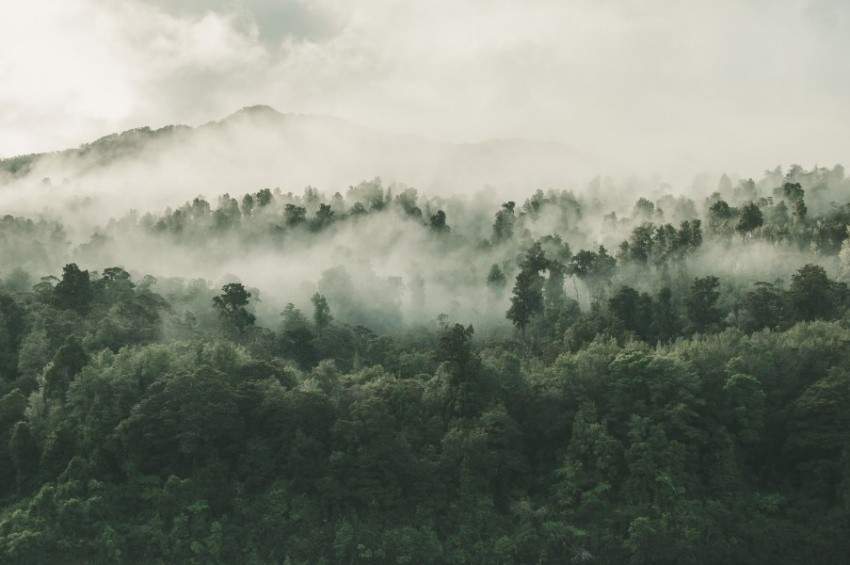 This week, McDonald's Canada announced a new partnership with Rainforest Alliance that will see 100 per cent of its coffee across Canada produced with ethically-sourced certified beans. The fast-food giant has said the partnership aims to protect forests, conserve wildlife, and support communities in coffee-growing regions.
Head to Restobiz for more.
Dairy Distillery Vodkow receives Excellence in Agriculture award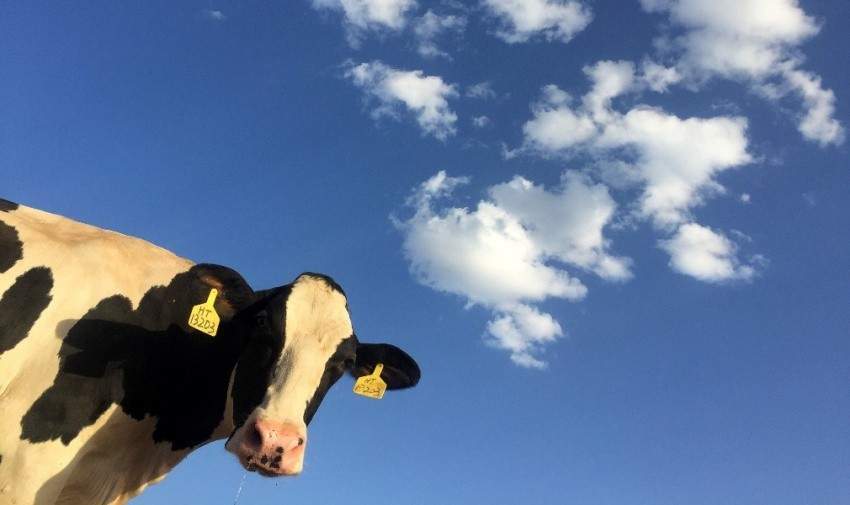 Using the milk sugar found in the by-product of ultrafiltered milk waste, Dairy Distillery has been producing a vodka-based spirit known as "Vodkow." The innovative and sustainable practices that Dairy Distillery employ have earned them the inaugural Excellence in Agricultural award from the Minister of Agriculture, Food and Rural Affairs.
Find out more at Food in Canada.
Toronto's Farmhouse finds unique ways to reduce food waste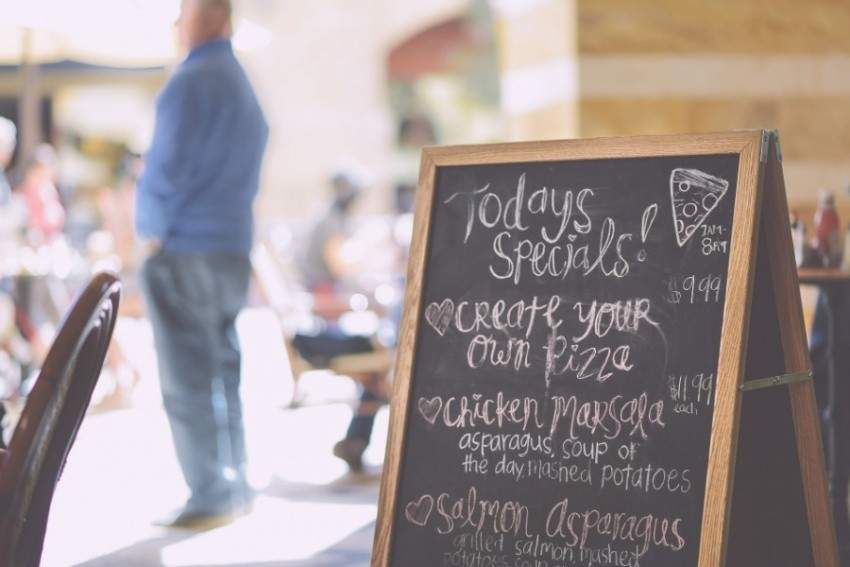 In an effort to reduce food waste while maintaining the highest possible quality, Farmhouse Tavern is creating delicious Sunday menus on the fly using the ingredients they have leftover from previous services. Their unique combination of a cowbell and a chalkboard allows guests to interact with the restaurant to keep up with what's on special and what has been sold out.
Find out more in this video on BBC News.
Edmonton dog food producer among manufacturers linked to deadly disease
The Food and Drug Administration has received hundreds of complaints about cases of canine dilated cardiomyopathy, potentially linked to consumption of certain dog foods. Edmonton-based Champion Pet Foods has received the most complaints but have stated that based on their own research, their food is safe for dogs to eat.
Head to CTV News for the full breakdown.
Uber Eats' new dine-in option attempts to bridge the gap between restaurant and consumer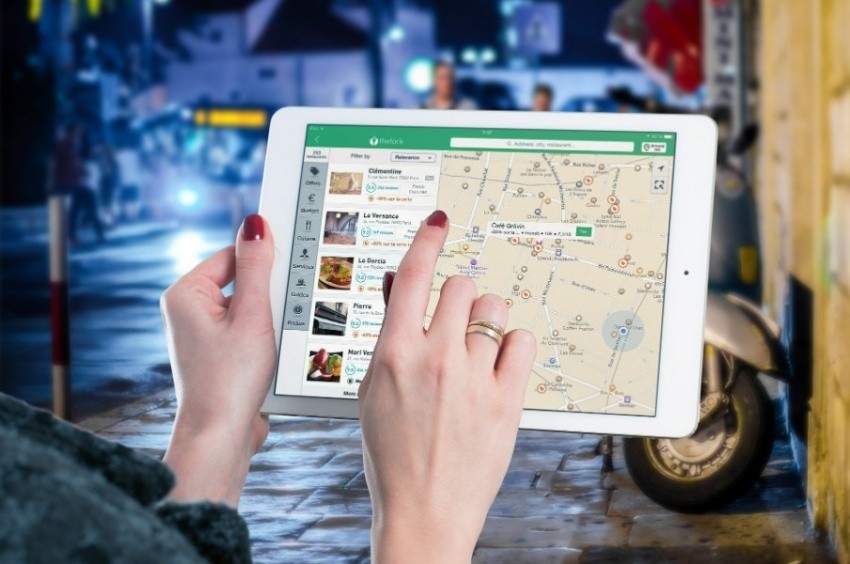 Despite claiming to be the largest delivery service outside of China, Uber Eats continues to operate at a deficit. One way they've attempted to resolve the problem is through their new app option that allows customers to pre-order for dine-in at restaurants. The dine-in option charges a fee to the restaurant only, but Uber Eats claims it allows customers to discover new places.
Find out more on Eater.
B.C. berry industry receives $3.6 million investment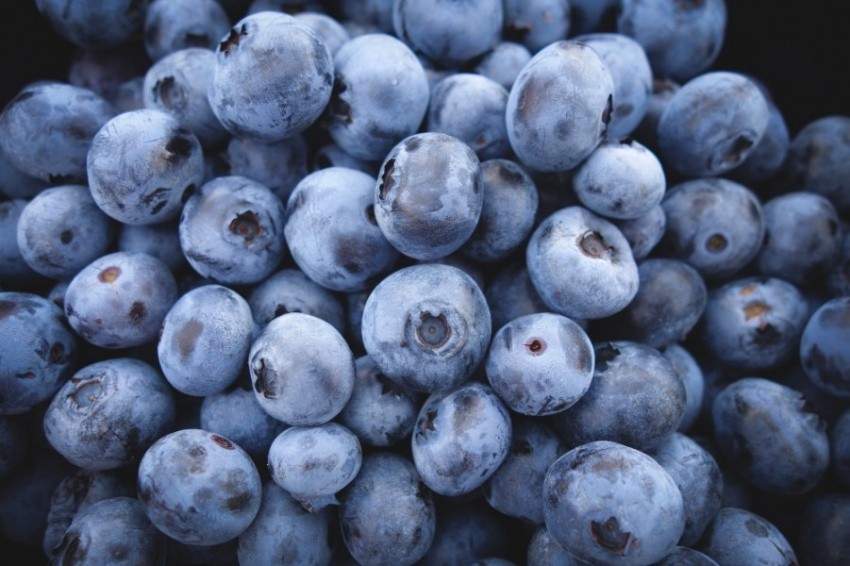 The Lower Mainland Horticultural Improvement Association recently received an investment of up to $3.6 million under the Canadian Agricultural Partnership, AgriScience Program. The goal of the funding is to improve the quality of berries, enhance the industry's adaptation and innovation, and improve clean growth practices.
Check out Food in Canada for more.
Seth Rogan champions Canadian cuisine in response to New York Times
It's actually from Nanaimo which is a town on Vancouver Island, which is where the ferry arrives when you leave Vancouver. This is a strange headline. But these things are fucking delicious. https://t.co/pP0YG2ifc6

— Seth Rogen (@Sethrogen) July 5, 2019
After a seemingly innocent tweet from the New York Times about the blueprints of a Nanaimo bar, Vancouver-born celebrity food-enthusiast Seth Rogan responded in a series of tweets, giving more context about the iconic pastry, as well as other Canadian classics like the Caesar, Kraft Dinner, and poutine.
Find the full breakdown at Daily Hive.