As health and sustainability-conscious food practices continue trending upward, so too does the amount of support the movement receives. Earlier this week, the federal government announced a $134.4 million investment into the first-ever Canadian food policy, which aims to be a roadmap for a healthier and more sustainable food system in Canada. We can only hope that the initiative will help address the country's seemingly ever-increasing food costs.
District Ventures is also doing its part to support Canada's new era of consciousness. The Canadian business accelerator and incubator recently closed the deal on a $750,000 investment that will give an unprecedented opportunity to five innovative Canadian companies in the consumer goods food and health space.
Lastly, with the many detriments of mass producing fast-food notwithstanding, we're happy to see McDonald's Canada jumping aboard the train of environmental-awareness. The fast-food giant's two new sustainability-focused test restaurants in Vancouver and London (Ontario) will massively reduce waste and overall ecological footprint.
Here are six stories you might have missed in food news this week.
Canadian government announces first-ever food policy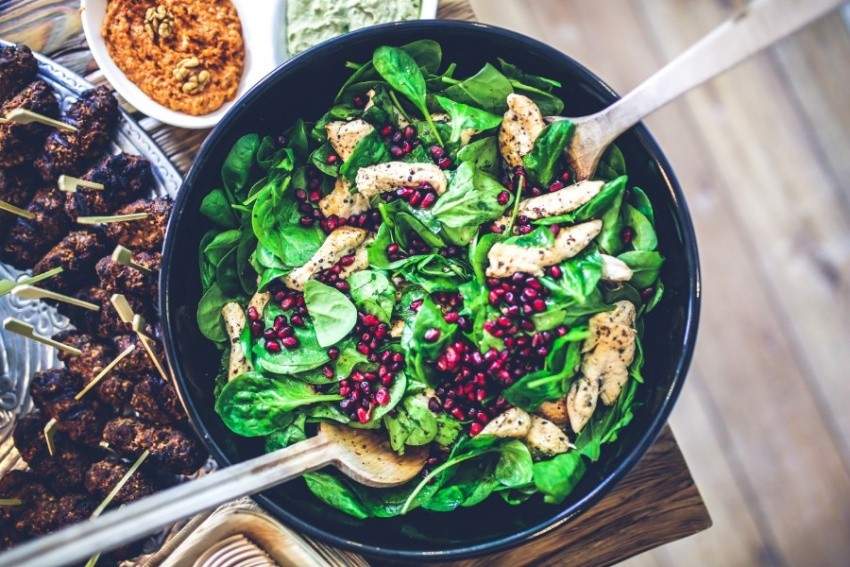 Earlier this week, the federal government announced its first-ever food policy for Canada. The new policy aims to support federal initiatives like the Healthy Eating Strategy, the Poverty Reduction Strategy, and food loss and waste.
The policy will also provide funding to the Canadian Food Inspection Agency, which will help the CFIA mitigate mislabelling and misrepresentation in an attempt to protect consumers from deception while also helping reduce unfair competition among food producers.
Find out more about this $134.4 million investment at Canada.ca.
District Ventures Accelerator announces graduation of seventh cohort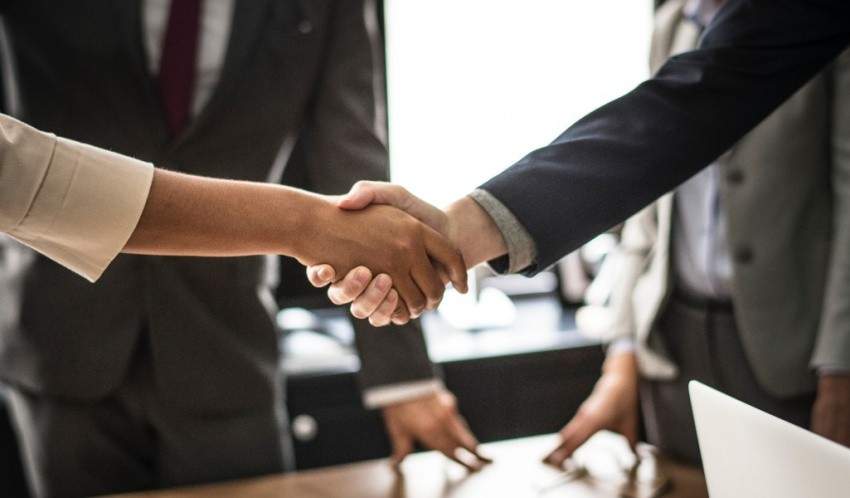 District Ventures has invested $750,000 into five Canadian companies in the consumer goods--food and health--space. The companies were selected from 100 applicants across Canada based on their product, sales, and market potential.
Head to Newswire for the full breakdown.
McDonald's Canada announces its first "Green Concept Restaurants"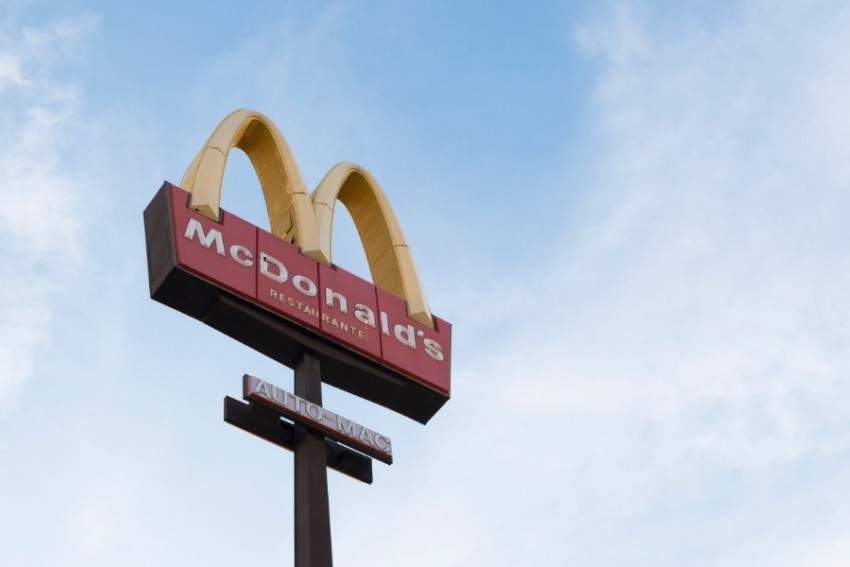 Fast-food giant McDonald's is getting set to test out a new concept at two Canadian locations that will have a greater focus on reducing its ecological footprint. Two new "Green Concept Restaurants" will be launched in Vancouver and in London, Ontario, where innovations will include wooden cutlery, smaller napkins, new fibre lids, and other changes aimed at reducing waste and increase sustainability.
Head to CBC News for more.
Canadian paediatricians push for Child Health Protection Act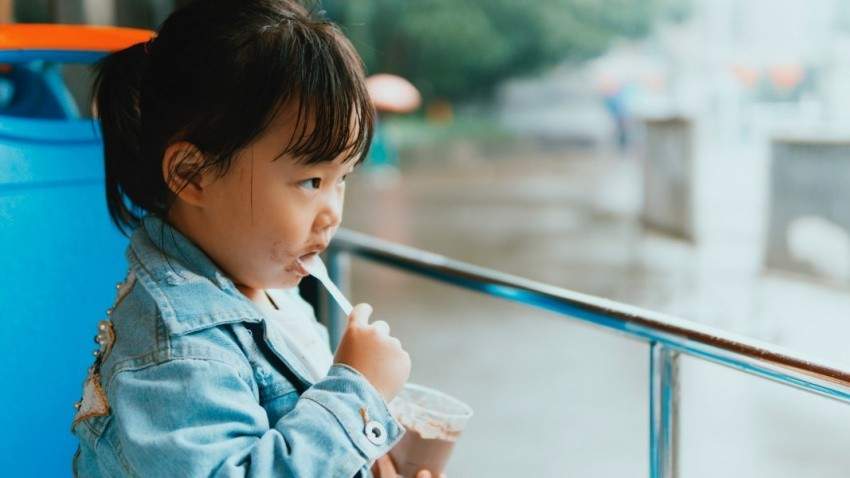 Paediatricians across Canada have come together to call for a new bill designed to impose limits on marketing unhealthy foods and beverages to children aged 13 and under. If all goes to plan, The Child Health Protection Act could be passed by the end of the month.
Find out more at Newswire.
Canadian food prices continue to rise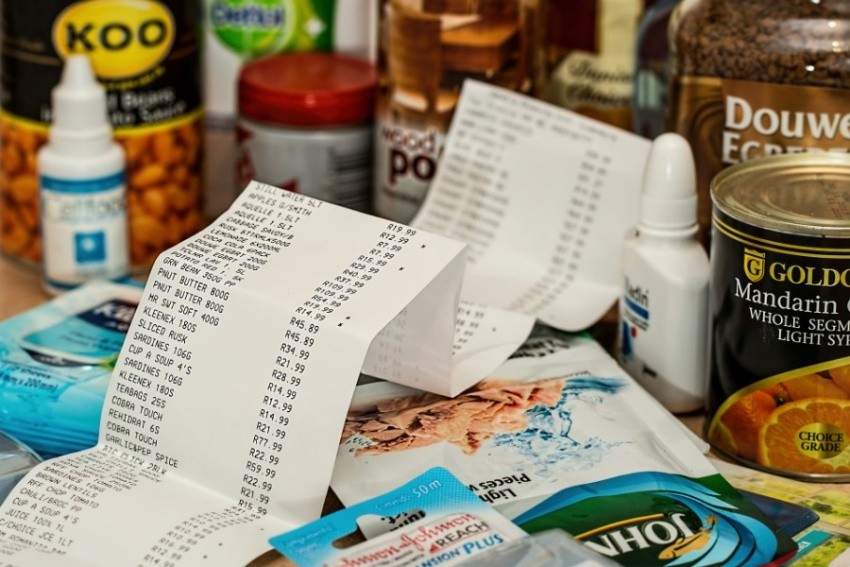 Statistics Canada has reported a 0.4 per cent increase in food prices for the month of May. While 0.4 may seem relatively insignificant, the increase was four times as much as experts had previously predicted. Possible reasons for the raise in prices include bad weather in food-producing regions and the Trump administration's tariff war with Mexico.
Check out Huffington Post for more.
China suspends imports from another Canadian pork company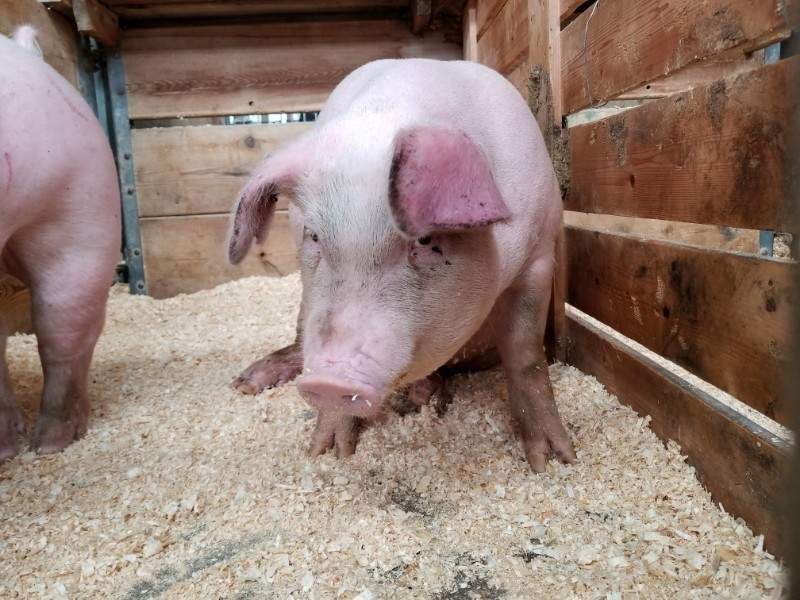 Early reports that Canadian-Chinese trade relations would continue to worsen appear to be coming to fruition. China has recently halted imports from a Quebec-based pork company after customs officials reportedly detected a banned feed additive called ractopamine in their pork products. Since the feed additive is deemed safe by Health Canada, many believe China is using this as an opportunity to retaliate for the arrest in Canada of a top Chinese tech executive.
Find out more at Radio Canada International.