Tokyo's top-rated ramen restaurant is getting set to make its North American debut this week in Vancouver, transporting what has come to be known in Japan as "The King of Tsukemen" to Canadian soil for the first time.
Known for its signature light, smooth, and umami-filled chicken and seafood broth that is slowly simmered for more than 12 hours, Menya Itto has long been one of the hottest tickets in Tokyo. Its original location has boasted lengthy lineups of patrons waiting hours on end just to secure a seat.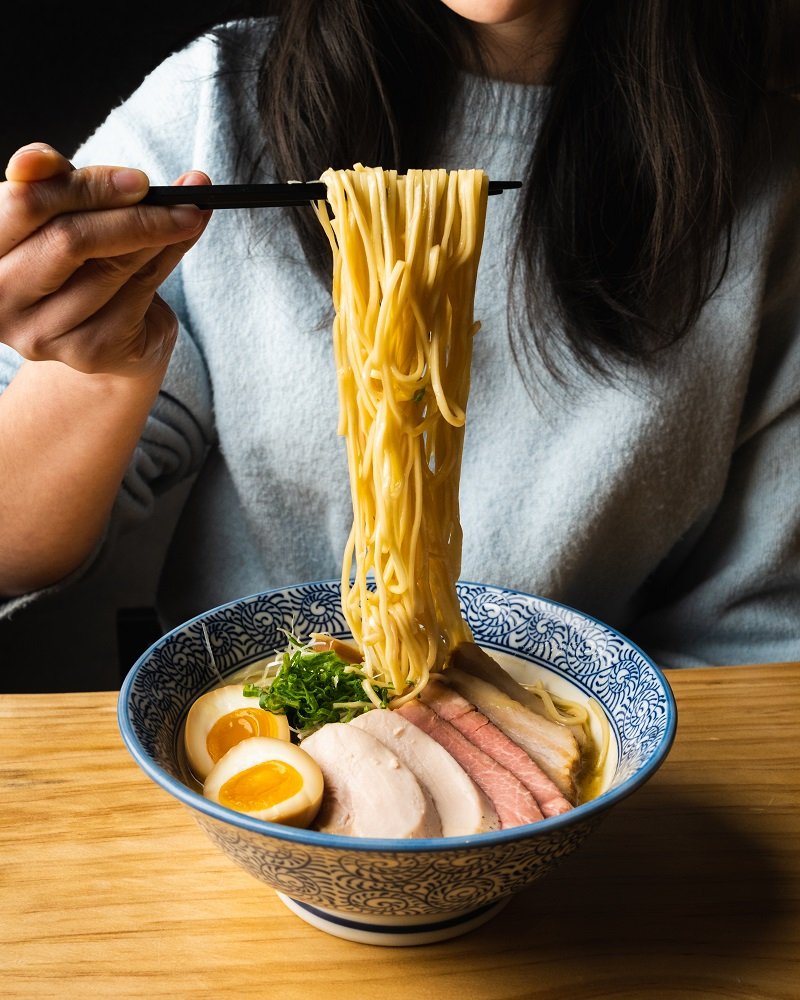 "I am excited to finally open our first North American location this month and Vancouver is the perfect place for our debut, a city filled with people who love to eat ramen," says Yukihiko Sakamoto, founder, master, and owner of Menya Itto. "Menya Itto means 'house of ramen—one lantern', and it is my mission to illuminate a path for others to shine and enjoy ramen all around the world."
Chef Sakamoto began his career in French cuisine before discovering and pursuing his passion for ramen. He trained under the renowned "son-of ramen god" Mr. Tashiro Koji and was the great disciple of the late Mr. Kazuo Yamagishi, the renowned "god of ramen" and inventor of tsukemen.
Some of chef Sakamoto's day-one menu items include signature offerings such as the Chashu Tsukemen with three types of chashu (pork belly, pork shoulder, and sous vide chicken) as well as traditional ramen bowls like the Chashu Noko Gyokai featuring thick and creamy chicken and seafood broth with scallop oil and thin noodles.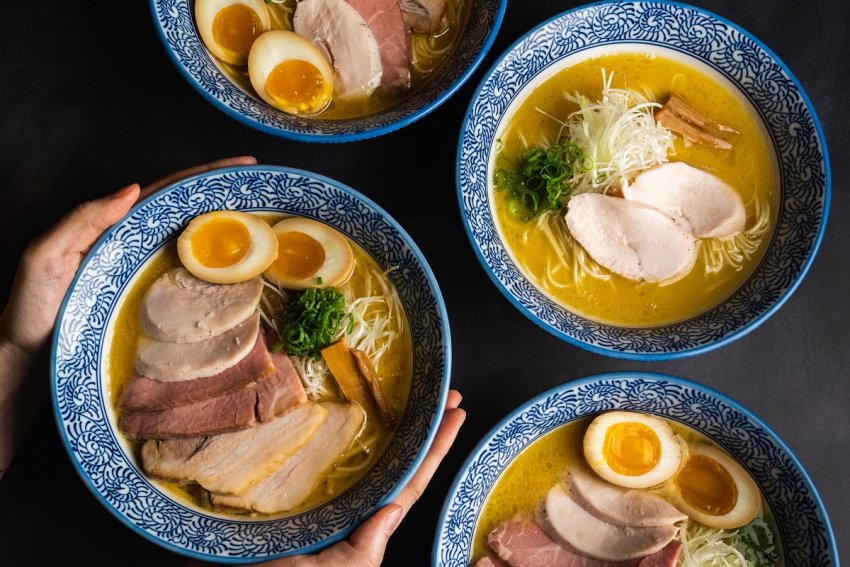 "I really wanted to create a unique ramen style that was lighter but still tasted balanced, rich, complex, while simultaneously intense and heavenly in flavour," adds Sakamoto. "I hope the Vancouver people will enjoy my take on ramen and try our tsukemen and other dishes."
Menya Itto officially opens in Vancouver on March 16 and will offer a limited selection of menu items on a first-come-first-serve basis from 11:30 a.m. until sold out, for lunch, and for dinner from 5 p.m. until sold out.