Since she began singing in her parents' bar in Stavely, Alberta at the age of eight, Mariya Stokes' unique ability to combine unwavering authenticity with ambition, warmth, and vitality has been both inspiring and infectious.
At 16 years old, Stokes borrowed $10,000 from her grandparents to record her first EP. At 18, she moved to Calgary and worked as a server in a breakfast restaurant while she built a name for herself in the local country music scene. When she turned 20, Stokes quit her day job and committed to becoming a musician full-time. To say it's gone well since then would be a considerable understatement.
In 2016, Stokes received international recognition when she won the 2016 International Modern Country Songwriter of the Year award for her song "Detours." In 2017, Stokes was a finalist in the Country 105 Rising Star Contest at Ranchman's Cookhouse and Dancehall.
Mariya again received critical acclaim after the release of her first single "Hands On My Body" in 2018. That same year, she was named as a finalist in Project Wild's country artist development program.
In 2019, Stokes was again named as a Project Wild finalist and went on to claim a top-three placing along with the accompanying $75,000 prize. Shortly thereafter, she released her most recent single, "Christmas, Arizona" which peaked as the fifth most active indie on Yangaroo Canadian radio.
Since coming to Calgary, Stokes' prolific songwriting, energetic delivery, and contagious jubilance has garnered her a burgeoning following, and she is quickly becoming a mainstay as one of the Canada's brightest country stars.
Stokes is deeply invested in her community, working with and supporting various charitable endeavours such as Calgary Drop-In and Rehab Centre and Skipping Stone Foundation, and she is currently one of three Artists in Residence for the Women's Centre of Calgary in 2020.
We recently had a chance to sit down with the talented artist, who filled us in on all of her favourite Calgary food and drink spots.
Favourite Canadian dish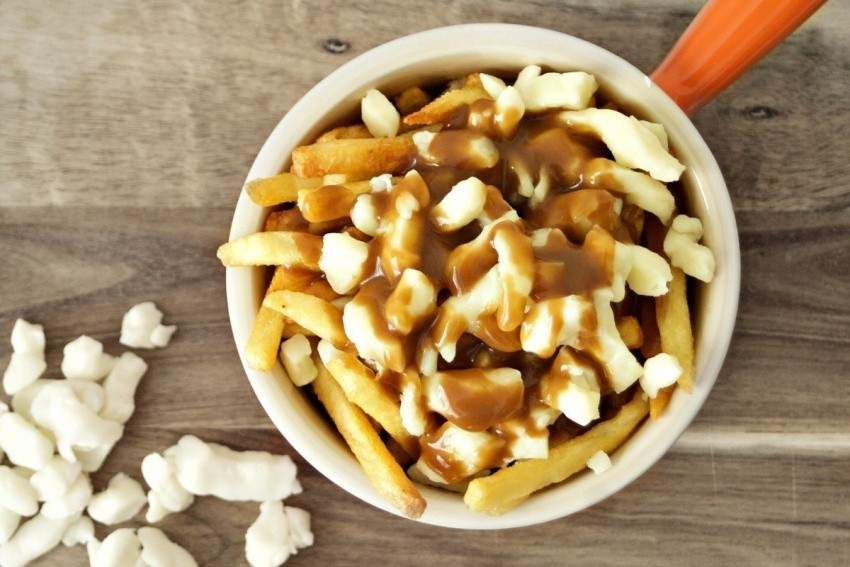 Probably poutine. I'm an old-school poutine kind of person; a little bit of gravy, a little bit of cheese curds and I'm good to go.
Favourite meal growing up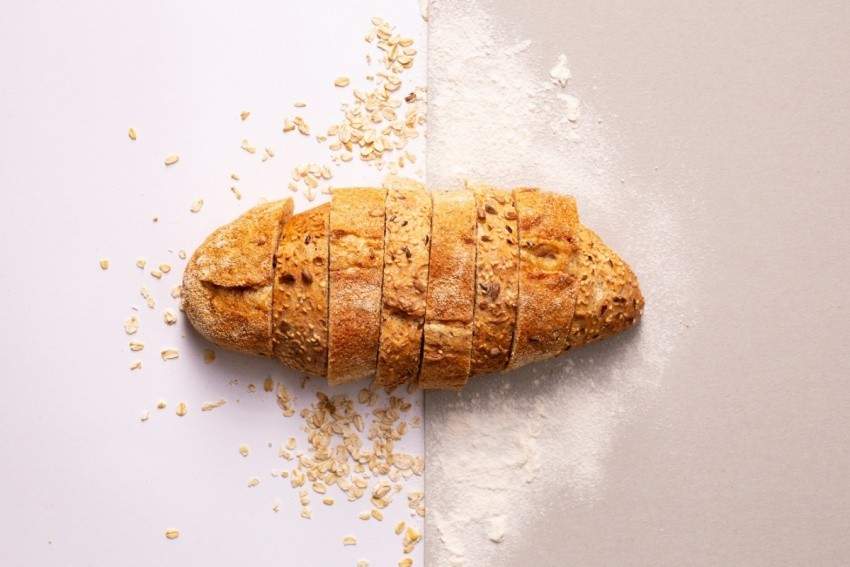 My mom's homemade bread has to be my favourite. She'd make homemade bread by hand and knead it every day. It's funny now because when I was a kid, all I wanted was store-bought bread because when you're a kid, you always want what you can't have, and then you grow up and realize how much work and effort goes into it. She also made homemade cinnamon buns!
Breakfast
I have two favourite breakfast spots: one of them is Nellie's Cosmic Cafe on 17th Avenue and the other is the Blackfoot Truckstop Diner. They both just have a vibe when you walk in and you feel like you're in a different era. They're super quirky but have super high quality food all the time.
I love the classic breakfast at the Truckstop Diner because it covers all of the basics. I think they have a Trucker's Breakfast where you get pancakes and toast and a bunch of eggs and meat and it's my favourite because I can always take some of it home. It's super reasonably priced as well.
Lunch
If I'm going to go out for lunch, a lot of the time, I like to pair it with some brews. I really like Citizen Brewing Company. It's right by my house and they have really nice IPAs. They also have a hot chicken special that is fabulous.
Dinner
If I'm going to be really fancy, I like Model Milk; you can't go wrong there. You also can't go wrong with the Ship and Anchor--they have those Ship Nogs which are super cool.
Drinks
Cleaver has these ridiculous drink specials where you can go, and it's like $5 per cocktail and they're all amazing and different. They have all these crazy names for their drinks but my favourite cocktail is probably their Caesar. Their slider special is amazing and they have a really cool patio too.
Listen: Mariya Stoke's single "Christmas, Arizona"