(updated January, 2017)
Just a minute or so into any of this country artist's songs, it'll be apparent that Sykamore (Jordan Ostrom) has got that "it" factor. Sykamore has only been writing music since 2012, but has seen massive growth in her career, performing with a long list of talent including Paul Brandt and Adam Cohen.
In 2016, Sykamore competed in Project: WILD, wound up in a respectable second place and along with competition winners, The Dungarees she opened for country superstar Miranda Lambert on her Certified Platinum Tour stop in Edmonton. Since then, she's been splitting her time between Calgary and the country music mecca, Nashville, where she just recently signed with Home Team Publishing, collaborating on new songs with plenty of established songwriters. On January 5, her new EP Self + Medicine was released via Warner Music Canada to all music purchase and streaming services.
When she is back in Calgary, here's where the up-and-coming Canadian talent likes to eat and drink around her hometown.
Breakfast
I love Red's Diner (either location). Let's just say you haven't really tried an eggs Benny until you've tried the eggs Benny at Red's; but everything on the menu here is a home run, let's be real!
Lunch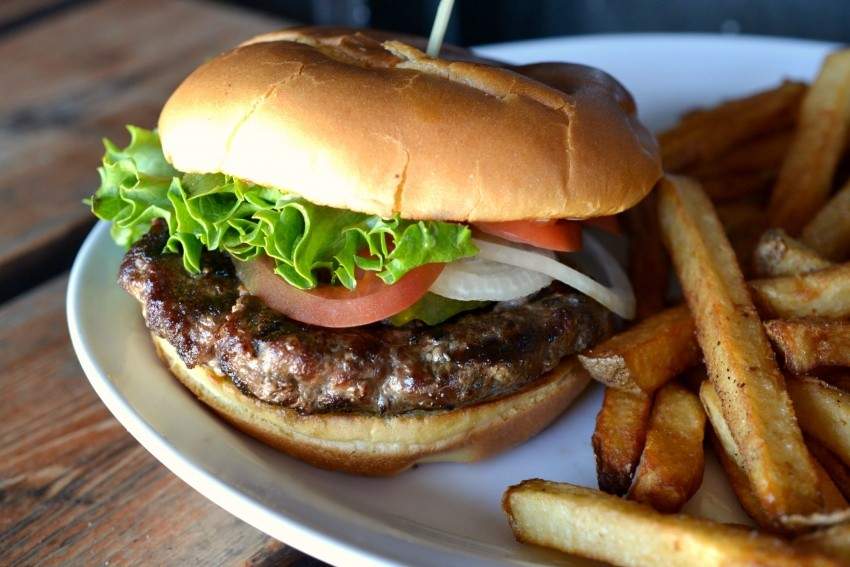 The Ship and Anchor is one of my long-time haunts. The Ship always has something going on, whether it's amazing live music or a Manchester United football game on TV, but what's even better is their classic comfort food. Come to this place if you want baked mac and cheese or an old fashioned cheeseburger done right!
Dinner
Model Milk. So, here's what you need to know: the building used to be a dairy that they've refurbished into a really great space with a bar and two levels of seating. The food is farm-to-table fresh. The service is top notch.
Drinks
Milk Tiger. I'm not sure what I like more about this place: its amazing cocktails or the fact that it's called Milk Tiger. My personal faves are their whisky sour and a signature called The Brooklyn.
Watch: Sykamore's new single 'Better Half'