Edmonton is the now officially the first city in the Prairies to get a location of the popular Canadian daytime-dining destination, Pür & Simple. Known for offering an array of breakfast, brunch, and lunch options from homemade waffles and crêpes to savory Benedicts and burgers, Pür & Simple's new location also marks a milestone 20th storefront for the ever-expanding restaurant chain.
Since its flagship location first opened its doors in Quebec in 2016, Pür & Simple has become one of Canada's fastest-growing breakfast chains, and following the launch of its franchising model in 2017, the Canadian-owned chain now stretches from coast-to-coast.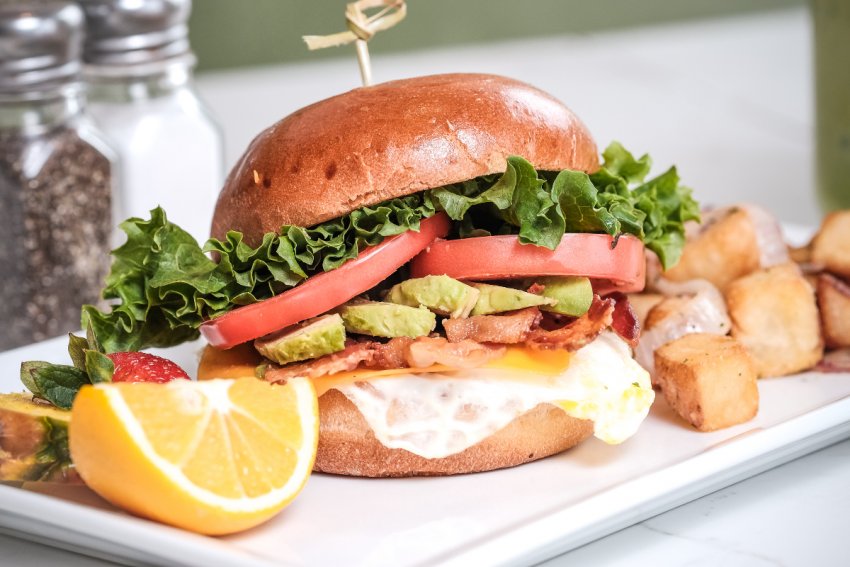 "When I first discovered the Pür & Simple restaurant concept, I quickly became a believer in everything they do and felt strongly that the opportunity to open my own location in Edmonton was one that I could not pass up," says Edmonton franchise partner Anjum Vadia. "Pür & Simple differentiates itself from other brands by serving up not only delicious, healthy meals, but also by creating a warm and welcoming environment that truly makes you feel at home."
Pür & Simple is open daily for dine-in, take-out and delivery. Additional Alberta locations are expected to follow in the near future.