Following the successful launch of their new Street Food Series last month, Vancouver's Coho Collective recently announced that the next installment in their ongoing series will get underway next weekend.
Taking place from June 25 to 26, Coho Commissary members Kula Kitchen and Elbo Patties are teaming up to host a collaborative summer cookout outside Coho Coffee featuring barbecue-style fare with a focus on Afro-vegan cuisine.
"We created our Street Food Series to introduce the community to the talented, independent businesses and food concepts that work out of our commissaries," says Jennifer Chan, CMO at Coho Collective. "Asha makes some of the best, nourishing plant-based foods in the city. Chris makes my most favourite Jamaican patties. I can't wait for people to give their cookout creations a try!"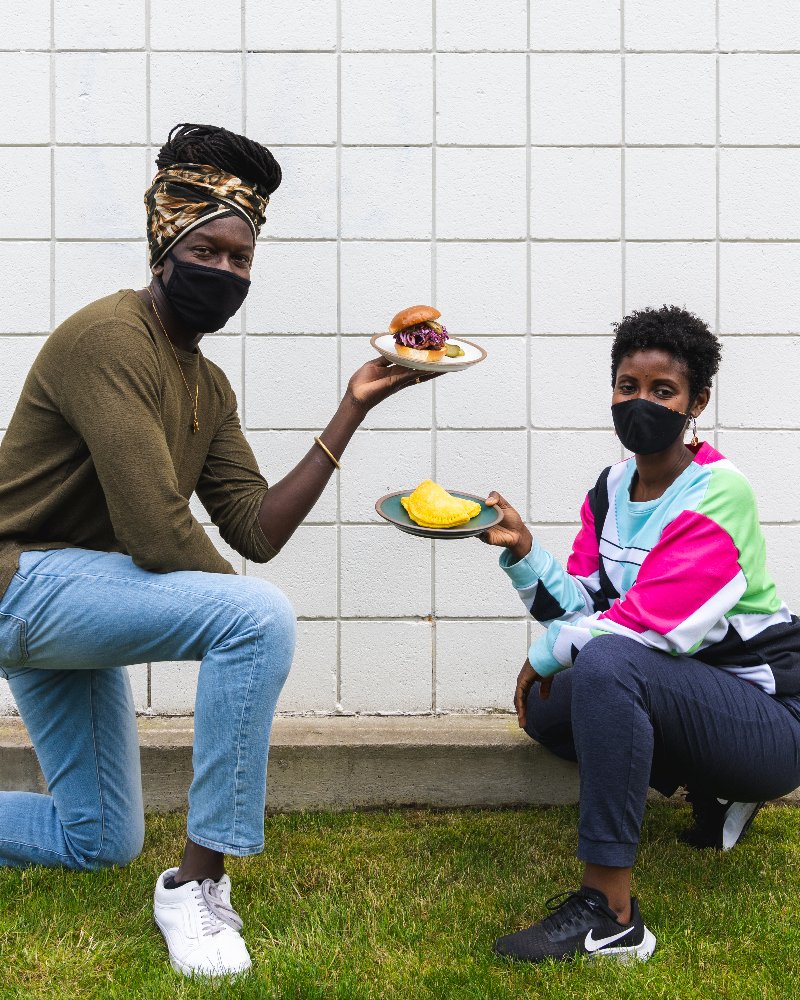 Guests of the cookout can expect a menu of seasonal vegan and Jamaican eats that range from coco breaded patties and Mandazi mini donuts to mac and cheese bowls and vegan chicken sliders.
The Street Food Series cookout will run from 4 to 8 p.m. on June 25 and 26 with seating options available on Coho Coffee's patio.