The team behind Vancouver's celebrated Published on Main recently announced that their newest concept—Novella Coffee Bar—is nearing completion and will soon be opening its doors in Mount Pleasant sometime in early 2022.
Novella aspires to be an all-in-one coffee shop, breakfast spot, and neighbourhood grocery store where guests can enjoy a curated selection of locally-sourced grocery goods, chef-driven breakfast and brunch fare, and a unique selection of local and housemade coffee.
"When we were developing Novella, we didn't want it to be just a cafe, but a dynamic place for guests to start their day, to discover local brands, and to have some of the best coffee and breakfast food Mount Pleasant has to offer," says Cody Allmin, proprietor of Novella, Published on Main, as well as co-founder of Twin Sails Brewing. "Collaboration within the community is going to be a big focus for us, especially with our background in the beer industry. Collaboration has allowed that industry to grow dramatically over the years, so why not with coffee?"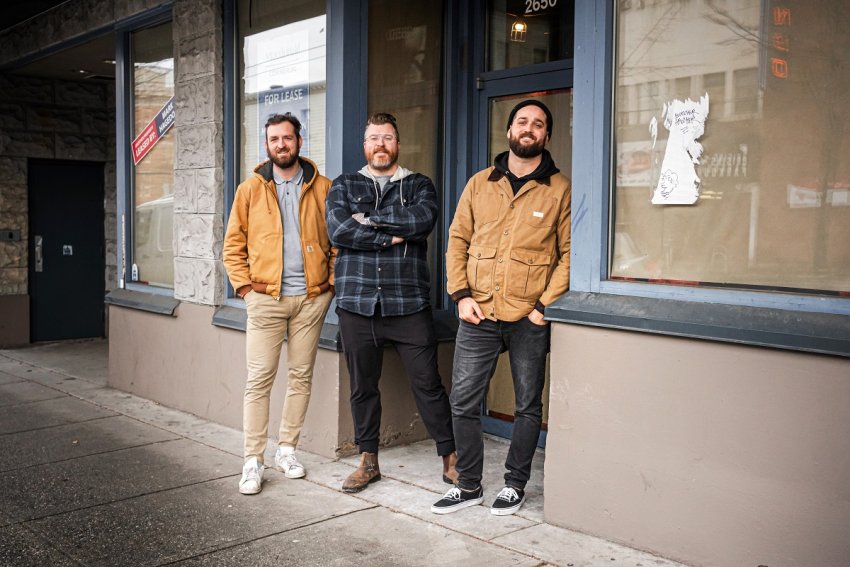 Although the exact offerings that will be available at Novella have not yet been revealed, the culinary program at the multifaceted Main Street cafe is being led by Published on Main's executive chef Guz Stieffenhofer-Brandson and Ash Kurts, who previously served as chef de cuisine at Vancouver's award-winning St. Lawrence Restaurant.
Novella's cafe and grocery programs are also still being finalized, but the team has stated that they are currently in the process of partnering with roasters and producers from around the region to offer a rotating assortment of beans, pastries, sweets, and more.
More information about Novella Coffee Bar will be announced in 2022. Keep an eye on their Instagram page for up-to-date announcements.