It has been a week full of rising numbers, especially in food production. There will not only be more maple syrup but also more canola in our supermarkets.
Once you are done with your grocery shopping, you might want to stop into Starbucks to get some cold beer. The Starbucks located in Mount Pleasant, Vancouver, is the first in Western Canada to offer alcoholic drinks. Finish off your week with an interesting topic about what is culturally appropriate in the food industry.
Vancouver Starbucks extends its offer to alcoholic drinks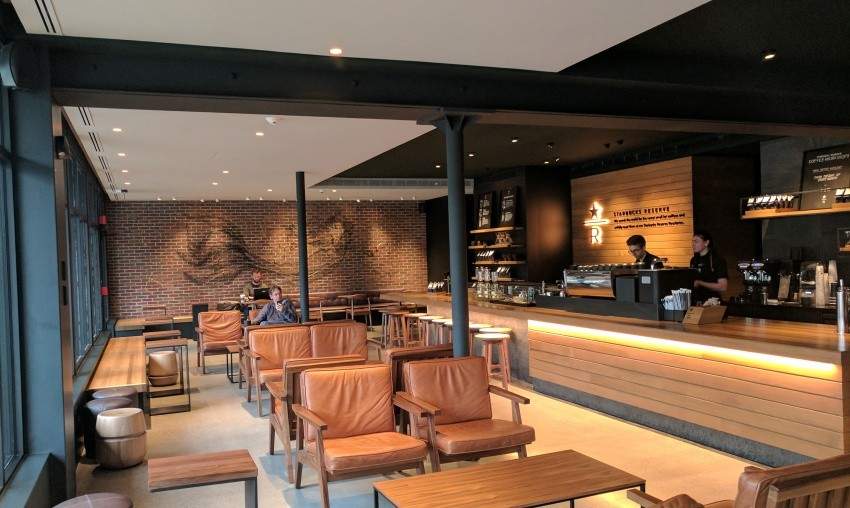 Cambridge graduate biochemist challenges popular clean-eating trends
Many of us have been part of some clean eating movement, in which we have tried to cut down sugar intake or eat more vegetables. In this interesting CBC episode, Clean Eating: The Dirty Truth, Cambridge graduate biochemist, Dr. Giles Yeo, challenges the recommendations of clean eating gurus and uses science to understand what constitutes a healthy lifestyle.
Toronto's Terroir Symposium brings attention to indigenous cuisine
It is hard to find restaurants dedicated only to the traditional Indigenous food and culture. This year for the first time, Terroir Symposium, a food and hospitality conference, discussed this topic. Why is this cuisine currently marginalized, and what are some obstacles to opening an indigenous restaurant?
Portland controversy – white chef selling burritos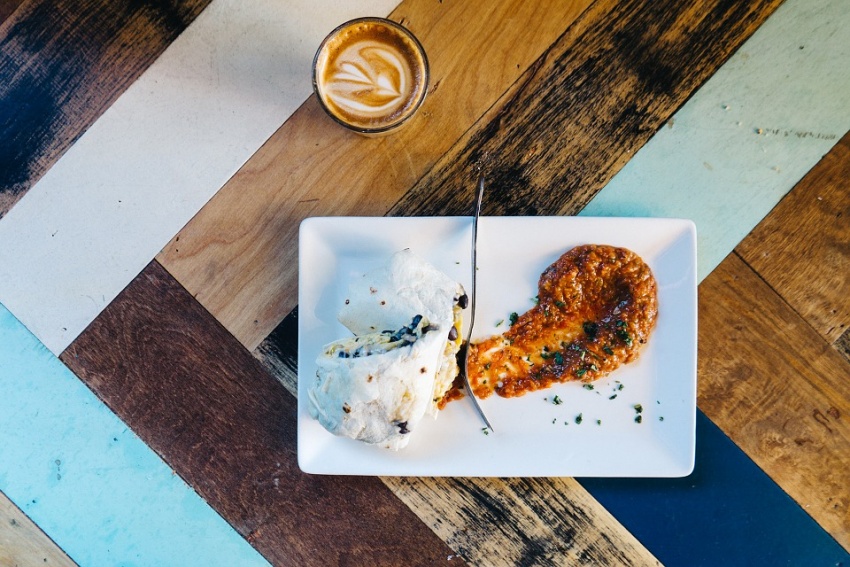 Is it right to sell sushi when you are Italian, or burritos when you are from the United States? Portland, Oregon, is experiencing a growing movement that calls out restaurant owners who profit from recipes characteristic to other cultures.
Maple syrup production increased this season
Maple syrup, maple syrup and more maple syrup!
The production of this Canadian classic increased by 4 million pounds over last year. Read more about what has caused this rapid increase and what were some of the market influences on this massive "maple-syrup explosion" in The Globe and Mail.
More canola on Western Canadian fields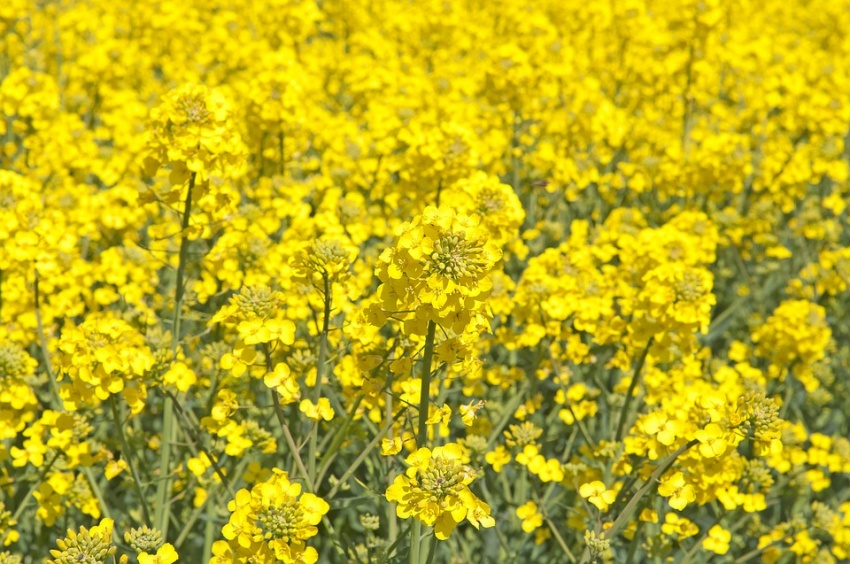 Planting canola started as an experiment, and now, it is an inseparable part of Western Canada's agricultural fabric. Writer Jen Skerritt talks more about why Albertan farmers are planting more and more of this crop and what some of its health benefits are.