Higher prices will mark the future of the food industry. The costs of new tariffs, increased minimum wage and added transportation costs are only a few of many reasons why we´ll be paying more for food. But higher prices doesn't guarantee higher quality. This week's food news was filled with stories about a controversial chemical found in various Canadian food products. Finishing on a more positive note, Toronto-based ramen restaurant, Ryus Noodle Bar, will soon set up its stall in a ramen museum in Japan as one of the two world restaurants picked for its high-quality "ramen art".

Here are the details on what you may have missed in food news across Canada this week.
Empire Co. plans to raise food prices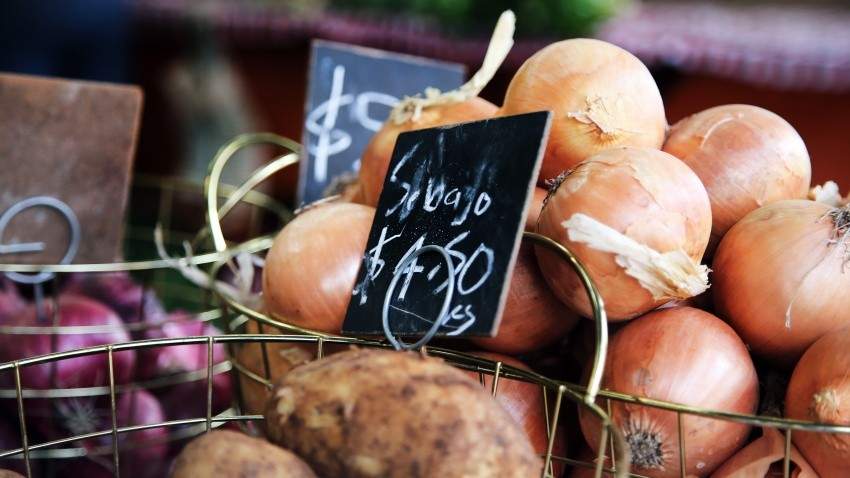 Sobeys parent company, Empire Co., warns customers that the food prices will go up in the future because of the new tariffs. In addition, higher minimum wage and transportation expenses make the increase in the food prices unavoidable.
Read more about the story at CBC News.
A new plant-based foods organization
The plant-based food industry is rapidly growing in Canada. Members of this industry established Plant-Based Foods of Canada (PBFA), an independent organization that will cooperate with governments and promote interests of Canadian plant-based companies.
Read more about the story in Food in Canada.
Toronto ramen featured in the Japanese ramen museum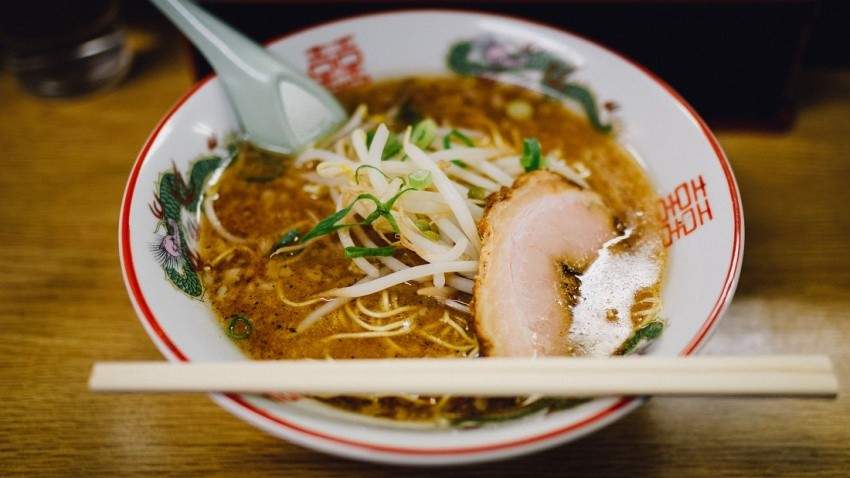 Chef and owner of Toronto's Ryus Noodle Bar, Ryuichiro Takahashi, can proudly say that he has mastered the art of true Japanese ramen. Shin-Yokohama Ramen Museum in Yokohama invited the restaurant to serve their popular noodle soup at the museum.
Read more about the story in CBC News.
Alberta farmer stars in Belgium TV series
Alberta winemaker, Bjorn Bonjean, is looking for his future wife in the Belgium reality TV show, Boer Zoekt Vrouw. Bonjean has been selected to star as one of the five farmers in the The Bachelor-style TV series.
Read more about the story in Calgary Herald.
A controversial chemical found in Canadian food products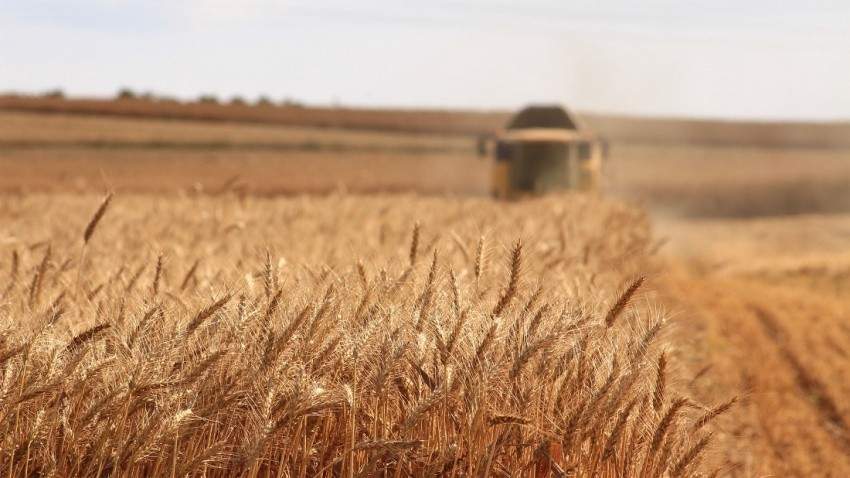 A controversial weed-killing chemical was found in numerous agricultural and gardening products. Glyphosate, an ingredient in a chemical herbicide sold under the Roundup brand was found in Cheerios, Oreos, chocolate glazed Timbits and more.
Read more about the story at CTV News.