It's not easy to make a mark on a world renowned food scene such as London's, especially for a Canadian-born chef across the ocean, but that is the case this week as Winnipeg chef Mike Robins takes on a leadership role in the kitchen of Pidgin in the London Fields neighbourhood. Most recently the executive chef of Sous Sol in Winnipeg's Osborne Village, Robins transplanted himself in the UK in the late fall. Upon landing across the pond, the chef spent time staging at a handful of top tier, as well as Michelin-starred, eateries such as Bibendum, Lyle's and Leroy before settling into the kitchen at Pidgin.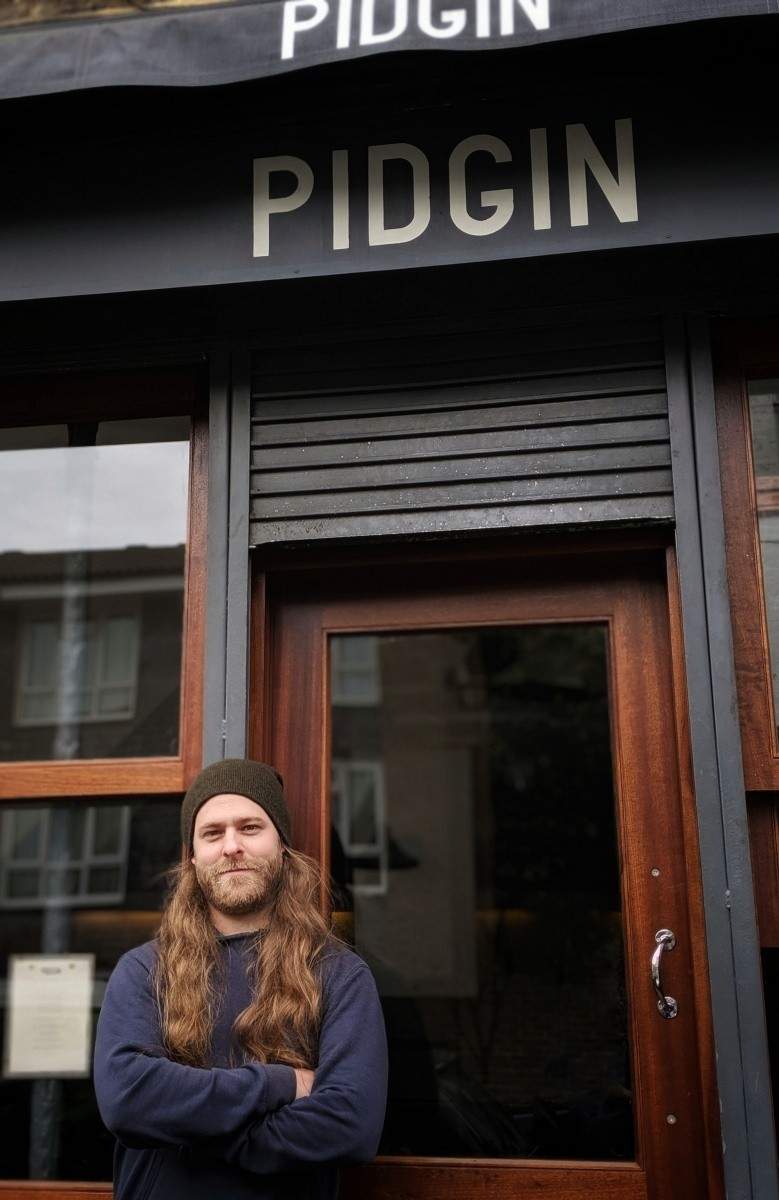 "Being in London has been an eye opener so far. You really have to think outside the box here and I really threw myself into a culinary scene that was unfamiliar," says the chef. "Kitchen terminology and slang is different and there is an endless new list of unfamiliar ingredients as well!"
Pidgin is a 22-seat restaurant in East London. Open from Tuesday to Sunday, the eatery is known for its ever-changing tasting menus at a stunningly reasonable price of 49 pounds. Robins goes on to say that his executive sous chef, Hamish Pearce, has been integral in helping him navigate these newfound waters of contemporary British cuisine.
"They have created such a positive and creative work environment here," says Robins. "Changing the menu every week is a challenge as a chef, but there is constant input and inspiration coming from all of the staff. I am very grateful and excited for this next chapter with these amazing people."
Michael Robins isn't the only alumnus of the Winnipeg restaurant scene currently working in London. Keegan Misanchuk, formerly of Segovia Tapas Bar, relocated to London earlier this year and cooked at the much-celebrated St. John before settling in at current London culinary darling, Brat, a Spanish-style establishment.