Being one half of the Juno-nominated country duo, Autumn Hill, Mike Robins is always on the road performing across the country. A food lover through and through, Robins knows that finding good food can be just as satisfying as hearing a great song for the first time. Being born-and-raised in the Toronto GTA, the talented musician couldn't have grown up in a better place for, well, eating.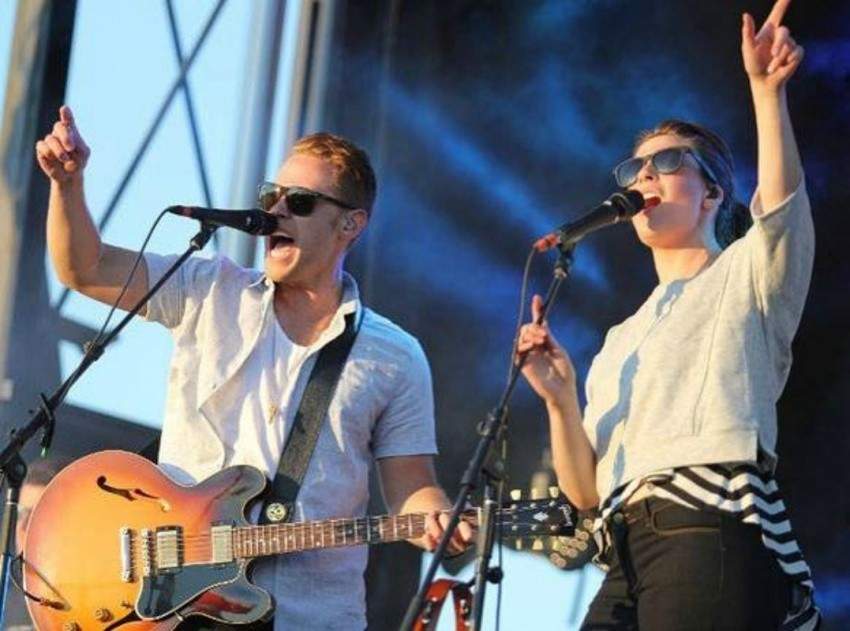 While he'll be performing at Country Thunder this weekend with bandmate Tareya Green, alongside country music heavyweights like Tim McGraw, Luke Bryan and Big and Rich, he'll likely be at these places when's he's back in Toronto with family and friends.
Breakfast
I love food and Toronto has some of the best. My favourite breakfast spots would [have to be] the brunch menu at Insomnia on Bloor st. Their Memphis eggs Benedict and the home fries are deadly. So good! I also love Mildred's Temple Kitchen. The blueberry pancakes are just incredible; a must try!
Lunch
My favourite lunch spots are Asuka in Yorkville and Trattoria Nervosa. Asuka is classic. The red and yellow Carpet rolls are my go-to.
Trattoria Nervosa is also a must. The kale salad here is the best in the city. Plus, add-on any pasta or pizza, and you've got the perfect lunch. The patio or the second floor are my favourite [places to sit].
Dinner
This one is the most difficult to only choose one or two. I love La Carnita for Mexican. The braised beef taco and the fish taco are always my favourite. I also love Jacobs Steakhouse. You can't go wrong celebrating any occasion there. That tableside Caesar, and of course any steak, always hits the perfect spot.