International Burger Day is less than a month away, and if you're looking for fun ways to celebrate the occasion, Vancouver's Sirius Craving will be taking over Coho Coffee for a one-day pop-up featuring a special menu from the neon space-theme food truck team.
Taking place on Saturday, May 28, Coho Coffee's International Burger Day guests will have a chance to enjoy a three-course sit-down dinner from Sirius Craving that kicks off with the food truck's signature butter fries, followed by a rendition of a cheeseburger with a custom blend of brisket and short rib meat, and a surprise dessert to finish.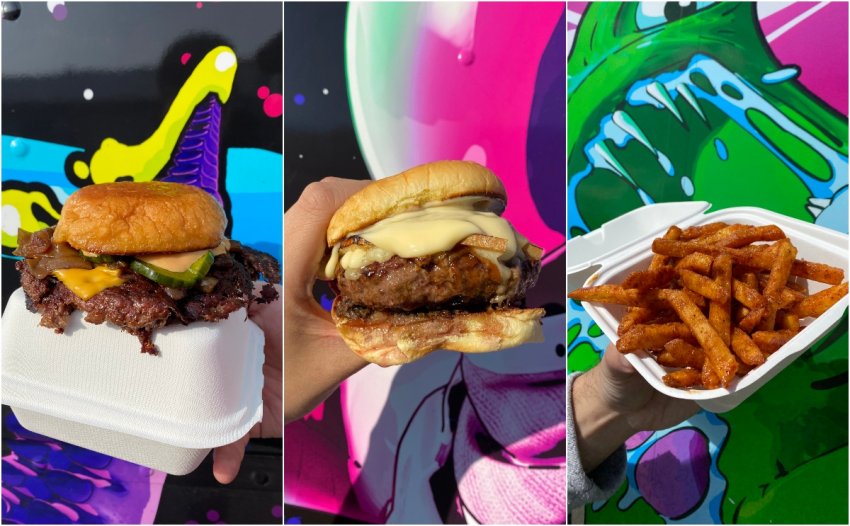 "We wanted to celebrate International Burger Day this year by teaming up with our partners at Coho Coffee for our first sit-down pop-up experience," says Nicholas Quintillan, CEO of Sirius Craving. "We're excited to be able to offer our customers a unique and personal 'one-night-only' experience in a restaurant-style venue versus our everyday take and go program."
Tickets to the Sirius Craving pop-up dinner at Coho Coffee are priced at $60 per person and can be purchased online.