Although The Good Son--a 110-seater restaurant that also offers takeaway pizza--opened in Toronto's West Queen West in June 2014, it is really going to shine in 2015, trumpeting its new cocktail program that is as eclectic as its cuisine and chef Vittorio Colacitti's experience.
Having worked in kitchens in Italy, trained in Thailand and worked at various top restaurants in Toronto before putting in an impressive performance on Top Chef Canada Season 4, Colacitti combines his diverse set of knowledge with the dynamic West Queen West vibe, local and seasonal ingredients, and wood-fired oven and wood-fired grill that has been imported all the way from Mam Forni, Italy.
The result is a spectacular collage of ideas and dishes like the first-ever cocktail dim sum, where guests can order an array of small-portion barrel-aged cocktails; jerk shrimp, which showcases savoury, sweet, sour and spicy flavours at the same time; and wood-fired Papas Bravas with house-made chorizo, fingerling potatoes, red wine, manchego cheese and a poached egg.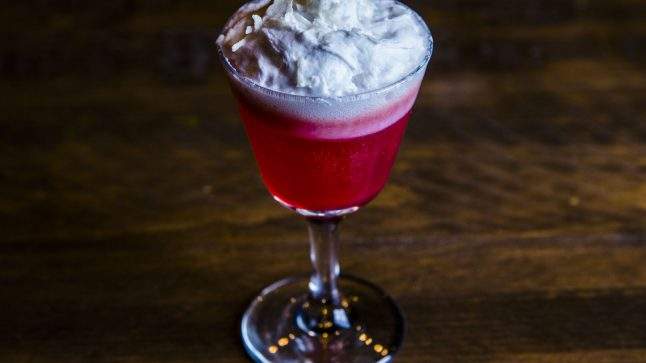 Behind the bar is Moses McIntee, well-known in Toronto's bar scene as an innovator--with restaurants like Lucid, Nota Bene and Museum Tavern on his resume--creating cocktails like the cranberry coconut cocktail and Mexican Chicken and Chocolate cocktail, which uses poultry seasoning syrup.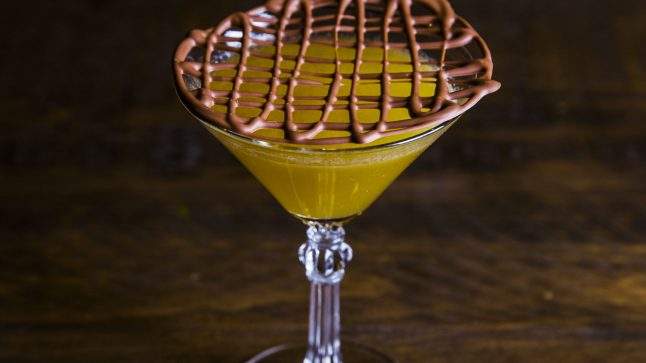 Expect this to become everyone's hangout this year.