After months of renovations in a noted heritage building at 218 Lynx Street in Banff, Bluebird Restaurant and Lobby Bar has finally soft opened as of this week.
Operated by the Banff Hospitality Collective (Park Distillery, Lupo, Chuck's Steakhouse, et al.), the swank-looking new concept defines itself as a steakhouse that places a focus on wood-fired cooking, creative offerings and well-constructed cocktails in a space that draws inspiration from "mid-century chalets".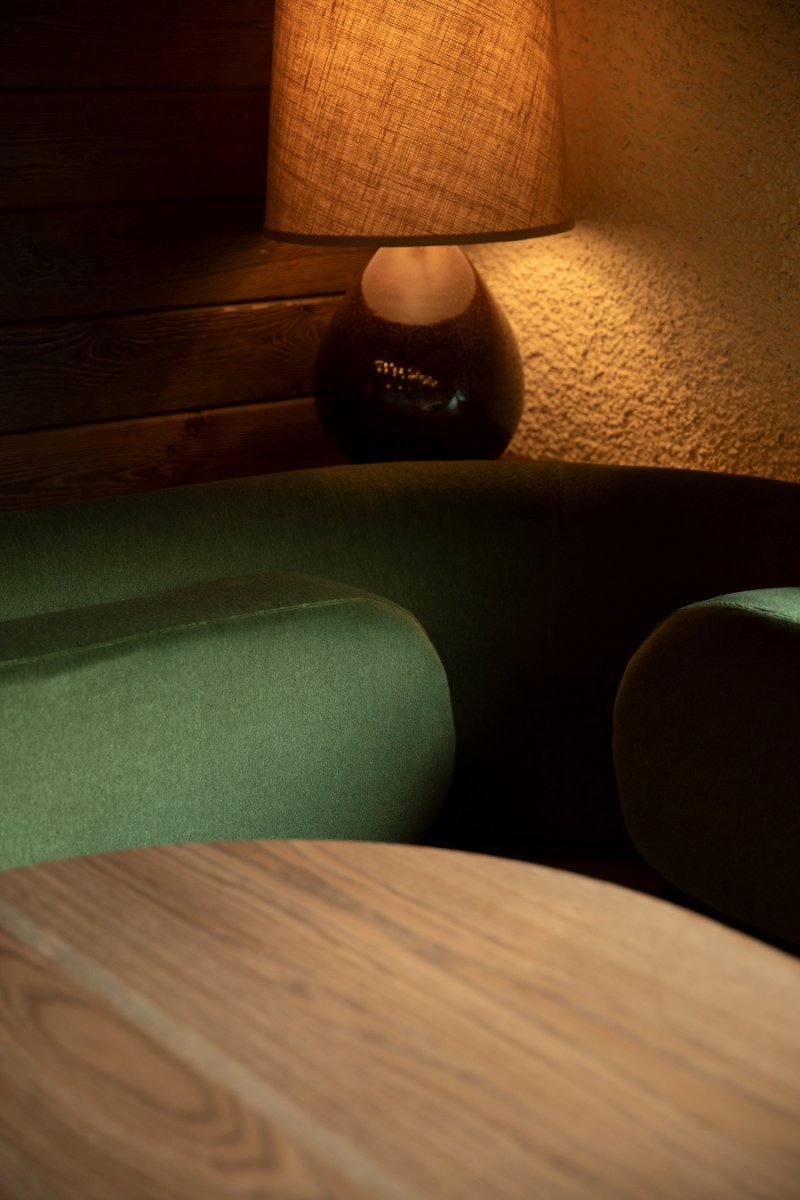 With the menu overseen by its corporate chef Justin Leboe and created by the restaurant's executive chef Konstantin Chakhnov, folks can expect to walk into a two-level main dining area to see a central hearth where the majority of seafood, proteins and vegetables are prepared. Warm tones of brown, green and gold seem to set the tone for an atmosphere that is elegant, for sure, but not pretentious.
The eatery will also boast an adjacent Lobby Bar where folks can sip on an array of classic cocktails as well as other signature drinks, wine, craft beer and more. Banff could definitely use a few more spots for quality cocktails, so this portion of the concept is especially welcomed.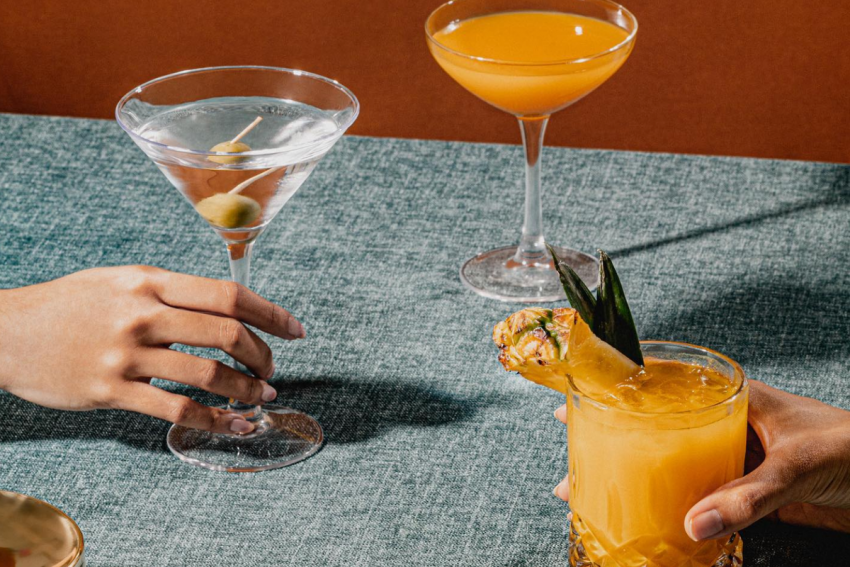 Bluebird Restaurant and Lobby Bar is located at 218 Lynx Street in Banff and is currently open Wednesdays to Sundays from 5 p.m. to 10 p.m., though you can expect its operating hours to expand in a month or two.