Over the last two weeks, we've been taking a look back at the past year of pandemic-related hardships and hurdles Canada's hospitality industry has had to face through the eyes of a diverse array of culinary entrepreneurs, chefs, and restaurateurs from across the country.
This week, we continue to reflect on the many ways our country's food and beverage scene has been impacted by the volatile effects of the pandemic along with the possible avenues the industry is navigating in its attempts to move forward.
From an acclaimed chef and business owner operating three types of culinary brick-and-mortar locations in Saskatoon to a renowned Vancouver restaurateur who launched a new concept in the midst of the pandemic, here are some industry thoughts on how the pandemic has forever changed our country's food and beverage scene.
Complete this thought: My hopes for the Canadian restaurant community by the end of 2021 are….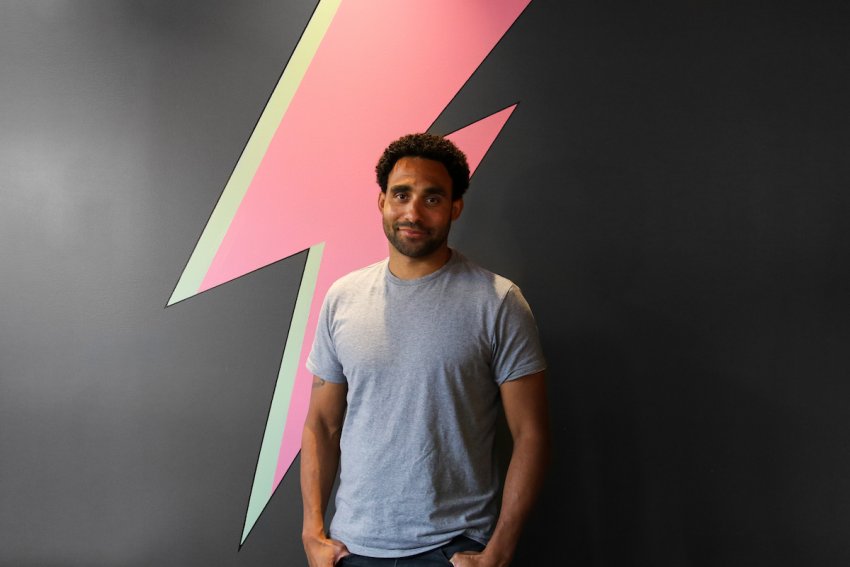 "To still be here. I know that sounds pessimistic, but other provinces have been hit harder than B.C., and when independent operators have their life savings, houses, and family money invested in their dreams, I hope they can all survive this. It's been great to see how creative independent restaurateurs have been in how they are getting their products to the guest while getting some revenue in to support their staff and keep their doors open.
"I feel things will not get back to close to what normal was at least for another year, so 2021 may look a lot like 2020. On the other hand, I think 2022 is looking up!" - Justin Tisdall, co-owner of Vancouver's Juke Fried Chicken, Beetbox, and The Chickadee Room.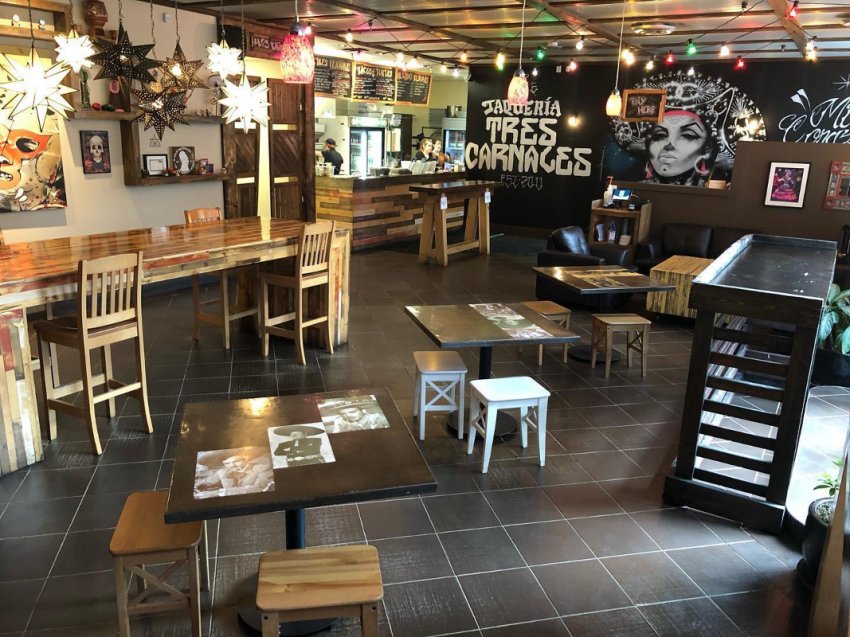 Tres Carnales' dining room.
"That we can foray into a warm and beautiful summer in the city, where a freshly inoculated public can get back to doing the things that they love, like dining out with the people they love. That the restaurants walking the razor's edge can find a way through now until then will be paramount.
"For us the biggest things to look forward to are getting back to Mexico for some more inspiration and possibly doing some collabs again." - Chris Sills, co-owner of Edmonton's Tres Carnales Rostizado and Tres Carnales Taqueria.
"We can get back to the way it was in 2019 [as soon as possible] and hopefully we won't see any more businesses close. The last 6-8 weeks have shown that the public is ready to go, and ready to support small businesses, especially restaurants. I can't wait to have a packed bar again with strangers sitting beside each other, talking to someone they don't know, cheers-ing, and maybe even sharing a dish.
"I also can't wait to get on a plane and get back to Spain, it's been way too long." - Shaun Layton, co-owner of Vancouver's Como Taperia.
What are your feelings towards operating while the pandemic continues?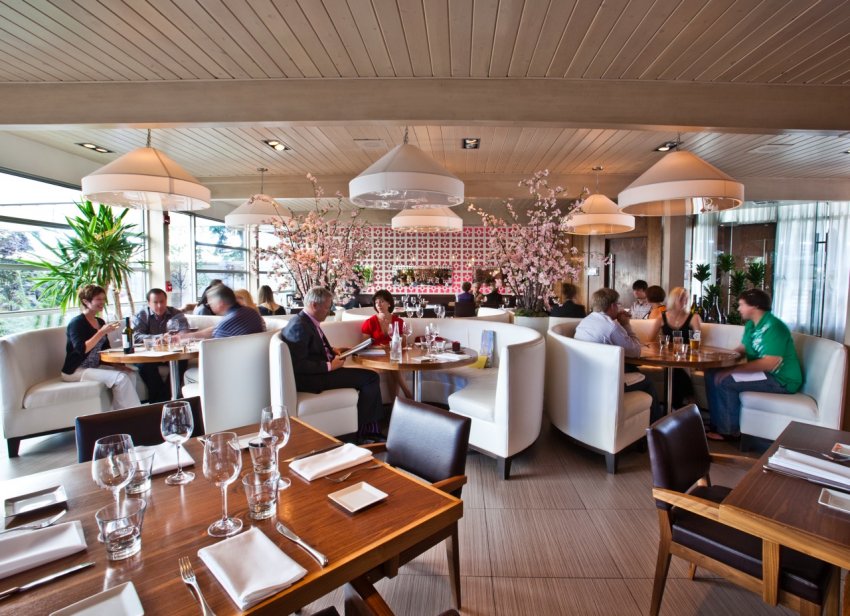 "Obviously thinking about safety for the staff is different during a pandemic, but we take great pride in our standards and feel comfortable being open. That being said, we went from seven nights a week to four nights a week and are currently closed for lunch–though we are resuming lunch service again in April–it's just not feasible to fully open and bring back all the staff at limited capacity." - Uri Heilik, co-owner of Calgary's Alloy.
"It's a really hard line to walk balancing staff safety, production demands, and customer expectations which are...varied. We are sticking to the same measures we had a year ago and the consistency seems to be comforting." - Bryn Rawlyk, owner of Saskatoon's The Night Oven, Darkside Donuts, and Venn Coffee Roasters.
"I try not to let my feelings govern how we need to operate our businesses. I know that it is a long road ahead in getting back to what normal was. This means we need to be smart with our expenditures. We look at our hiring practices, staff training and staff retention incentives. We have really put a focus on the guest and their needs as everyone has less income during this pandemic, and more options for take-out eating. We want to make sure we stay at the forefront of takeout and delivery and contactless dine-in." - Vancouver's Justin Tisdall.
Has the pandemic fundamentally changed how you approach your business?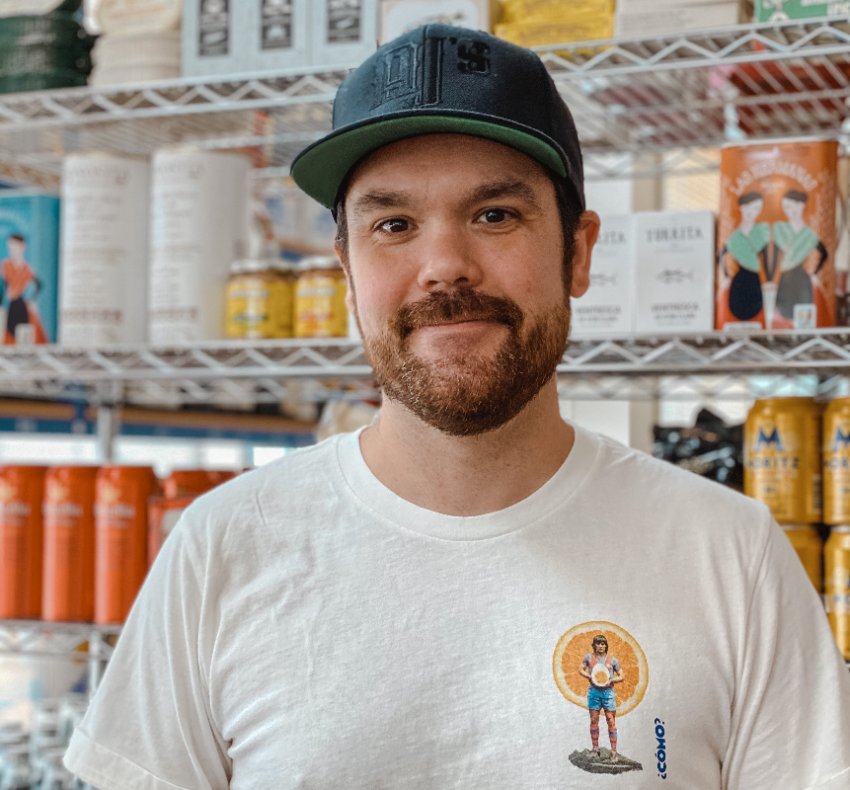 "Absolutely, [and] in the restaurant business it's already hard enough. When you step in the box you already have a strike against you. Restaurateurs are already so resourceful, now even more. I would have never thought we would have had an in-store Mercado, online store, cook at home kits, and off-sales. Now we have to use what we've learned to navigate the next 6-12 months." - Vancouver's Shaun Layton.
"In a lot of ways, yes. We have shifted the Taqueria's take-out and delivery options to online processing from our website due to the significant and continued influx over the last year. As for our sister restaurant Tres Carnales Rostizado, we shifted away from the finer dining elements to a more casual upscale format. We also renovated the space by removing all of the communal and counter seating, for obvious reasons, and brightening the room and menu. Still focusing on the best possible ingredients, but a shift to more of a vacation/comfort-style food.
"If people couldn't get to Mexico, we wanted to be a close second, where one could 'escape' for a bit." - Edmonton's Chris Sills.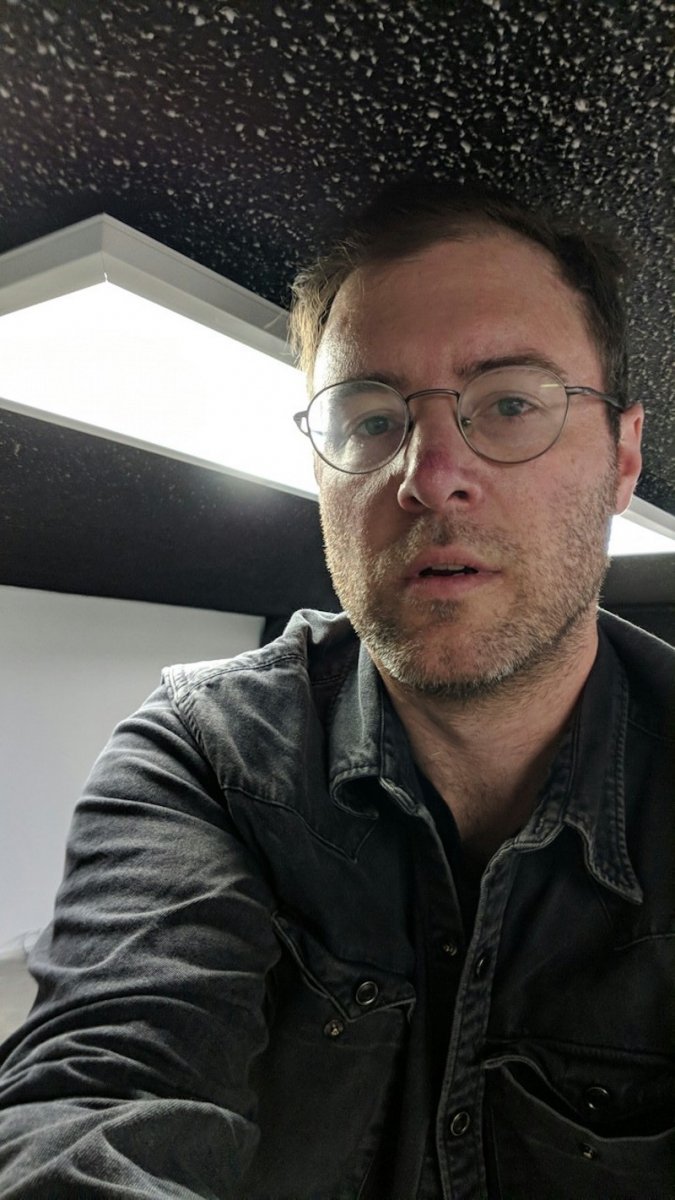 "I would say that our same mission goals and values remain. The way we go about them has definitely shifted depending on the month. It's been a great opportunity to reevaluate what we are doing for sure." - Saskatoon's Bryn Rawlyk.
Do you think restaurants (and bars) have been unfairly treated in terms of more restrictions during the pandemic compared to other types of small businesses?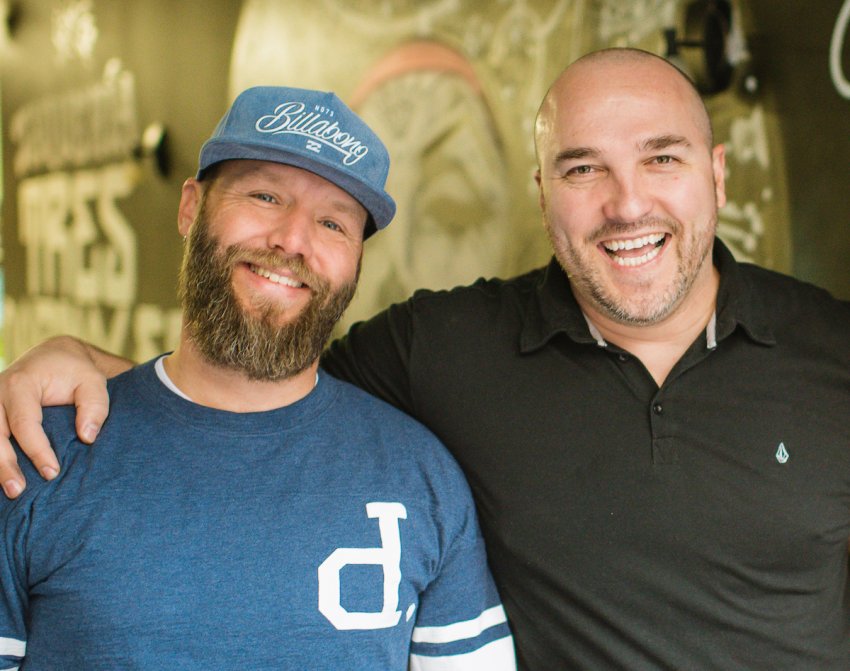 "100 per cent. Contact tracing from restaurants was under 3 per cent, using restaurants as a scapegoat has been harsh. I think people meeting up at a restaurant with all our protective measures is safer than going to someone's house. The government gave us a list of measures to follow–expensive measures–then proceeded to close us all after the fact.
"I can go hang out with my favourite 1000 friends at Costco but can't have two couples at a table." - Calgary's Uri Heilik.
"As destinations that operate predominantly indoors for most of the year, we feel that we were not treated unfairly at all. That said, we were in a much more suitable position to weather this pandemic than so many of our contemporaries, in that we had both restaurants operating for a number of years already, so there were not nearly as many hurdles for us for subsidies and grants as some businesses had to endure." - Edmonton's Chris Sills.
Photo of Vancouver's Como Taperia courtesy of Marlon Soriano.
"Absolutely. We have done a great job with the rules we have to follow, but compared to grocery stores, liquor stores, airplanes, etc. we have for more rules to follow. Also, the guidelines and rules have been communicated in a very confusing way, leading to operators having to police things that some see as rules and some see as 'recommendations'. This puts operators and staff in very tough spots having to police things and people that may or may not be an actual mandate." - Vancouver's Shaun Layton.