Even chefs will agree that a beef roast can be an intimidating dish to make. Although seemingly simple on paper, the devil is in the details when it comes to carving the perfect roast at the dinner table.
The reason why most home cooks haven't mastered the art of making a beef roast–ourselves included–is that it is typically a "special occasion" kind of dinner. Large family gatherings, holiday celebrations and the like.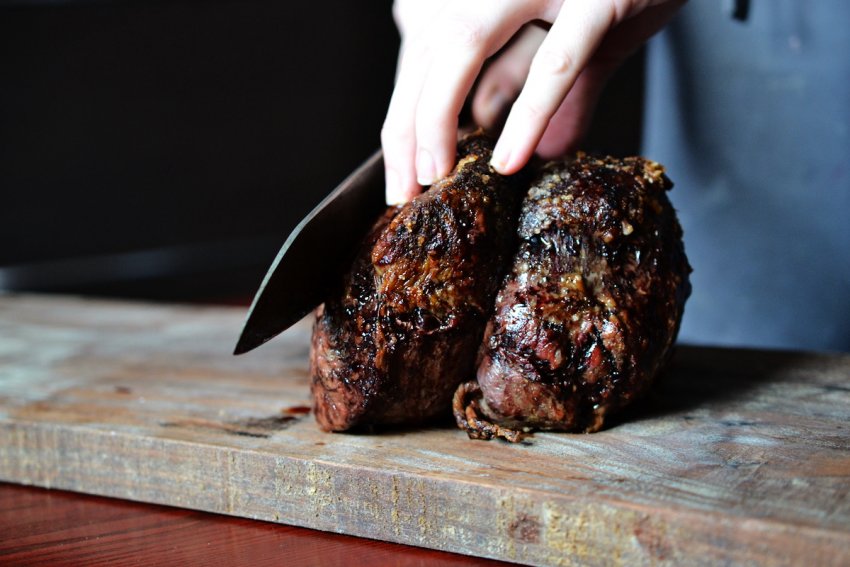 Firstly, let's get that notion out of our heads as Canadian beef roast cuts at the grocery store vary in size from small to large–if you're looking for something extra large, head to a local butcher–and can mean a nice dinner for two or four with leftovers that can be repurposed in a myriad of ways.
Whether you are wanting to cook up a roast for a special reason or just any ol' day of the week, you always want to end up with that lovely browned-on-the-outside-medium-rare-on-the-inside end result. To help us out with that, chef Christie Peters, judge on Food Network Canada's Wall of Chefs and co-owner of Saskatoon's Primal has got some great tips for us all to heed.
Simple seasonings go a long way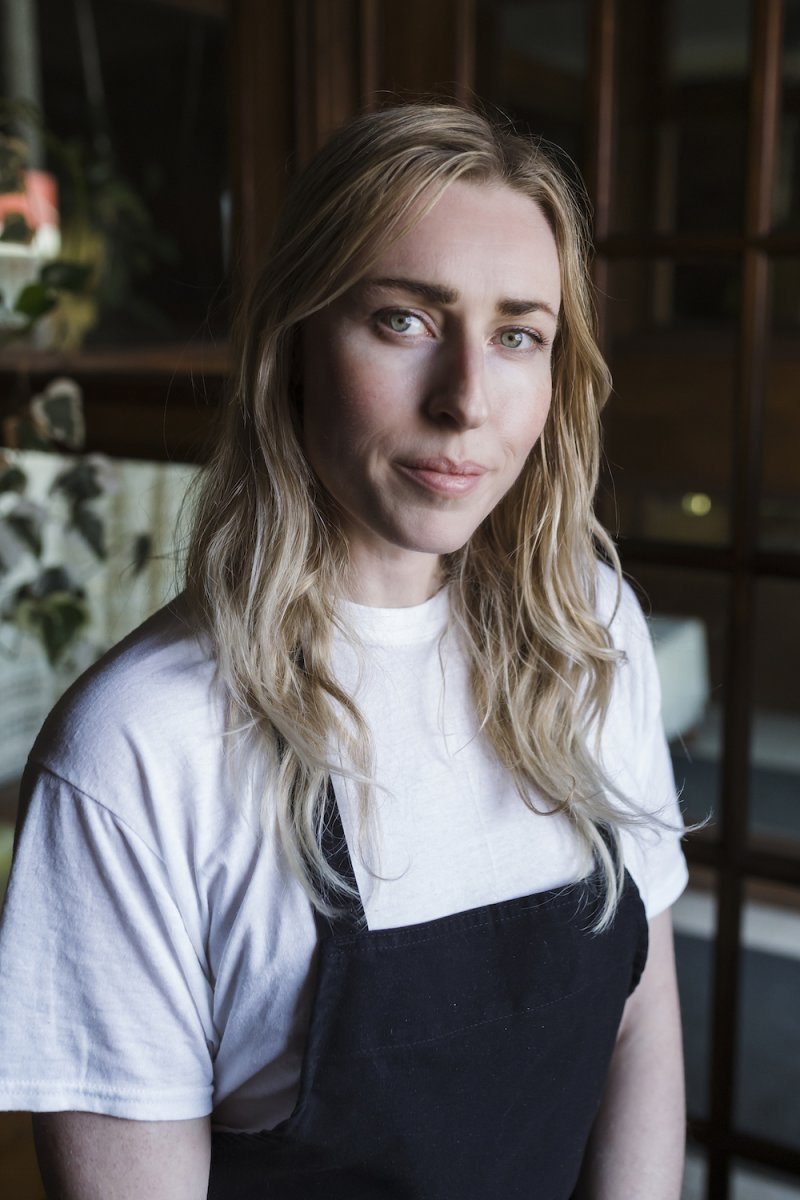 "I don't add much more than olive oil, salt and pepper to a beef roast before cooking it. Season liberally on all sides. I also like cutting small slits into the top of the roast and studding the roast with garlic cloves, that's something my grandma always used to do and it adds to the flavour and aroma."
Raise the roast in the pan for a better end result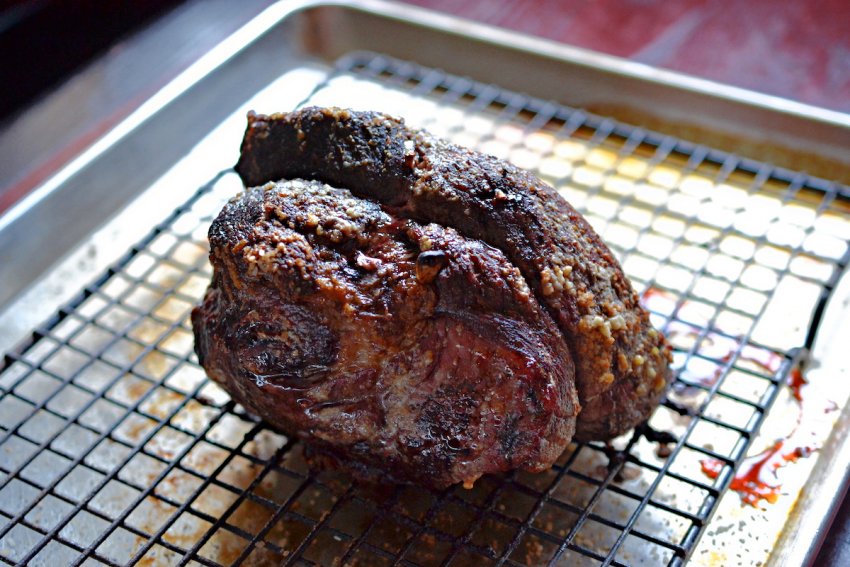 "Whether you're using a baking rack or a mix of root vegetables, it is always better to have the roast slightly raised from the bottom of the pan so the bottom doesn't become more well-done than other parts of the roast."
Start the roast in a very hot oven
"Crank your oven to as high as it will go and let the roast cook on the centre rack for 15 minutes or until it has become notably browned. From there, I lower the heat to 300 degrees for the remainder of its suggested cook time."
Use a meat thermometer (and if you don't have one yet, what are you waiting for?)
"A meat thermometer is an essential tool for something like a beef roast. When a chef is cooking steaks every day, they can do a lot by touch and instinct. Hardly anyone cooks beef roasts weekly, so a meat thermometer will help you monitor the roast to get it to that perfect medium-rare. I pull it out around 50 degrees celsius (122 degrees fahrenheit) to let it rest to come up to 54 degrees (129 degrees fahrenheit).
Once out of the oven, let that beef roast rest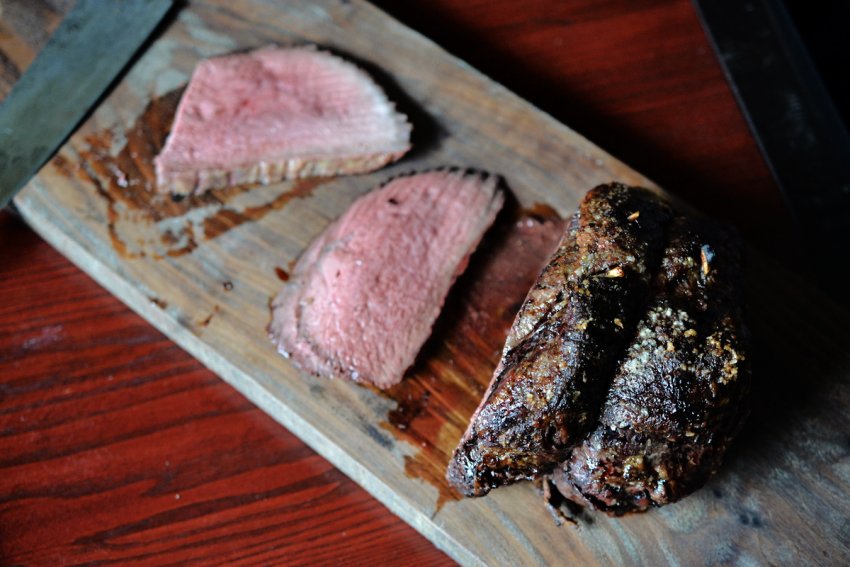 "20-30 minutes of resting helps redistribute all of the beef roast's juices. This is one of the most important things to do before carving and a lot of people don't seem to have the patience. Let it rest!"
Tips for using leftover roast beef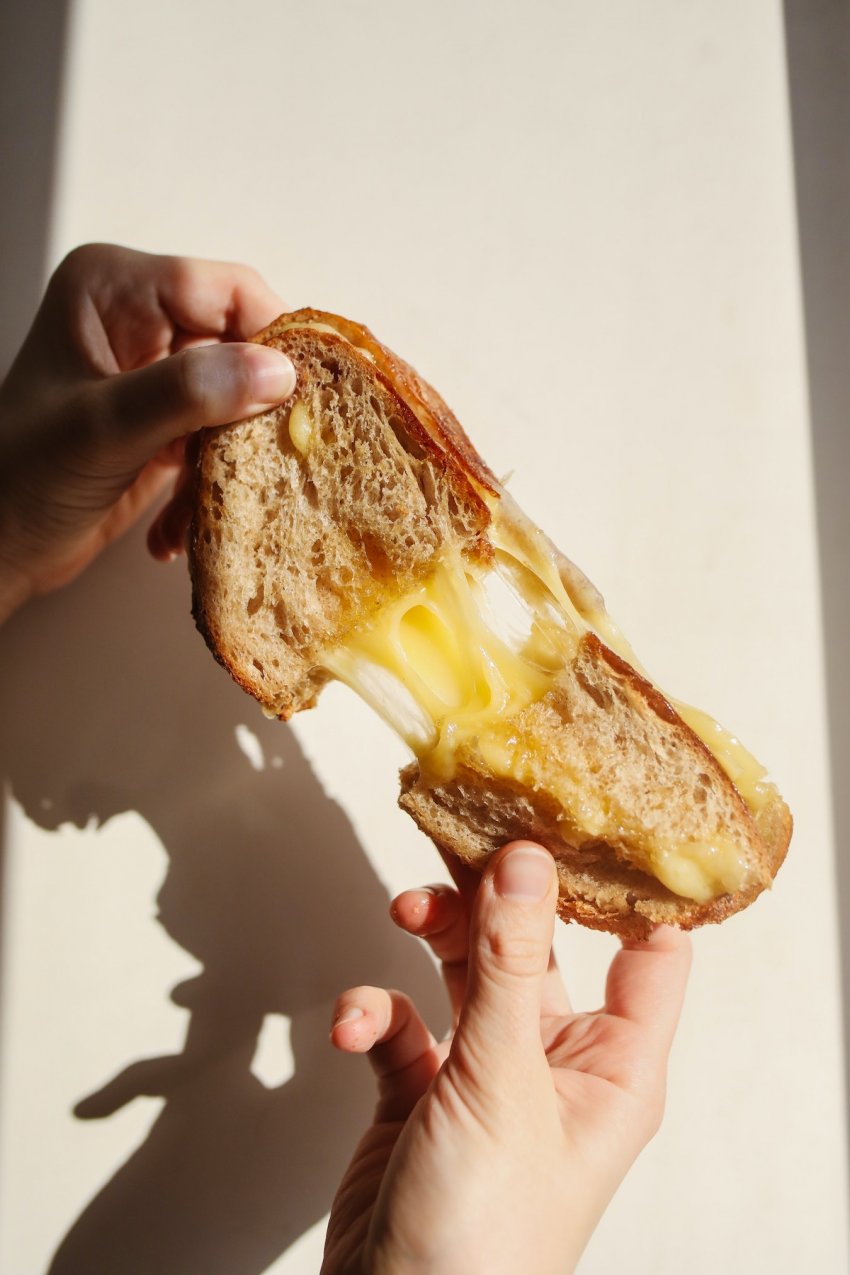 We look at leftovers less as eating the "same thing" again and more like already prepped ingredients ready to make another dish even tastier!
Here's a few suggestions for using up that leftover Canadian beef.
-chop and add to frittata or scrambled eggs
-thinly slice and add to grilled cheese sandwiches or panini.
-thinly slice, cut into strips and add to pasta just before serving
-chop or slice and add to simple salads.