It's been a week of reflection from everything that's happening with the anti-racism movements across Canada, south of the border and globally. Co-hosts Mairlyn Smith, Dan Clapson and returning panelists Carmen Cheng and Deepi Harish are looking forward to diving into discussions at the next Eat North Variety Pack as well as kicking off Pride season.
Chef, activist and author Joshna Maharaj will join the group to talk about her new book, Take Back The Tray, and how institutional food systems are in desperate need of improvement, along with other aspects of our country's food culture.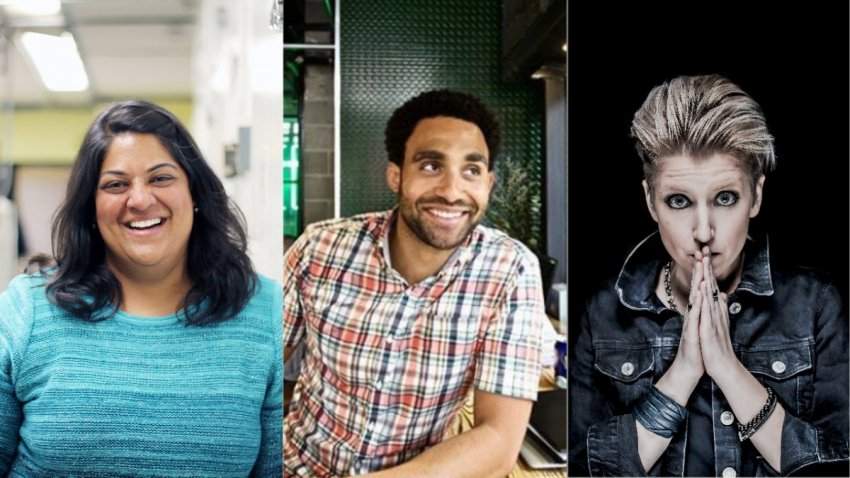 Next up is Justin Tisdall, co-owner of Juke Fried Chicken and Beetbox in Vancouver. Justin will talk with Dan and Deepi about being a restaurateur in a highly saturated market on the west coast as well as share his thoughts on the global anti-racism movement and racism in the restaurant industry.
To close out the show, Calgary pop-rocker Amy Hef will chat about why she's looking forward to Pride season this year and perform her latest single "Find My Way Home".
Eat North Variety Pack airs weekly on Thursdays at 12 p.m. MDT (2 p.m. ET) on our Facebook page.
Watch the latest episode of Eat North Variety Pack!