Much like how we associate knits, sweaters and jackets with fall, the act of barbecuing is often viewed as a "summer thing". The really savvy home cooks know that barbecues—like those in the Weber Genesis II Series—are useful far beyond the warm months of the year.
Now that we've officially entered fall we wanted to give you some ideas for making the most of your grill. From getting creative with in-season vegetables to trying your hand at cooking a whole turkey on the barbecue, here are a few ways to get creaetive while cooking outside.
Use up those last in-season tomatoes with grilled pizza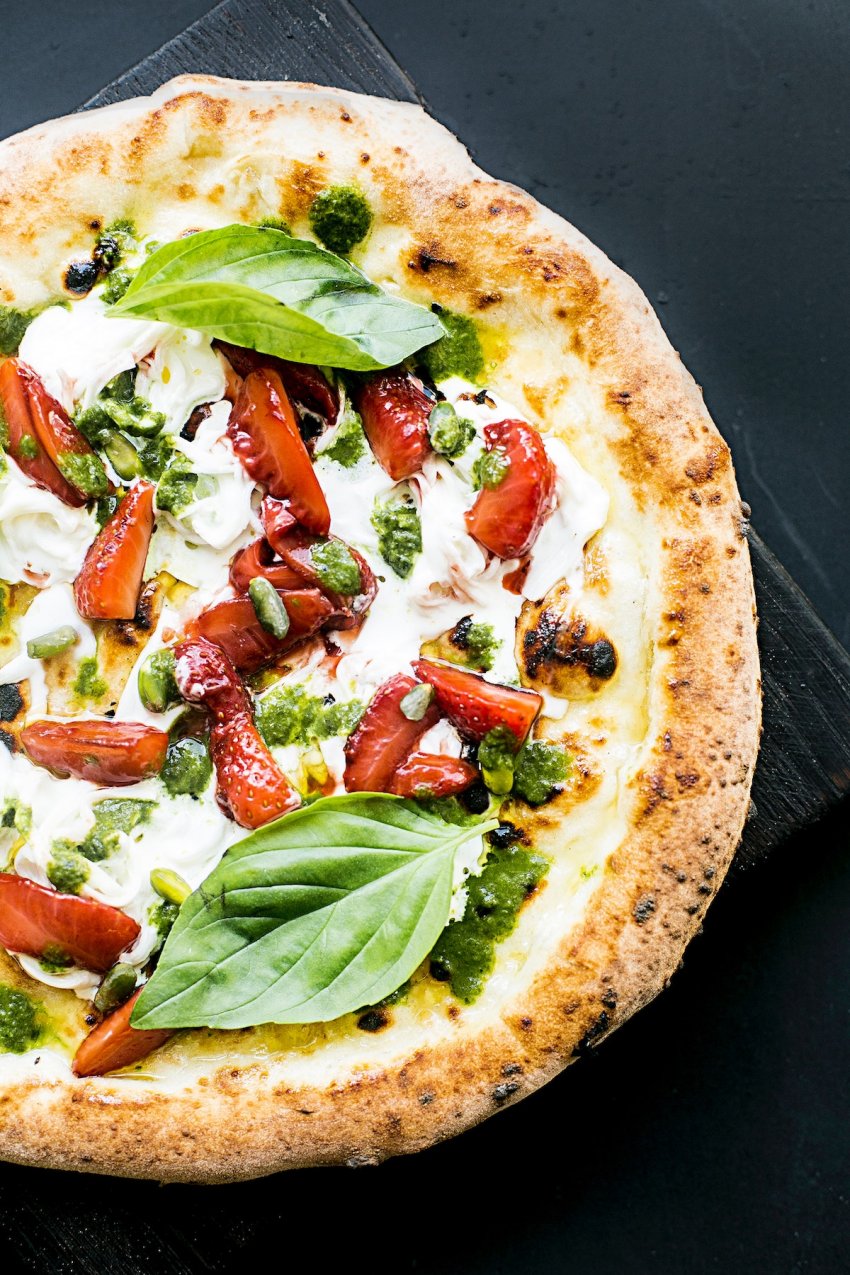 The supply of locally-grown tomatoes dwindles at this time of year, so it just feels right to grill up some simple pizzas before the end of October. Few things are more rewarding than a pizza made with a handful of in-season ingredients and some good quality (read stretchy) cheese.
Make a batch of pizza dough using your go-to base recipe—or buy some from any Italian grocer in your area as a foundation. Next, puree a few ripe tomatoes with some salt (to taste) and slather over pressed out portions of dough.
Top with chunks of soft mozzarella and slices of tomato and grill on a pizza stone or barbecue-friendly pan. Once cooked through, you can finish things off with some dollops of pesto or fresh basil. Perfection!
Pretend summer still isn't over yet (i.e. have burgers for dinner)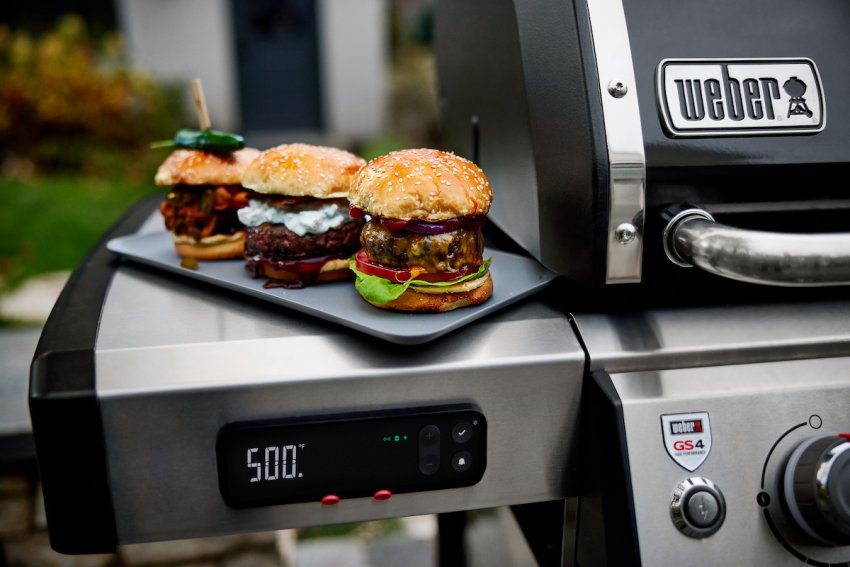 While the hamburger is arguably an all-season comfort food, the made-from-scratch, grilled-at-home variety often tastes the most fulfilling. Make the next warm, sunny day that rolls around the perfect reason to cook up a smattering of burgers for family and friends.
Consider grilling some pineapple to top your burgers with so you can further lean into that summer fantasty.
Try grilling root vegetables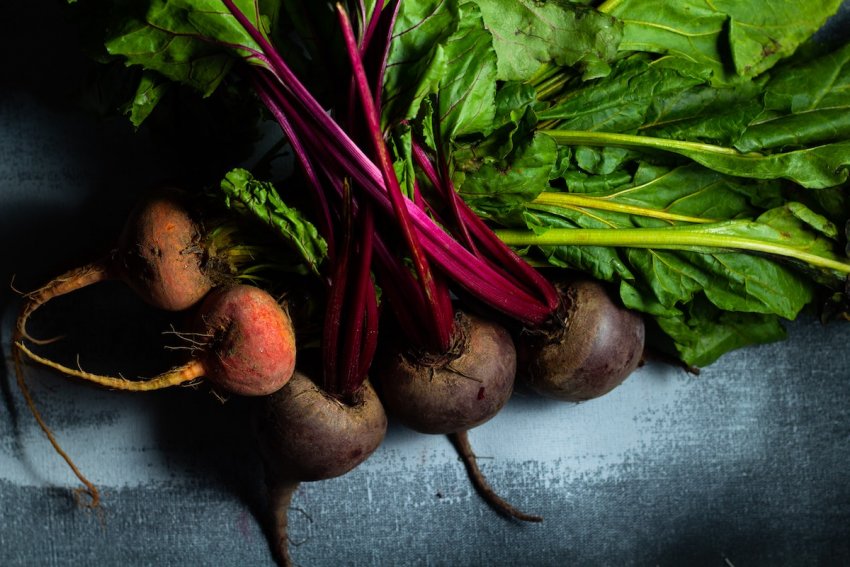 Most people are no stranger to roasting vegetables like beets, carrots and squash at this time of year, but why not pop them on the grill inside? Cooking on a hot grill outside adds a depth of flavour to these hearty vegetables that you just won't get in an oven.
Try peeling and quartering beets and turnips, tossing them in a little bit of olive oil and seasoning and cooking them on a medium-heat grill until fork tender. Brussels sprouts also do well with a little grill session, as would large chunks of broccoli, cauliflower or cabbage "steaks"...the list goes on.
Roast a turkey on the barbecue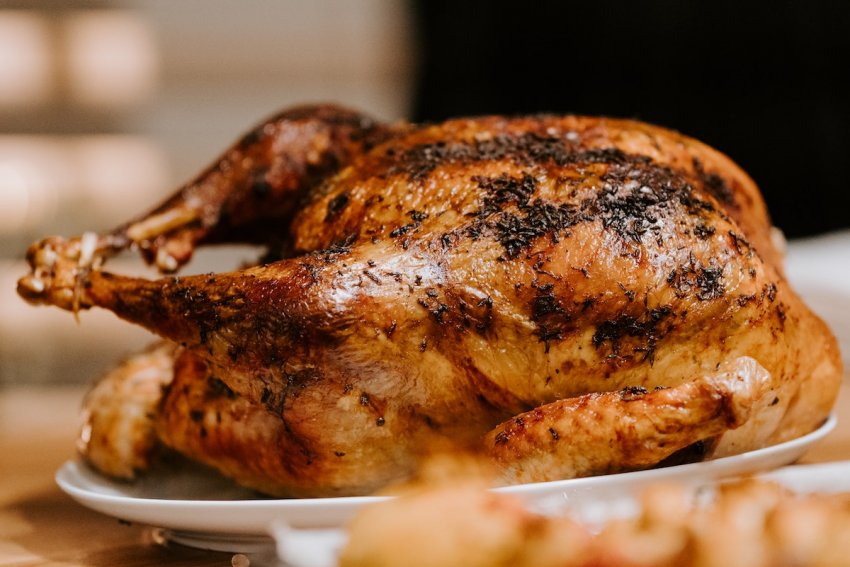 One of the great things about the Weber Genesis II gas grill series is that the barbecues are compatible with iGrill 3 smart technology which allows you to use a Weber grilling thermometer digitally while cooking. This is especially useful when it comes to items that require longer cooking times such as larger cuts of meat and, the bird of the autumn hour, whole turkeys.
A bonus to cooking your turkey on the barbecue as opposed to inside is that it frees up space to allow you to roast or reheat other dishes in your oven, because if you're anything like us, you are preparing an epic feast for Thanksgiving.