Now that it's cooler out, comforting ingredients associated with fall and winter have infiltrated our home kitchens. Spices like nutmeg, cloves and cinnamon. All things creamy, mapley and rich hit the spot in the best way too...just to name a few.
Our love of fall seems to be embodied in the Cabot Trail Maple Cream. The authentic liqueur marries the richness of pure Canadian maple syrup with quality cream and a special blend of dark rum and grain spirit. It's an easy-drinking 15 per cent liqueur that is perfect on its own or added to other drinks and dishes for a little autumn flair.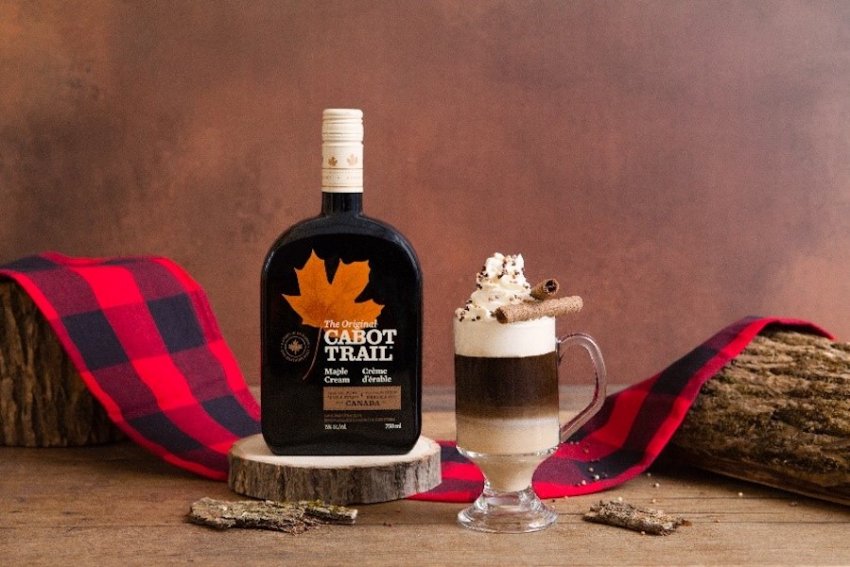 Pick up a bottle at a liquor store near you and then get creative with Cabot Trail Maple Cream in these five ways.
Make a spiked tea latte at home, hot or cold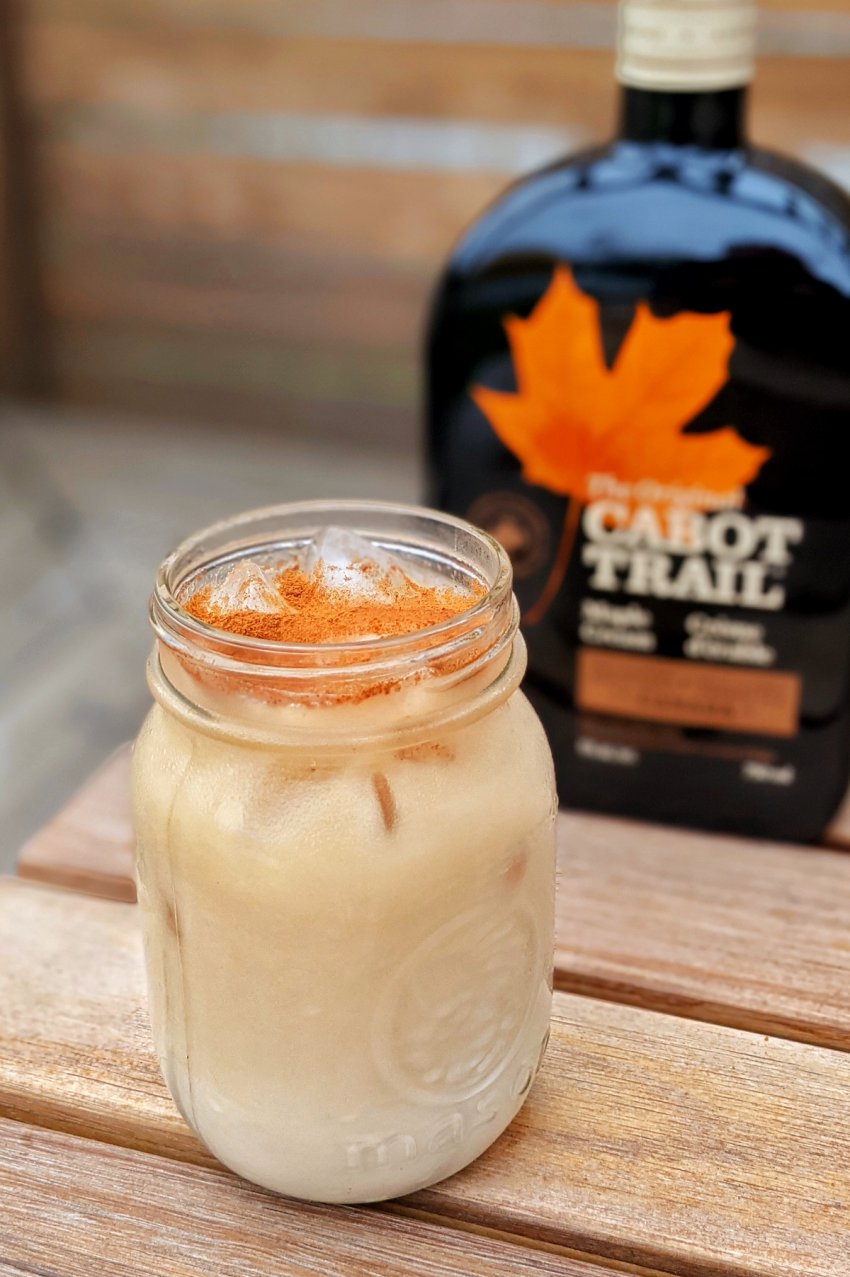 Depending on where you live in Canada, the temperature gauge can rise and fall dramatically at this time of year. As such, it is important to remember that a cream liqueur like this one is equally delicious sipped cold or hot.
We've got a no-fail recipe for an autumn-spiced black tea cocktail that you can try. In general, this liqueur pairs well with most types of black tea.
A tasty twist on classic pumpkin pie filling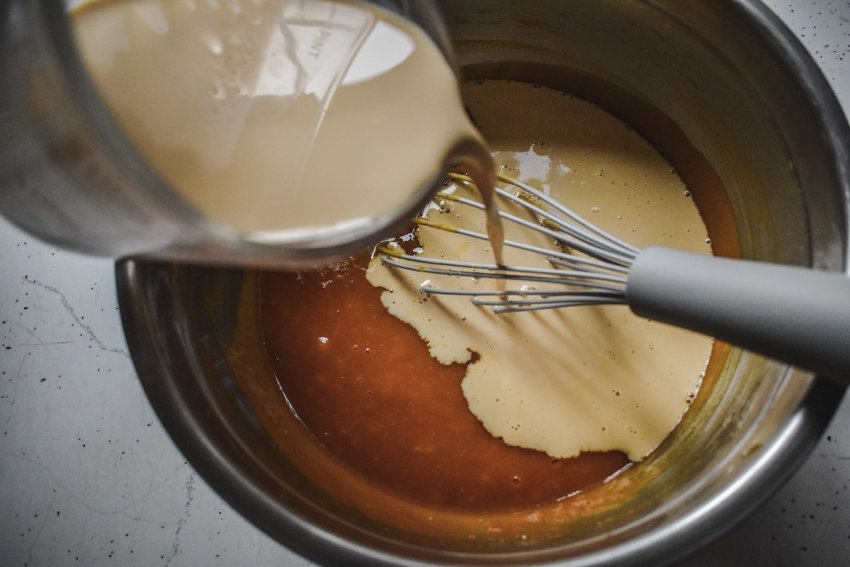 'Tis the season for pumpkin pie! If you want to leave your guests wondering what makes your pie taste extra special this year, try adding a few tablespoons of Cabot Trail Maple Cream liqueur to your favourite pie filling recipe. Better yet, double down and add a few splashes to the whipped cream too.
Make a boozy pie milkshake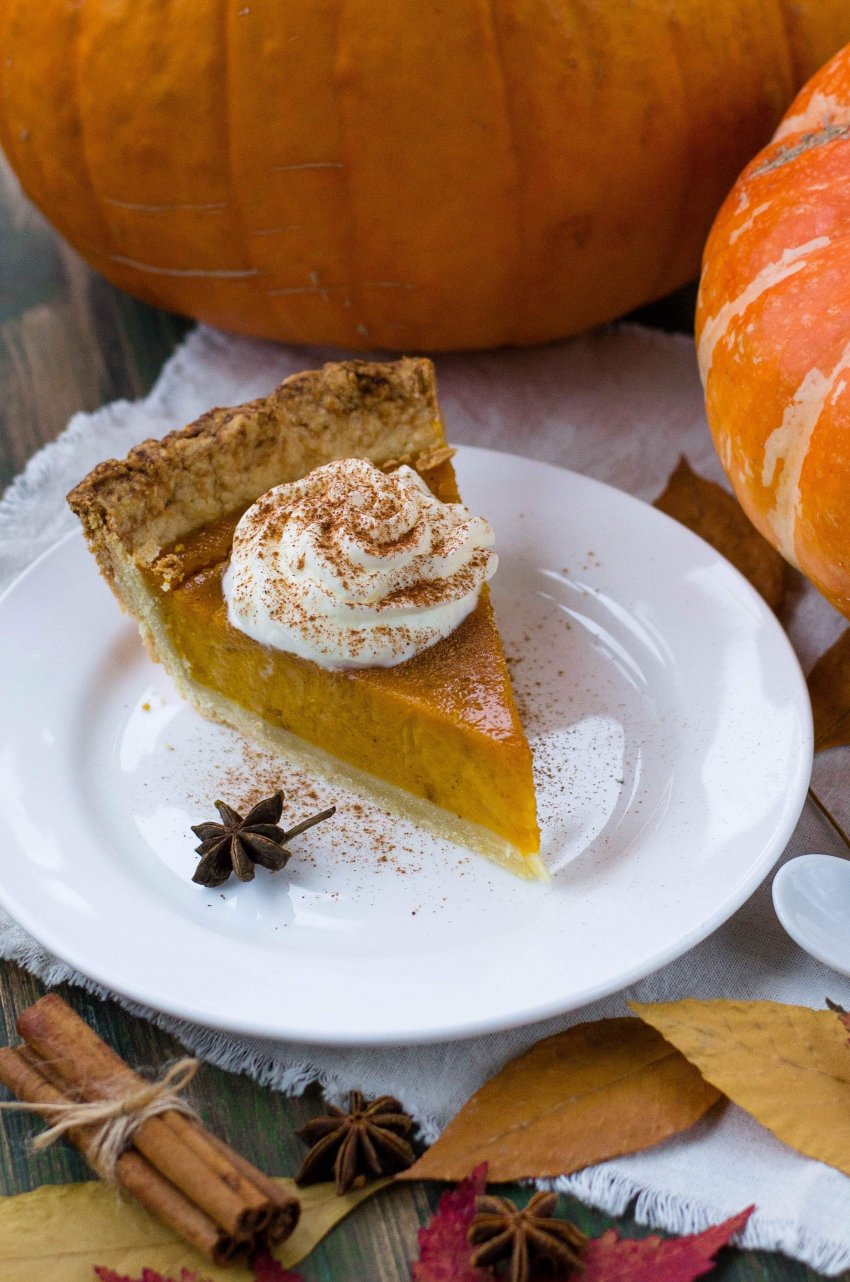 Got a few slices of pumpkin pie or apple pie sitting on the counter? Us too!
We don't often pander to "crazy" dessert trends, but making a boozy pie 'shake is easy, fun and makes for a great dessert post-holiday dinner. We love a dessert that only takes a blender and a few minutes to make.
(Pro tip: make sure to use a quality locally-made ice cream to match the quality of the liqueur and, of course, your delicious homemade pie leftovers.)
Add it to hot chocolate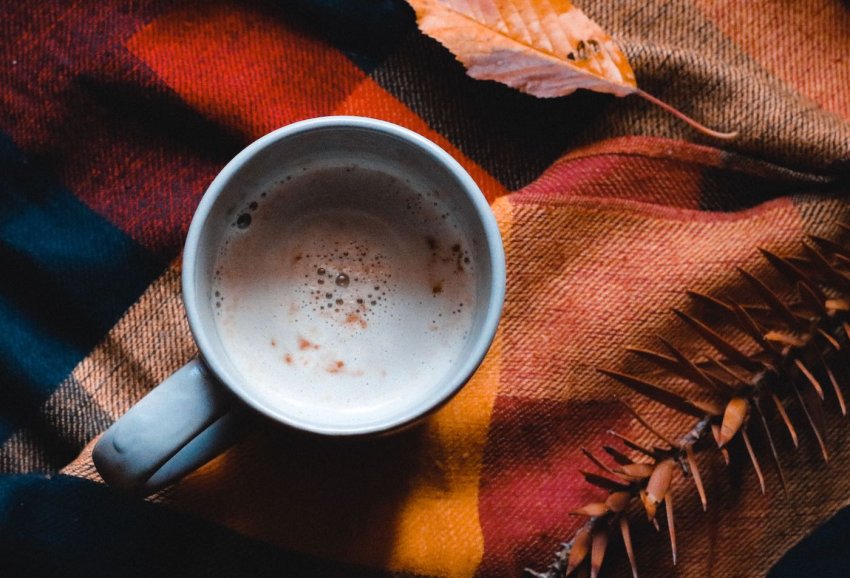 On those extra chilly days, hot chocolate is the perfect treat...well, near-perfect if you haven't tried adding Cabot Trail Maple Cream liqueur to your simmering pot. Maple and chocolate is a truly underrated combination!
Depending on how stiff you like your drinks, just reduce the amount of milk or cream you're using to desired level and replace with the liqueur.
Just sip it over ice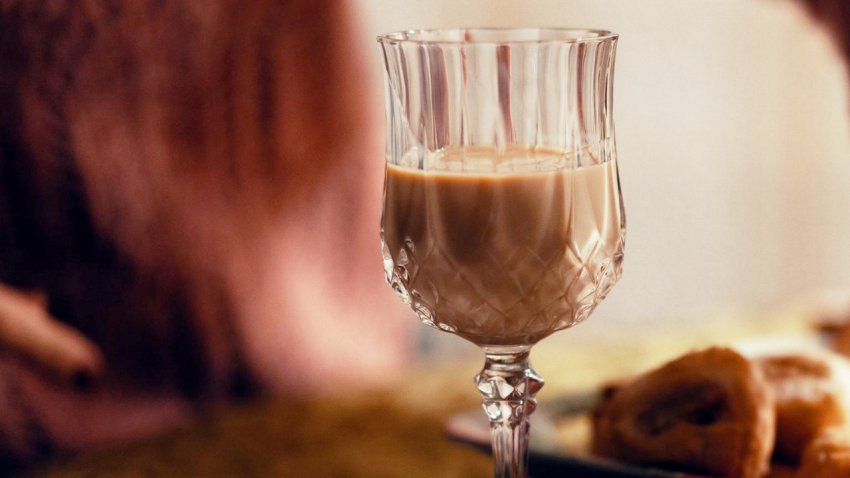 There is also beauty in simplicity and what is more simple than just sipping a delicious liqueur over ice?
If you want to feel extra autumn-y, grate some fresh nutmeg overtop and sip to your (responsible) heart's content.
Please enjoy Cabot Trail Maple Cream responsibly.