With Mother's Day just around the corner, we're always looking for new ways to keep the weekend's festivities interesting.
While celebrating the moms in one's life does not always have to centre around brunch or afternoon tea, there is never a bad time for a spiked tea cocktail. The Spill The Tea kit from Dillon's Small Batch Distillers is an all-in-one package—which includes its famous unfiltered gin, lemon bitters, top notch tea and more—that can help even the most novice of home bartenders pull off a great drink.
The only thing more rewarding than sipping a spiked tea cocktail (a few hot tea ideas here) is sipping it from a vintage tea cup, so we suggest getting your thrift on to find some to make this cocktail presentation complete.
Honey simple syrup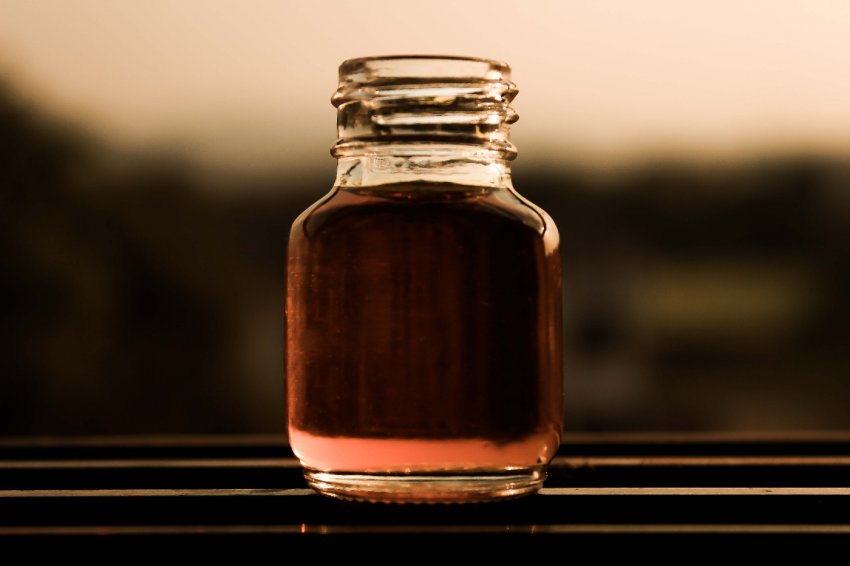 1/2 cup honey
1/2 cup water
Place ingredients in a medium pot and bring up to a simmer on medium-high heay.
Stir until combined, remove from heat, let cool and transfer to an airtight container.
Syrup will keep up to two weeks in the refrigerator.
The Spill The Tea cocktail (i.e. Earl Grey tea, gin and lemon cocktail)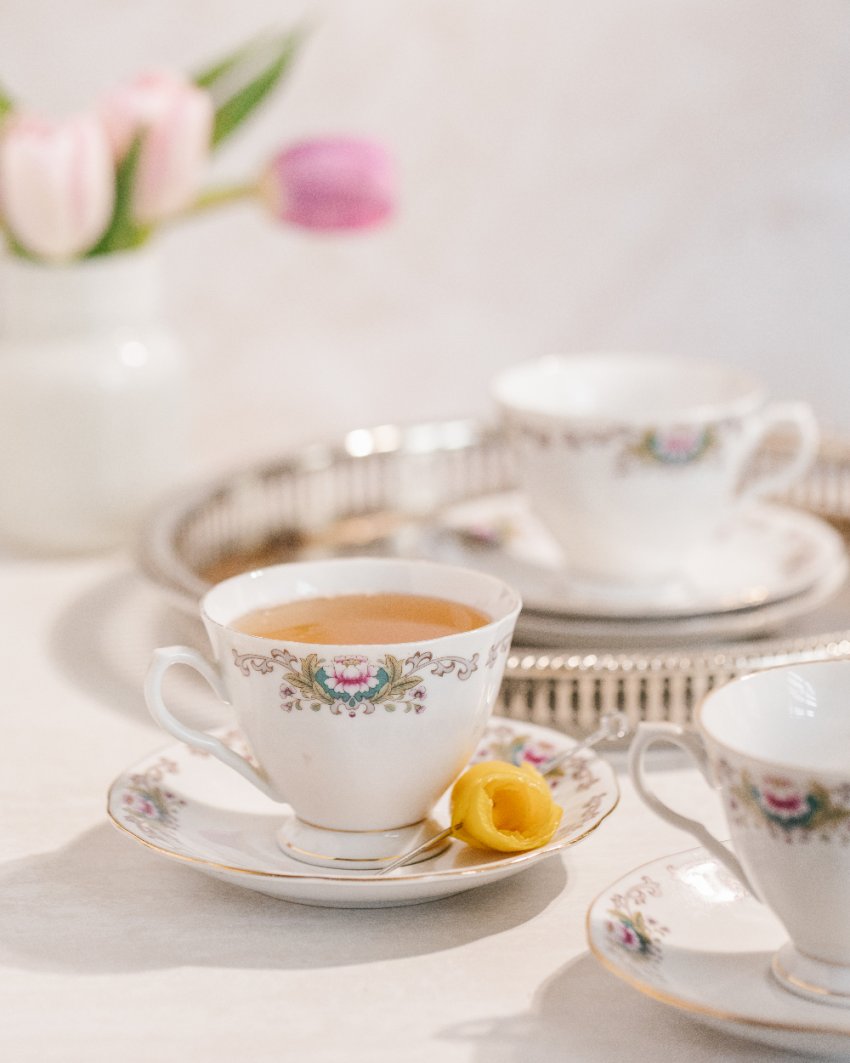 1 1/2 oz Dillon's Unfiltered Gin 22
2 oz. steeped and cooled earl grey tea
1/2 oz honey simple syrup
3 dashes Dillon's Lemon Bitters, or similar lemon bitters product
lemon peel, for garnish
To a cocktail shaker, add the gin, syrup, tea and bitters. Fill with ice and shake for 10-15 seconds.
Strain the cocktail into a vintage teacup and garnish with lemon peel.
Yield:

Prep Time:

30 minutes cooling time, 1 minute for assembly