The shortest day of the year seems far behind us now, but we're not out of the dark just yet, and definitely not out of the cold.
On a particularly blustery, bone-chilling winter day in Canada, there are few things that can be as warming and soothing as a steaming cup of tea. And you can take your tea to the next level by adding an ounce or two of an unusual spirit or liqueur to feel extra cozy.
Here are some popular types of tea and ideas on how you can spike them.
Black tea and amaretto
If you've never had a Blueberry Tea on a cold winter's day, then you've never felt true warmth in a cup. This classic combination of Grand Marnier, amaretto and orange pekoe tea is famous for a reason and does not disappoint. Black teas like English (or Irish) breakfast, Earl Grey and assam (which orange pekoe is a part of) all fit the bill here.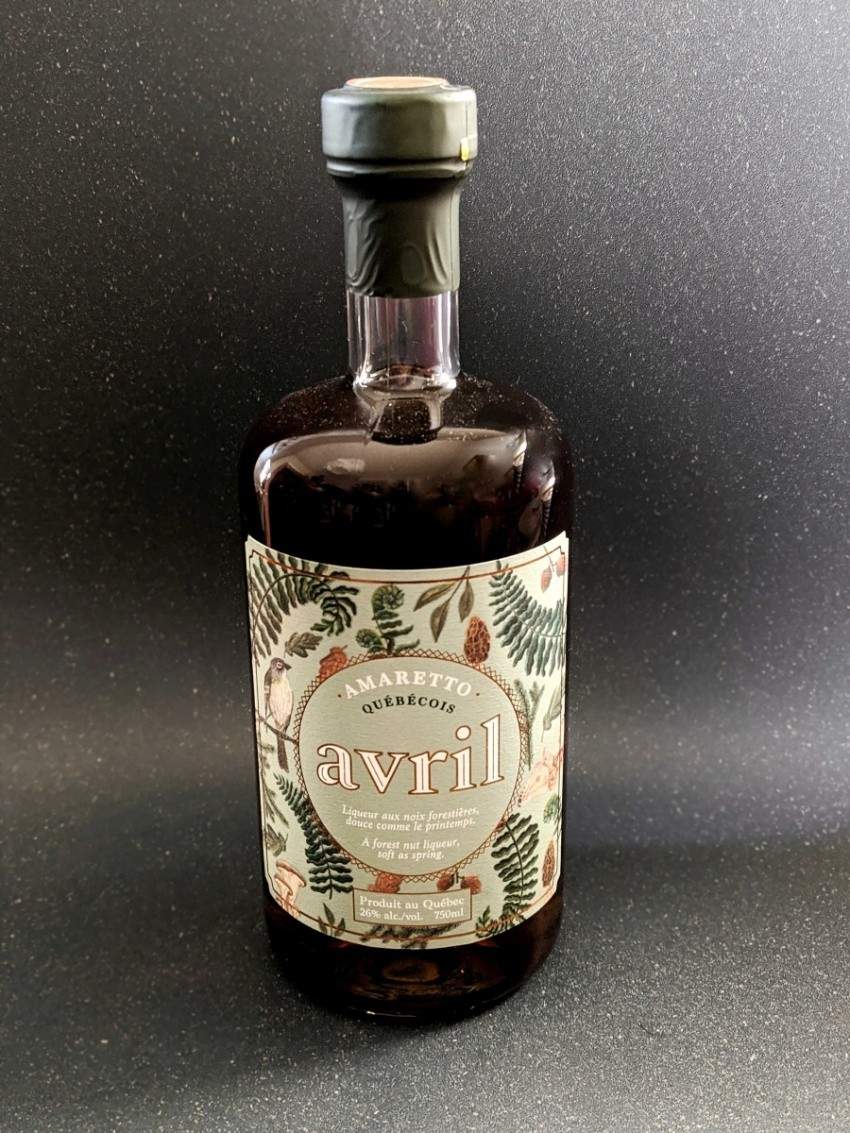 If you find yourself in Quebec, get yourself a bottle of Distillerie Mariana's "Avril", a phenomenal Canadian amaretto (very uncommon) made with foraged chestnuts instead of almonds.
And for any London Fog fans out there, consider spiking it with a shot of amaretto, as the sweet almond liqueur is a a perfect match for the frothed milk, vanilla and fragrant Earl Grey.
Masala chai tea and rum
Whether it's in its pure steeped state or in a latte, this aromatic black tea blend--includes spices like cinnamon, cloves and ginger--is a soulmate to rum. More specifically, a good quality spiced rum such as the Quebec-produced, but widely available Chic Choc will add a little somethin', somethin' to your chai tea while bolstering those aforementioned warming spices that it is infused with as well.
Green tea and fruit liqueurs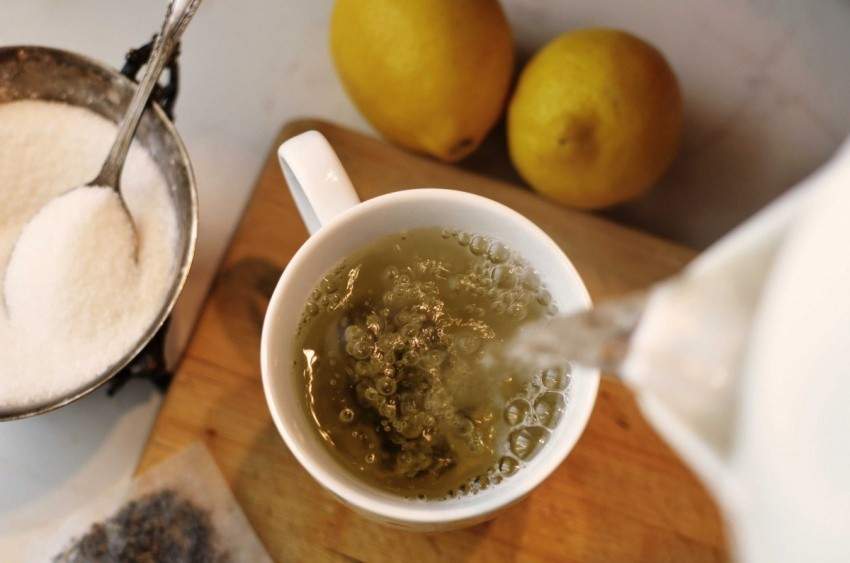 Most green teas can handle a healthy splash of fruit-based liqueur. I mean, just look at how many fruit or green tea blends you can find on shelves of tea shops and grocery stores. Skip the storebought blends and inject the fruit flavours yourself in a delicious boozy way. Fruit liqueurs have come a long way in Canada and there's no shortage of great ones to stock your liquor cabinet with.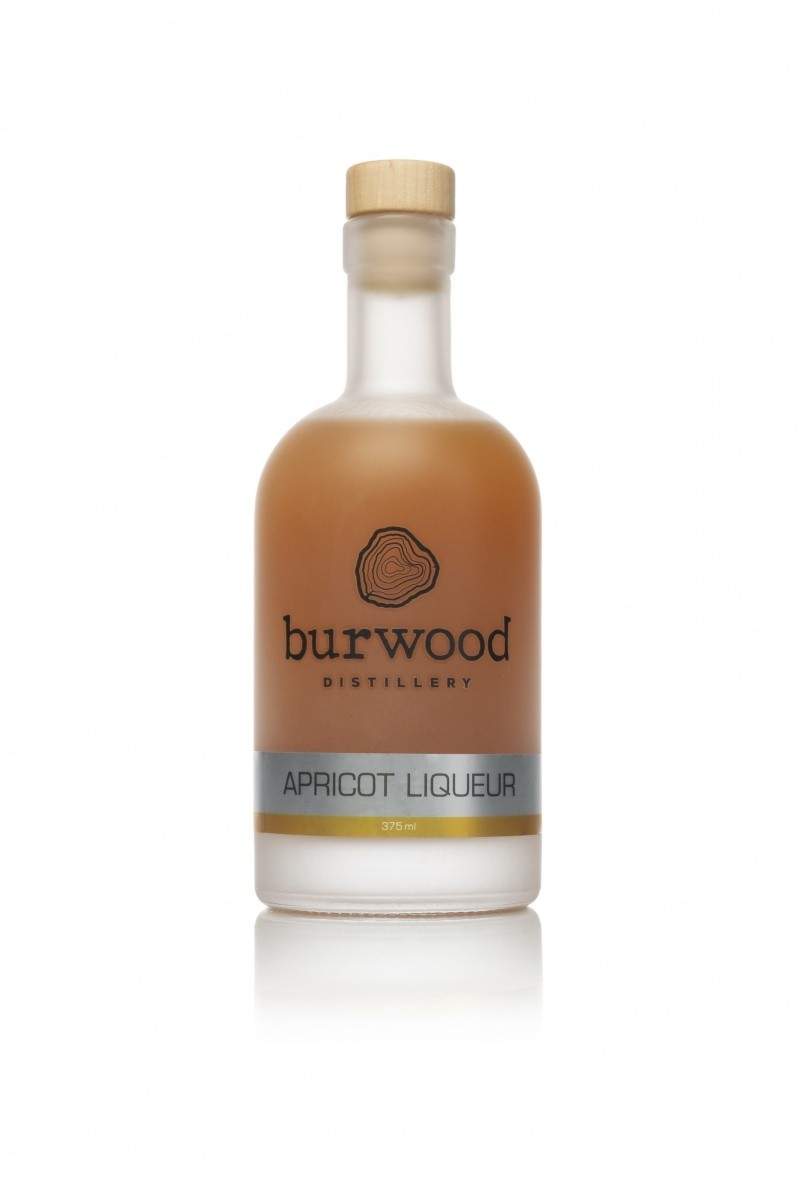 The apricot liqueur from Calgary's Burwood Distillery is, without sounding dramatic, shockingly delicious, as is Michel Jodoin's "vermouth de pomme" or the Crème de Cassis from Vancouver's Odd Society Spirits. A good rule of thumb when searching for a good quality fruit liqueur is to look to a craft distiller that does a good job at their base spirits (like gin and vodka); they will likely have the same attention to detail with liqueurs too.
Matcha and mead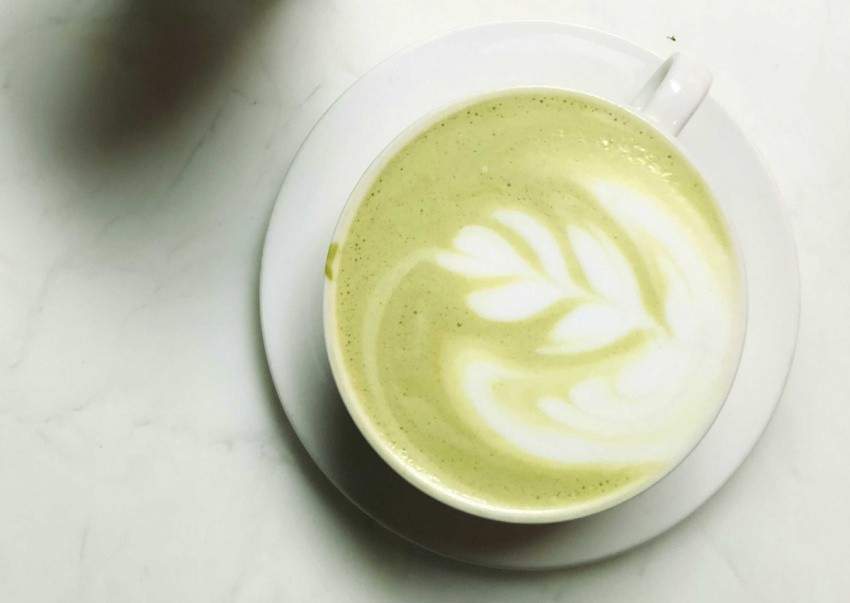 Matcha is a complex, typically grassy taste all it's own, so it either needs something that can intermingle with its fine details or something that can sneak in relatively unnoticed. Let's go with the latter because it's winter and dreary, and we don't need to over complicate things.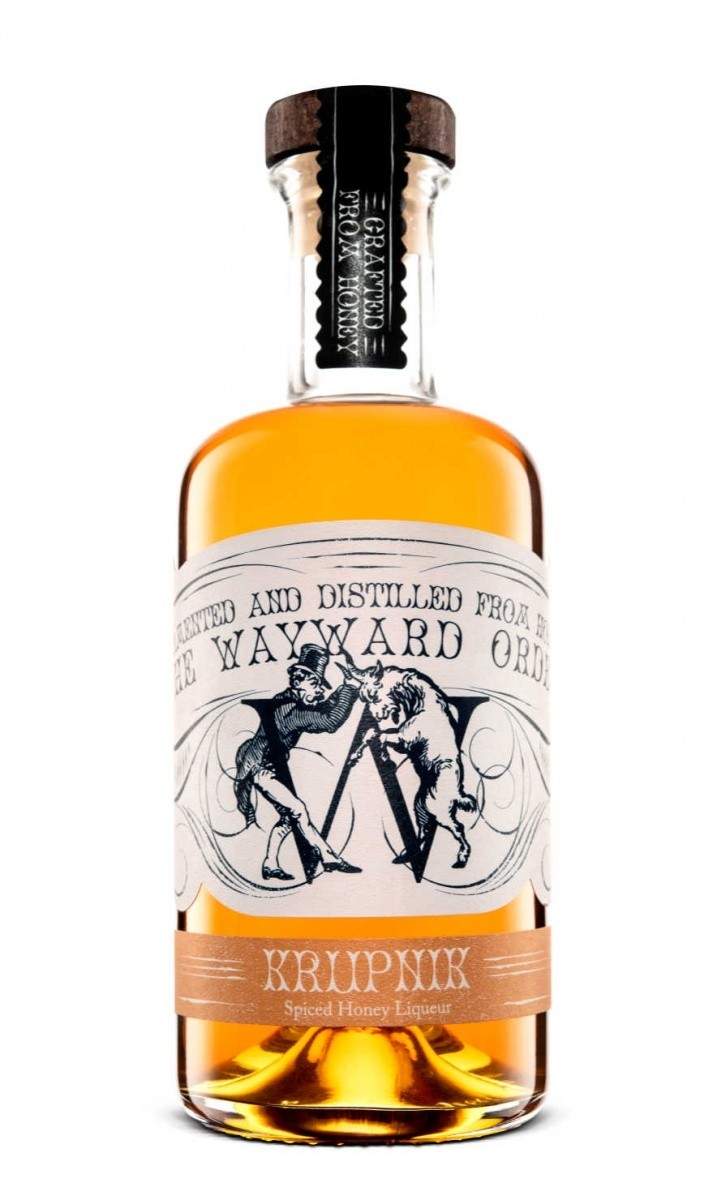 Since matcha is often sweetened naturally with honey, a mead such as Fallentimber's sweet mead is a perfect addition to your mug. In a somewhat similar vein, the spiced honey liqueur from Wayward Distillery in Courtenay, B.C. will also do just fine.
Chamomile tea and fruit-infused gins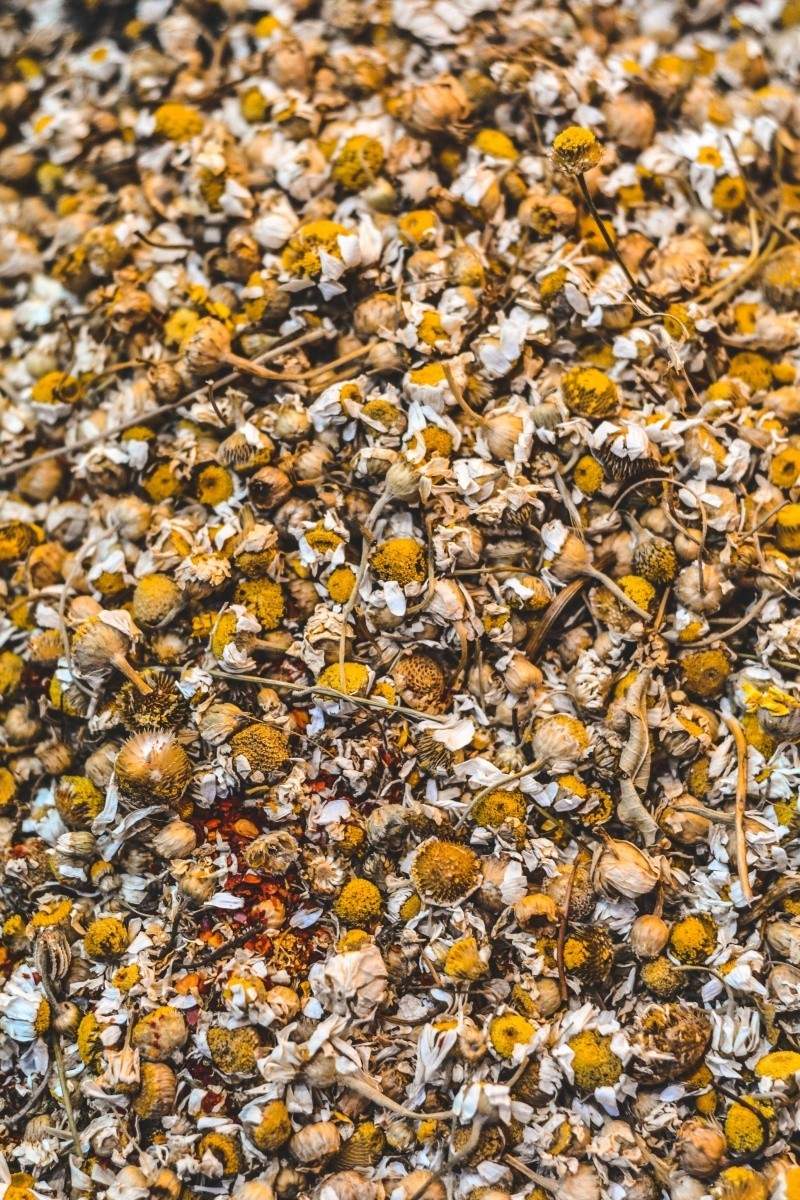 There is something so lovely about the combination of chamomile and fruit, more specifically, with berries. The scent of the tea itself is so bright and almost sweet to the nose, which almost seems like an open invitation for collaboration with a robust, fruit-forward liquor.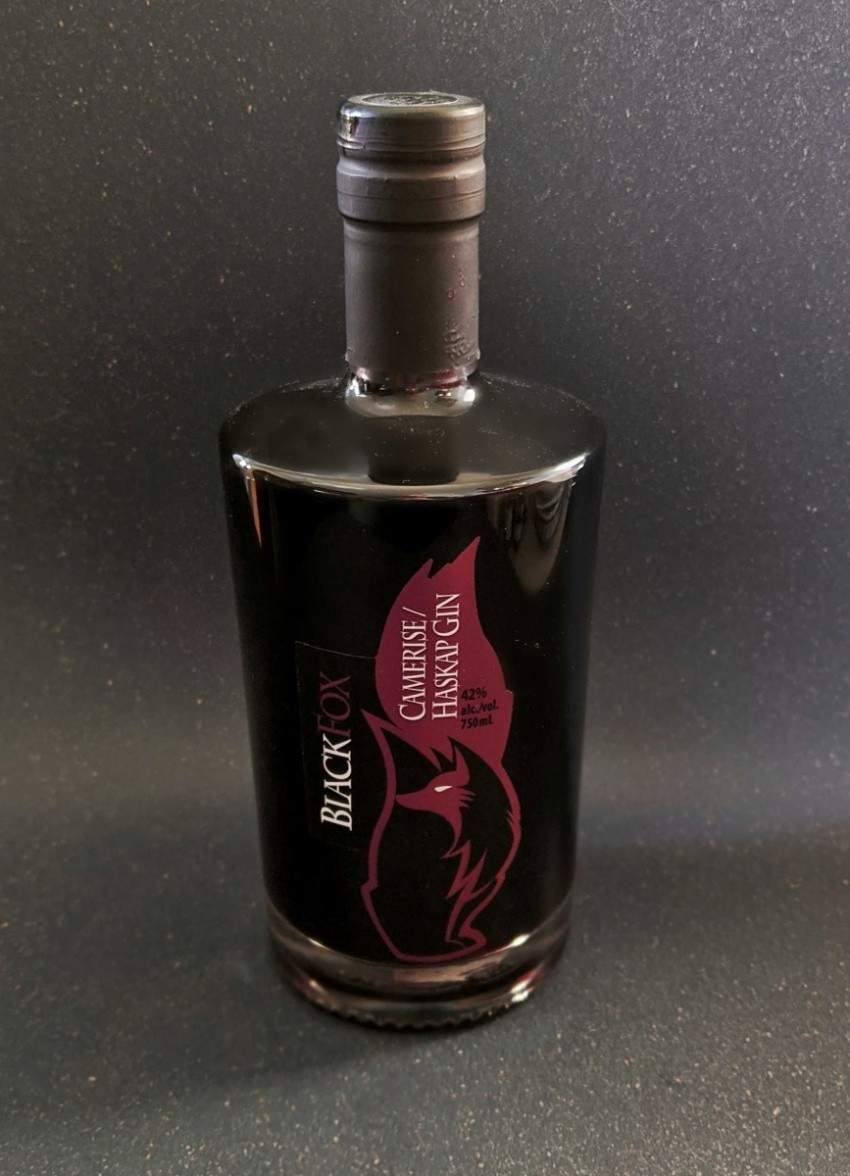 Add an interesting spirit such as the Black Fox Farm and Distillery haskap-infused gin, Odd Society's salal berry gin or this wild blueberry gin by Steinhart Distillery in rural Nova Scotia (it's quite delicious).
Fruit teas and floral-forward gins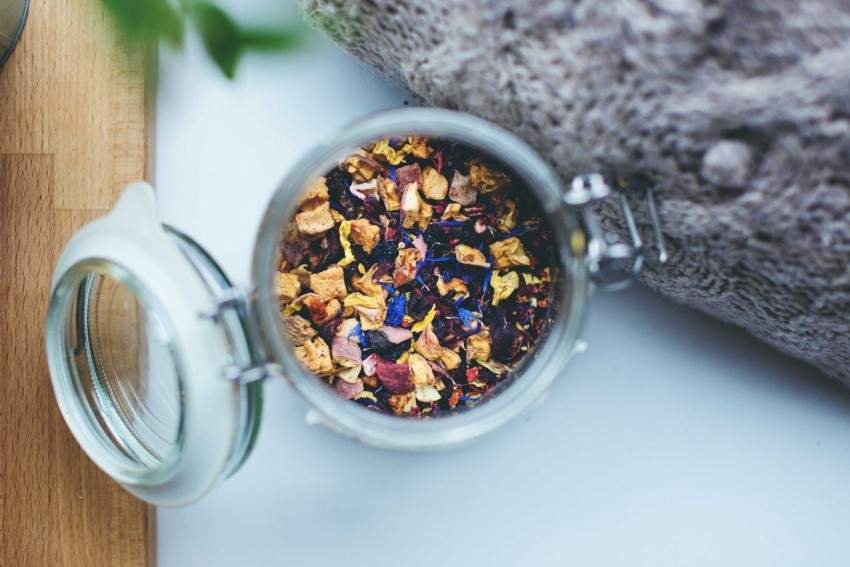 Much like chamomile loves fruit, dried fruit teas love a little injection of florals. Plenty of gins these days buck the traditional, juniper-forward flavour profile and opt for other avenues brimming with flavours like lavender or rose. That means they don't always make an ideal choice for a classic martini, but we're talking tea here, and the world's our oyster.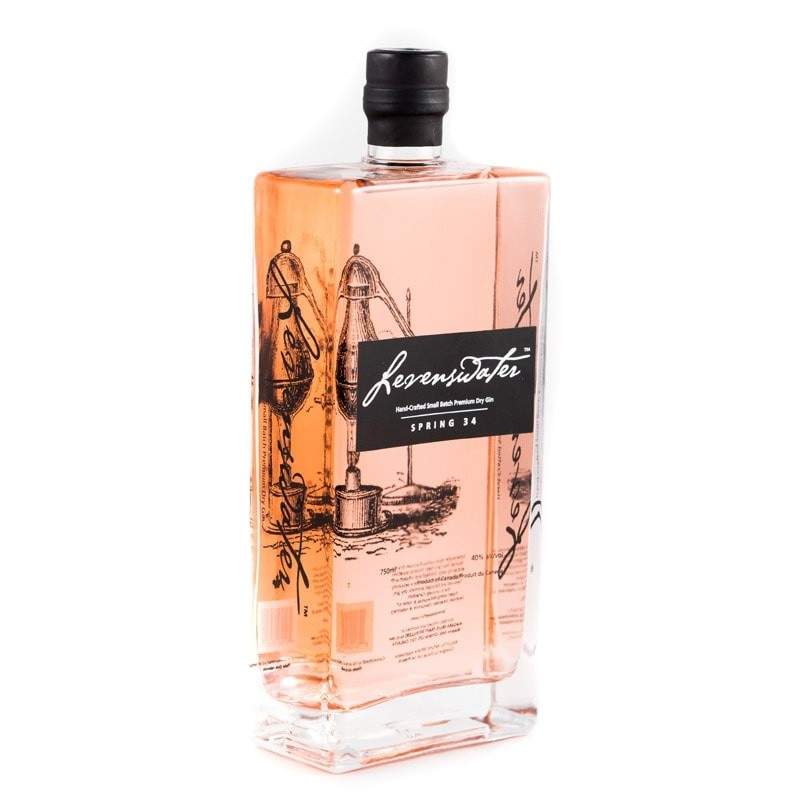 Dillon's popular rose gin and the Levenswater "Spring 34" gin (distilled with a whopping 34 botanicals) are two ideal spirits to have on-hand to add a new dimension to your fruity tea blends.