From the day she decided to plunge head-first into her passion and pursue music as a full-time gig, Calgary-based singer Denise Valle has impress both critics and her ever-growing fanbase alike.
After a stellar debut in 2019 that saw the Saskatoon-born musician produce her first two acclaimed singles along with a myriad of memorable live performances, Valle was selected to represent her hometown at the 2019 Saskatchewan Jazz Festival, where she took the stage alongside legendary artists like Boney M. and Questlove.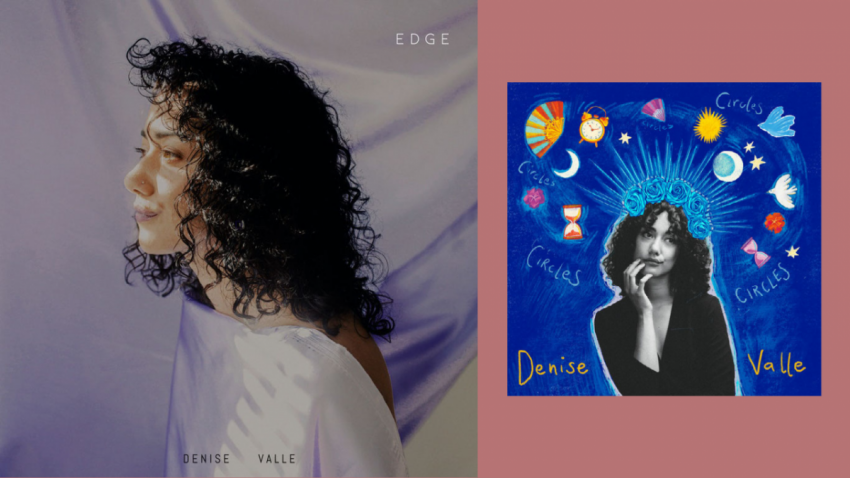 And while the events of 2020 put an abrupt halt to her ability to continue touring, Valle's creative ambition pressed forth with a series of well-received singles and a 2021 debut EP that showcases her expansive vocal range along with immersive lyricism, soulful melodies, and refreshing rhythms.
We recently had the opportunity to chat with the rising R&B-alt-pop singer, who filled us in on all of her favourite places to eat and drink in her current home base of Calgary.
Breakfast
MONKI is intentional in its decor and menu options. I have always loved my foodie experiences here and I am a sucker for fancy poutines. Gimmie all the brisket poutine and bacon benny and we will be BFFs forever.
Lunch
I recently moved to Calgary and was on the search for the best El Salvadorian food in town a.s.a.p. Here comes Que Chivo–located in the Fresh & Local Market & Kitchens, formerly the Avenida Food & Fresh Market–with the most delicious pupusas you have tasted.
Dinner
Looking for the perfect first date spot? Bridgette Bar is my pick for making a great first impression for that special someone.
Also, the maple BBQ rainbow trout with creamed kale, and smoked potato purée = magic!
Drinks
My go-to stop for cocktails is the stunning spot that is Orchard. I instantly feel transported the moment I step into this elegantly decorated space. I honestly haven't had a cocktail that I didn't enjoy from Orchard.
Listen to Denise Valle's new EP