As an artist whose style pays homage to classic hip hop while tackling modern topics of mental health, relationships, and politics, Edmonton-based rapper Arlo Maverick has become a true ambassador for Alberta's emerging hip-hop scene.
Since his studio debut in 2016, Maverick's unique combination of complex lyricism and witty wordplay has earned him several Western Canadiam Music Award nominations, multiple top-charting college radio hits, and critical acclaim both locally and internationally.
Maverick's newest album, Soul Merchant, features a collection of tracks that were written between 2017 and 2021 that showcase the Edmonton emcee's growth and maturation, while still delivering the distinct sound and creative social commentary he's become known for.
We recently had a chance to chat with the talented co-founder of Edmonton's legendary Politic Live group, to find out where he likes to go for food and drink in his hometown.
Breakfast
Sadly, I'm one of those people who doesn't prioritize the most important meal of the day. Mornings are usually too busy to sit and enjoy breakfast, so it's rare that I go out for breakfast.
If I were to have breakfast, I'd suggest Highlevel Diner. They are known for making everything from scratch and the vibe is cozy and unpretentious.
Lunch
[I love] Selam Café in the north end of Edmonton. While their sandwiches are really good, they also serve some amazing traditional East African dishes. The owner is Eritrean so it's authentic and appetizing. (Selam Cafe has recently reopened after renovations.)
A Yah Mi Deh is one of my favourite Jamaican restaurants in the city. It's one of the closest places in Edmonton where you can get a traditional home-cooked feel. While some love their oxtail and some love their curry goat, their jerk chicken is usually my go-to.
Dinner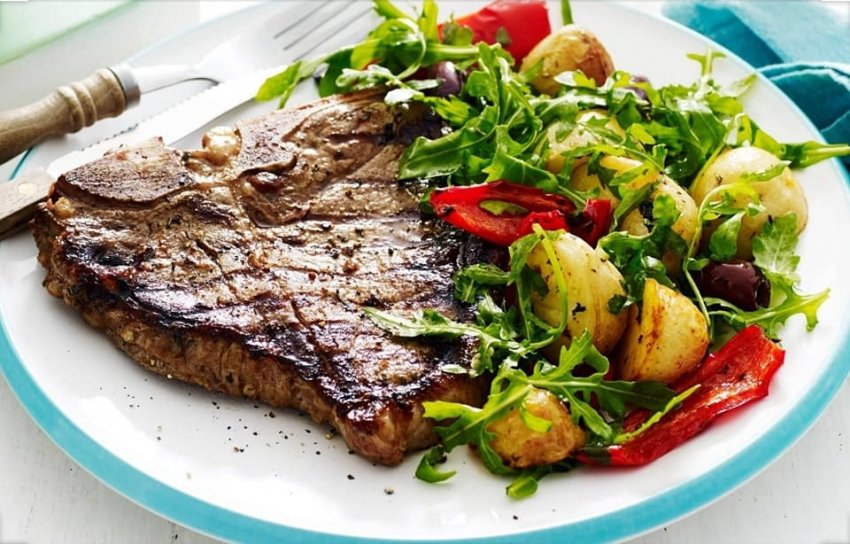 One of my favourite places to go for dinner with some friends is Village. It's a modest Somali restaurant on Edmonton's Avenue of Nations that has some tasty meals. Goat with rice is my favourite thing to eat there. But in the event that they are out, I always go with beef muskalo. Oh, and did I mention the meat is halal?
Drinks
I'm not really a drinker so unfortunately, I don't have a go-to place for beer or cocktails. But I am a tea drinker and Edmonton has a lot of great places you can go for tea and coffee.
One of my favourite places to go is Transcend Coffee. The service is great and they have a lot of variety.
Watch: Arlo Maverick- Tap It