Despite falling just short of claiming the crown in the Canada's Drag Race Season 3 finale, Ottawa-based performer Kimmy Couture captured the hearts of drag fans across the country and solidified their status among Canada's top queens.
In addition to wowing fans in the finale with a foray of fierce poses and an unforgettable lipsync performance that will go down in CDR history, Kimmy also became the first Filipina queen to compete in a CDR series finale.
We had a chance to chat with Kimmy ahead of last week's finale, to find out where the talented Miss Capital Pride 2018 winner loves to eat and drink in their home base of Ottawa.
What's your favourite part about being a drag queen in Ottawa?
My favourite part about being the queen representing my city is that I'm the only one LOL. But jokes aside it's great to be representing Ottawa because a lot of people underestimate the queens from my city.
How does drag have a positive impact on a city's cultural scene?
The positive impact of drag on a city's cultural scene is about acceptance and being open minded. Being a drag queen makes us the forefront of the LGBTQI + community and it's great to be visible and inspire people to be more accepting.
What are some of your favourite places to eat and drink in Ottawa?
Breakfast
Coras is my favourite place to eat for breakfast. It's very classic and a go-to for everyone.
Lunch
I love the Wolf Down in Ottawa. The best healthy food I could find. They serve big portions and it's worth the money.
Dinner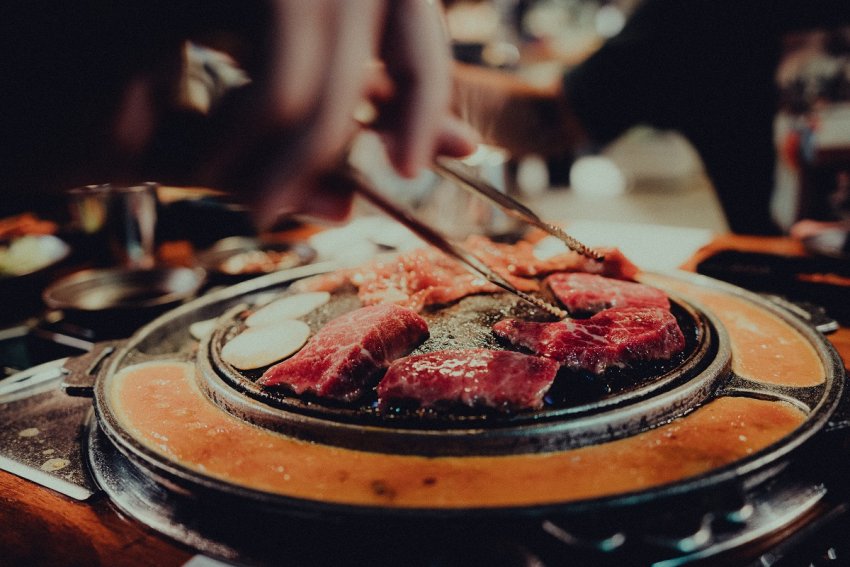 I love any Korean BBQ places. Table cooking is the best part. You get to cook on your table, having a great meal and great chat. It feels authentic Korean cuisine.
Drinks
Iced Chai Latte at Starbucks is my favourite. It's delicious, and refreshing.