After honing her prowess as a performer with the leading dance troupe in her home country of Barbados, Jada Shada Hudson arrived in Toronto in 2009. Despite initially performing in talent shows as a male entertainer, Torontonians quickly recognized her potential and recommended she enter the next show as a drag queen.
Fast forward 13 years and Hudson is now one of Canada's most popular drag performers and has established herself as a top draw, not only for Toronto's drag scene, but for queer celebrations across the country.
Like the many big brands who have enlisted her services over the years—which include the likes of Spotify, Fireball Whisky, Bud Light, and BMO—Canada's premier drag competition loved her bubbly and gracious charisma so much, they asked her to take part in the third season of Canada's Drag Race.
With Hudson having recently secured her spot in the Top 6, we decided to catch up with the talented Toronto queen, who took some time to share a few of her favourite food and drink spots in her home base.
Canada's Drag Race Season 3 airs weekly on Thursday nights on Crave at 9 p.m. ET.
Why should people tune in to watch CDR Season 3?
Because this season has some of the biggest personalities ever and the runways are unbelievable. It's going to be a movie!
What's your favourite part about being a drag queen in the city you're based in?
The best part is being in such a diverse city with so many cultures, getting all the love from everyone that I am the Toronto Turnup Queen and seeing everyone just happy to see drag performances again.
How does drag have a positive impact on a city's cultural scene?
Because living in Toronto, where it's filled with so many different cultures, we get to incorporate our culture, our music, and our fashion. People that might not even visit the country you were born in can experience that country's music and culture through your performance.
What are some of your favourite places to eat and drink in Toronto?
Lunch
Si Lom Thai Bistro. It's so professional the portions are huge and it's queer-owned by a friend.
Dinner
Sambucas or The Cherie Bistro. You are guaranteed an amazing meal with great taste, and they have stayed consistent for years. I hate when restaurants change their kitchen staff and the food, taste, menu, etc. changes and not for the good. So these restaurants have stayed consistent and are so good for dinner!
Drinks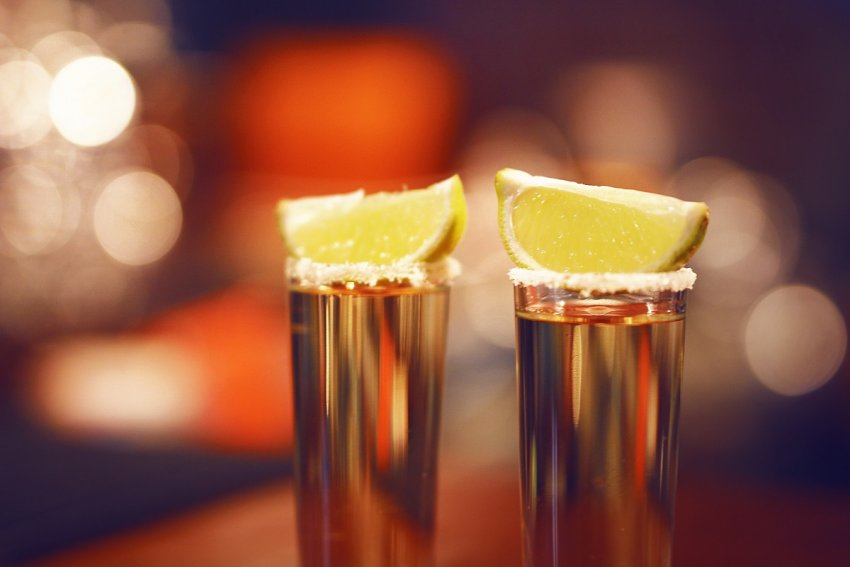 Anywhere in our gay village that sells alcohol! I'm a tequila shots kinda gal…and cocktails made with vodka 'n more vodka!