A few things you need to know about Tynomi Banks: she's from Ontario, she has the juiciest skin, and she dominates the stage. She's also no rookie when it comes to drag. With more than a decade of experience under her belt, she has championed more than her fair share of performances and features, and has been making waves in the industry since long before she stepped foot onto the Drag Race set.
Working with a plethora of companies, Tynomi has been at the forefront of many iconic trends, like being first drag entertainer to perform at World Pride, the first drag entertainer to work with Hudson's Bay Company and finally, the first and only queen to partner with Spotify for a featured playlist.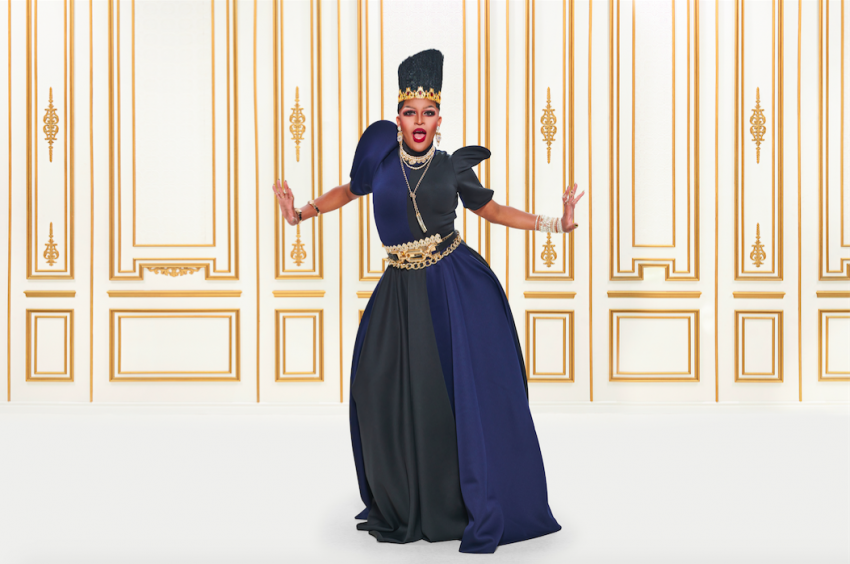 Ms. Banks has more than made a name for herself and is currently competing on the inaugural season of Canada's Drag Race. In Tynomi's natural habitat, you can expect to see her impersonating legends like Whitney Houston and Beyoncé, all while coordinating costumes, choreography and dances to a tee.
Taking the drag world by storm isn't easy, but good food makes the hustle a little easier.
"My favourite comfort food memory is my mom bringing Tupperwares of Jamaican food to me in college. People were jealous of me! It's still my go-to comfort food because it's made with love and support and it shows that she cares. I am obsessed with fried plantain and she would also have some rice and peas and curry goat," she says.
When she's not enjoying her mom's homemade Caribbean dishes, here's where the fabulous Tynomi Banks loves to eat and drink around Toronto.