Representing her home town of Montreal, Rita Baga has been making waves on Canada's Drag Race ever since she strutted the runway with a bag of cheese curds back in June. Since then, she's become a frontrunner on the show and is now one of just three queens left, who will battle it out for the Drag Race crown and sceptre during the finale on Thursday, Sept. 3 on Crave TV.
It doesn't matter if she is dressed as a clown, Édith Piaf, or an elegant beauty ready for the ball, it's hard not to love this Quebec queen's, well, je ne sais quoi, while watching her on the popular television series.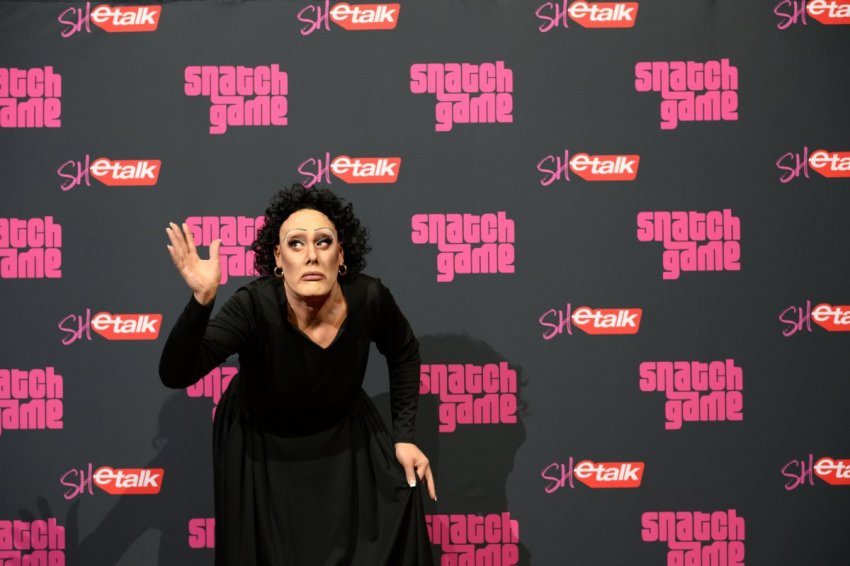 Anyone who has watched this season of Canada's Drag Race knows that if there's one food that Ms. Baga is obsessed with, it's hotdogs. When she's not cooking up hotdogs at home for dinner (or lunch or... breakfast?) here's some of her favourite spots for eats and drinks around Montreal.