Katelyn Marchyshyn
Katelyn is a pasta-loving public relations student at Mount Royal University. While learning the valuable skills of writing, social media and event planning at school, she takes her learning in a different direction at home. Instead of reading press releases, she's reading cookbooks from some of her favourite chefs, such as Anthony Bourdain & Matty Matheson–cough, cough, Bologna Bowl, look it up. Katelyn has always had a passion for the culinary arts and loves to share her love of food with others, as a result her friends are no strangers to receiving a variety of snacks at any hour.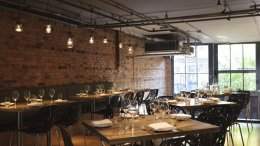 One of Canada's top-rated eateries will resume dinner service this weekend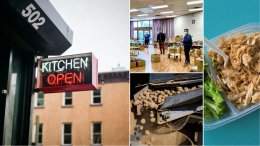 Here are seven food news stories you may have missed this week.
Get caught up on some of the biggest Canadian food and drink news stories of the past week