Any drag queen bold enough to bring a bag of fresh cheese curds onto the Canada's Drag Race runway is our kind of queen and that's exactly who Montreal's Rita Baga is! Since beginning her drag career in 2007, Rita Baga has played a vital role in the Quebec LGBTQ2+ and cultural scene as a host of the Cabaret Mado.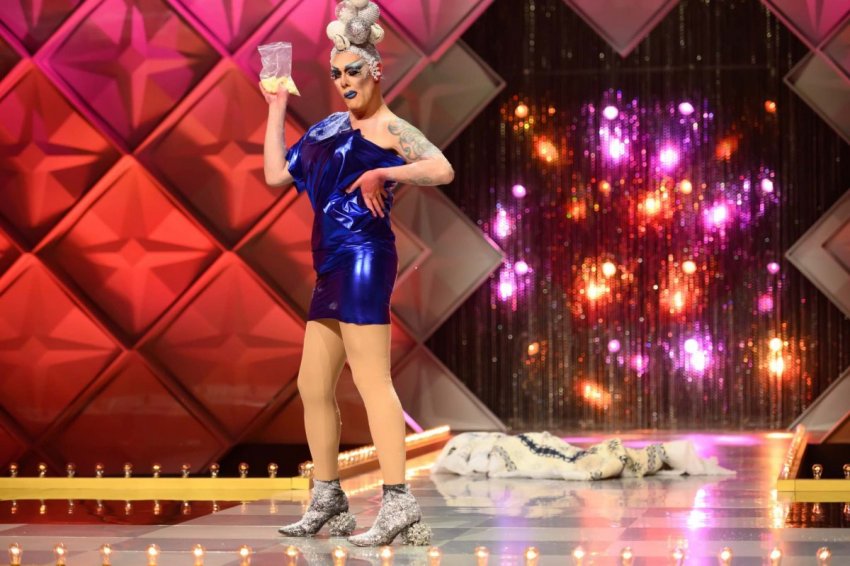 The early frontrunner on the Canadian franchise of Drag Race says she relied on a more "campy" and exaggerated image of herself in her early drag years, but that she's evolved over time. These days, Baga is known for her luxurious style–still with a splash or two of humour, of course–and phenomenal weekly shows. She has done it all: organized drag competitions at Pride festivals, performed on Just For Laughs, travelled to Mumbai to perform and represent Canada, and hosted Montreal Pride's most popular event Drag Superstars and so much more.
Rita has accomplished so much in her career, but couldn't have done it without some good eats along the way and a penchant for supporting local businesses in Montreal.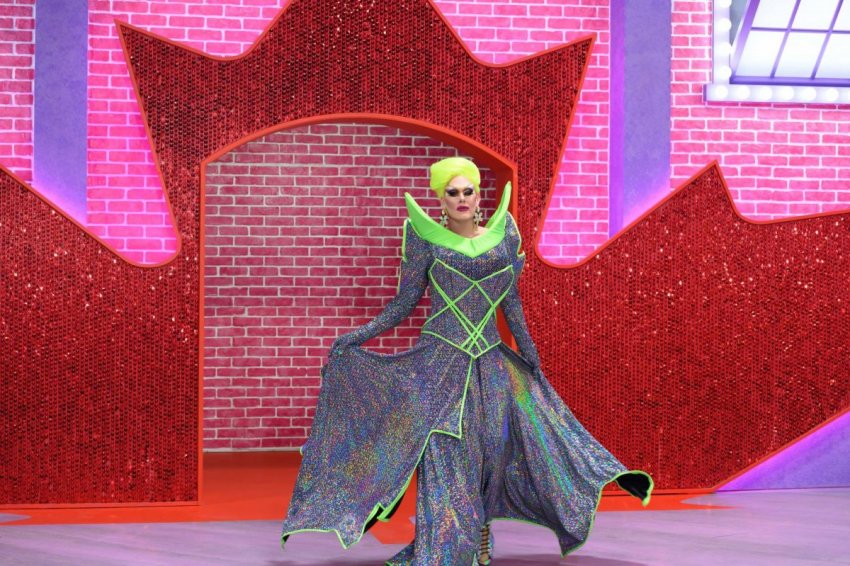 How did you feel when you found out you'd be competing on Canada's Drag Race?
That my dream was about to come true. To me, it was impossible that I could be on that show being French-speaking and in my 30s. I didn't think it was going to happen. I was at the airport and couldn't let anybody know. You know, I wanted to scream. but I wasn't able to. I was screaming inside. Yeah, it's really a dream come true.
Why do you think the Canadian drag scene is worth taking note of?
I think the show will prove that we have something to say. We are not Americans. We are Canadians, so I have a Canadian way to do and see things and it is [our] chance to steal the spotlight from our American friends!
Is filming Canada's Drag Race exactly how you imagined it?
Well, I had read some stuff about the American version and how they were doing things so, I did have some expectations and I can't say if I reached those expectations or not, but I am proud of what I have done. At the end of the day, it is a TV show and we have long days. It was definitely exhausting.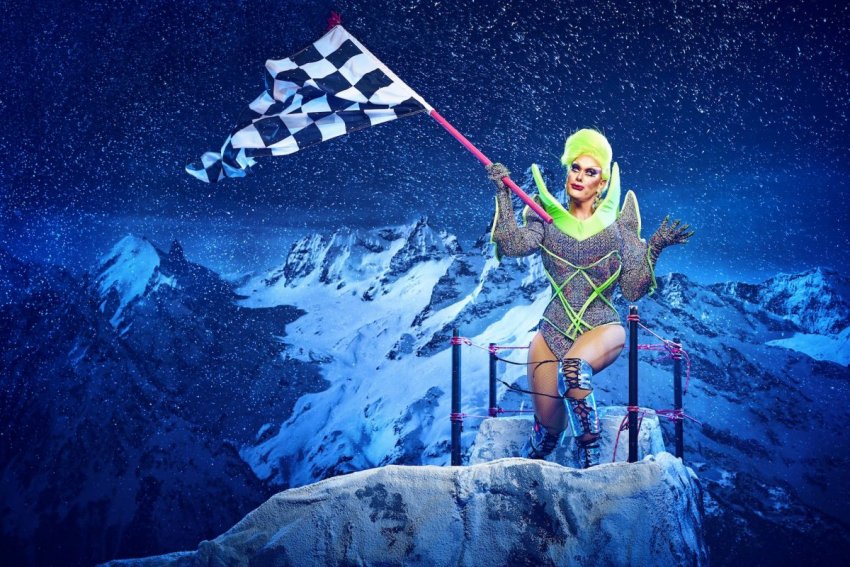 What does Pride season currently look like for you with cities slowly getting used to this "new normal"?
I have worked full-time for Montreal Pride since 2014, so this year has been quite challenging because I had to take care of the programming that was about to be released right after the pandemic began. Now, I think it's a great time to look back at our history and [also realize] that Pride is in our hearts and we are lucky to have technology to make sure people can still feel Pride even though we cannot gather together officially.
Why do you think it is important for people to engage with or participate in Pride season?
I'm going to give you the same answer that I give to the people asking us why don't we have a "straight parade", or ask why we need a parade: It is important to remember that in over 70 countries, you are still not allowed to be yourself. We are privileged here and this is why we have these freedoms that over 70 countries still don't have. We are walking and protesting for our communities around the globe that are not allowed, or able, to do so.
What is your go-to comfort food and why?
I'm a very cheap date. I have thought about this question, a lot. So, I could say something like chicken and butternut squash, but just give me hot dogs and I will also be pleased. I'll take it all-dressed with everything on it. I don't know why; I have always been like this forever, but I just love hot dogs. Every time I have friends coming over, they wonder if we are going to have hot dogs. I am very good at cooking, but cheap stuff works for me.
What do you think is the perfect dish to have while watching a drag brunch?
Well, you might drink some tea, for sure, but in terms of food, I will say candies or just sugary things in general. You have to have it light, never something too greasy to go with drag. Sometimes, [you need something] a little bit sour too.
If you were out for a night on the town with friends, what are you drinking? Favourite cocktail?
A glass of Champagne, for sure. I love Champagne and I also love an Aperol Spritz. My favourite bar to get either one of these drinks at is District Video Lounge.
[I like] more sweet drinks in general, because after six, you think you're not going to be wasted 'cause [it tastes "light"], but sometimes, the drinks take their toll at the end of the night.
Any words of advice for people looking to go back out on the town "post-pandemic"?
I would like to encourage people to support their local businesses. At this time, it is important to choose the right restaurants. It's important to choose owners that are from your cities and to support them [the most] right now.
Canada's Drag Race premieres on Thursday, July 2 at 7 p.m. MDT/9 p.m ET on Crave TV.