At 25 years old, Alberta-born wilderness guide-turned-singer Ryan Lindsay has accomplished a lot. An adventurer at heart, he has sailed across the Atlantic Ocean, hiked solo in the Greenland fjords, canoeing to the Arctic Ocean through the tundra, and has guided plenty of extended backcountry trips across Canada.
A little old school and a little bit new school in terms of his music style, the singer says that while performing his mix of country originals, crowds will also get a signature "Yeehaw!" and a big grin.
"My music is the kind of music you can stomp on the hardwood floor to," he says.
In the past year, the talented musician has also amassed plenty of accolades that include winning Country 105's Rising Star competition, performing on the mainstage of Country Thunder in Calgary, and made the Top 10 Ballot for Alberta Country Music Awards' male country artist of the year. Currently, Lindsay is also one of Project Wild's 2019 finalists and come October, may be walking away from the competition with $100,000 cash to help take his career to the next level.
Here, Lindsay runs us through his favourite spots to eat and drink in his hometown of Wainwright, AB.
Breakfast
Vera's Catering out at the Wainwright Golf Club. It's not an everyday offering, but if you can catch Vera's breakfasts during a special event, they are incredible. I went through grade school with Vera and she has turned into a very talented chef.
Lunch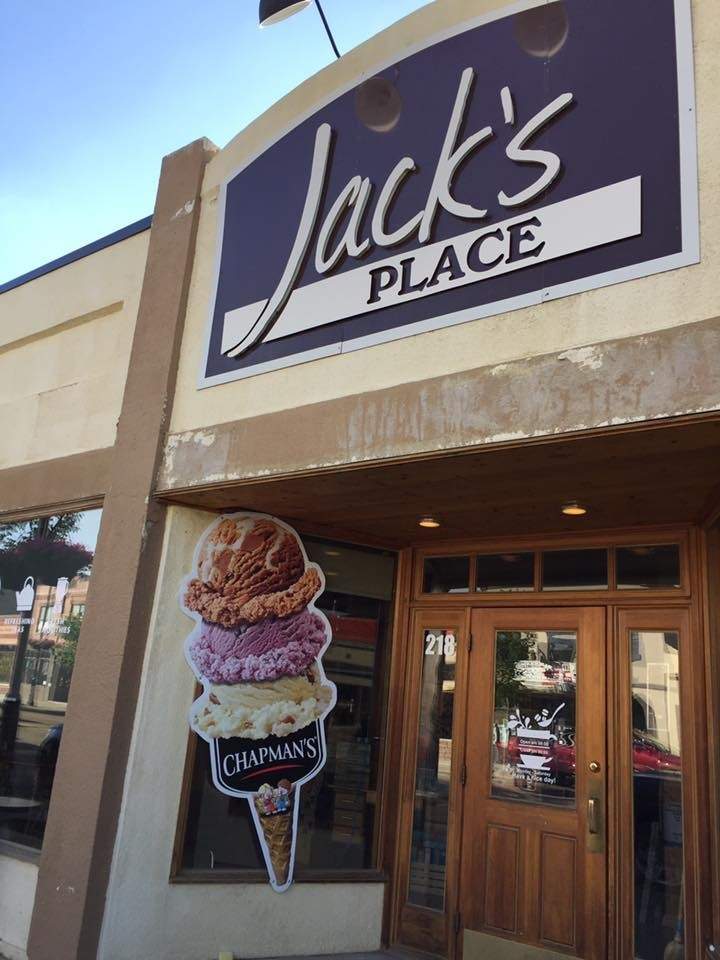 Jack's Place is a neat little coffee shop, that offers different types of coffees, cold drinks, and homemade sandwiches. It also has a movie rental section, so you can grab a cup of joe and peruse the classics.
Dinner
The Honey Pot is an absolute must. There is a wide selection of food at this local restaurant, it has a very authentic vibe and they can cook a mean steak!
Drinks
Dog 'N Suds is a great sports bar attached to the local bowling alley. It's a nice, low-key place to catch a hockey game, great food, and they have the local Ribstone Lager on tap!
Watch: Ryan Lindsay's official music video for "Wild"