After a nearly seven-month hiatus, largely due to the pandemic, the popular country music and Southern food-focused pop-up Blue Jay Sessions is ready to return next month.
Taking place at Mikey's on 12th from Sept. 2-4, Blue Jay will feature 18 talented musicians in six sessions over three evenings in dynamic songwriters' circles, where the singers will share their original music and the stories behind their songs. Paired with the music will be a fun menu of Southern-inspired fare, including an Empire Provisions fried bologna sandwich and brisket tacos, a lineup of cool Forty Creek Whisky cocktails, and Russell Brewing craft beer.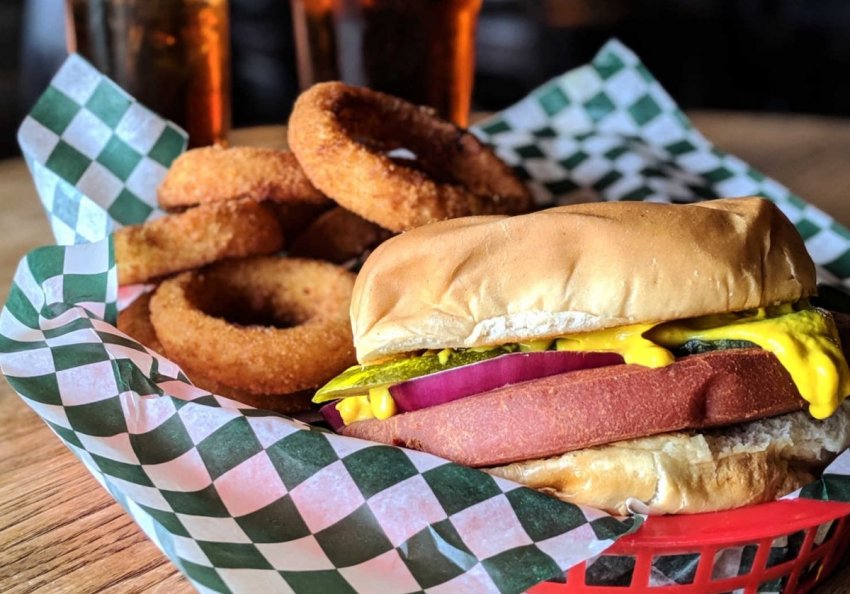 Performers for this "anniversary edition" of the sessions include 2020 Canadian Country Music Award nominee Brandi Sidoryk of Nice Horse, Aaron Pollock, Mariya Stokes, Wyatt C. Louis, Brettyn Rose, Ryan Lindsay, Matt Blais, Michela Sheedy, Ryan Langlois, Shantaia, Devin Cooper, D'orjay The Singing Shaman, Justine Vandergrift and many more.
Keeping health and safety front-of-mind, there will be very limited tickets available for the nightly sessions and guests will be asked to wear masks upon arrival until seated at their own table. As well, musicians will be performing behind plexiglass setups and adhering to all live performance safety protocols put forward by Alberta Health Services.
"These are strange times, but with the right precautions, it's nice to be able to perform for people again," says Blue Jay Sessions' regular performer Aaron Pollock. "We can't wait to perform for people in a safe space like Mikey's that still has a great atmosphere for live music."
Tickets for Blue Jay Sessions: Anniversary Edition are available now and must be purchased in whole table groups of two, four or six.