After a successful return to its in-person event series in early September, Blue Jay Sessions is looking forward to once again popping up in Calgary next month.
Happening from November 25-27 at Mikey's on 12th, the holiday edition of Blue Jay Sessions will feature 21 Canadian musical acts in an intimate (though appropriately spaced out) setting over the three evenings. Singers will be grouped into rounds where they will take turns performing original songs and sharing the stories behind them. Since the holiday season will be in full swing by late November, attendees can expect to hear a holiday song or two as well.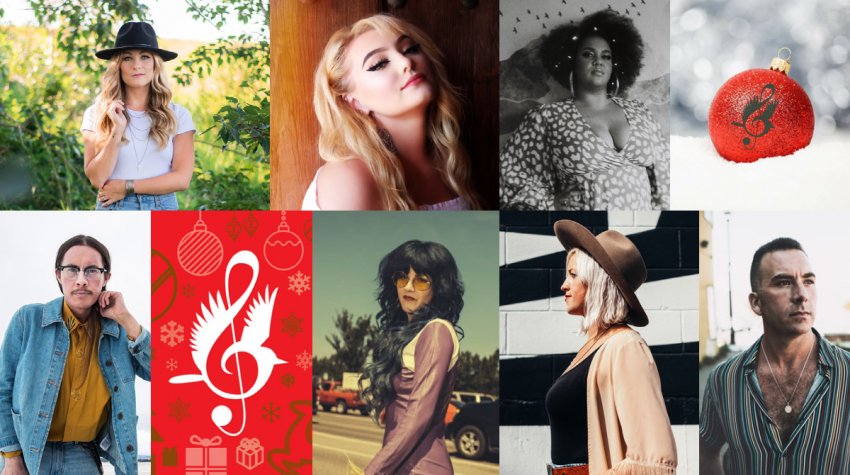 Plenty of familiar faces are returning to perform such as Justine Vandergrift, Brettyn Rose, Wyatt C. Louis and Alex Hughes as well as Red Deer's Ryan Langlois and Krissy Feniak of Edmonton.
"These sessions have been one of the absolute highlights over the past few years for me as a performer," says Ryan Langlois. "The opportunity to meet so many incredible songwriters and music lovers, while performing to a rapt and attentive audience each night has been truly inspiring."

"This year's 'holiday edition' will be no different. I mean, who doesn't love a Christmas sing-along," he adds.
The Blue Jay Sessions are also excited to include some new (to them) talent to its performer family: Shaela Miller (Lethbridge), Jess Knights, Zenon and Flaysher.
To go along with the high calibre musicians taking the stage, chef Alli Said of Mikey's has created a fun holiday-themed food menu. Drawing some inspiration from his Mexican roots, chef Said has created "turkey dinner" tacos with cranberry chipotle salsa, a winter squash salad with brown butter vinaigrette, as well a Mexican take on pumpkin pie made with candied pumpkin (calabaza en tacha).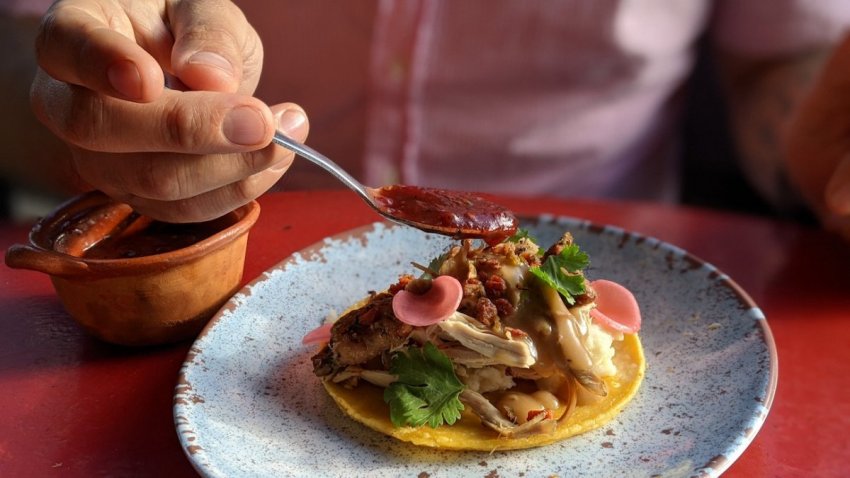 Barkeeps will be offering festive drinks like whisky hot chocolate (with churros for dipping) as well as a spiked ponche navideño, a Mexican Christmas punch. Russell Brewing Co. craft beers will also be available for order as well as other warming Forty Creek Whisky cocktails.
In the spirit of giving back over the holidays, a portion of ticket sales will be donated to Community Kitchen Program of Calgary. Custom Blue Jay Sessions x Russell Brewing Co. tree ornaments and nightly posters will be for sale over the three nights to help raise further funds for the cause.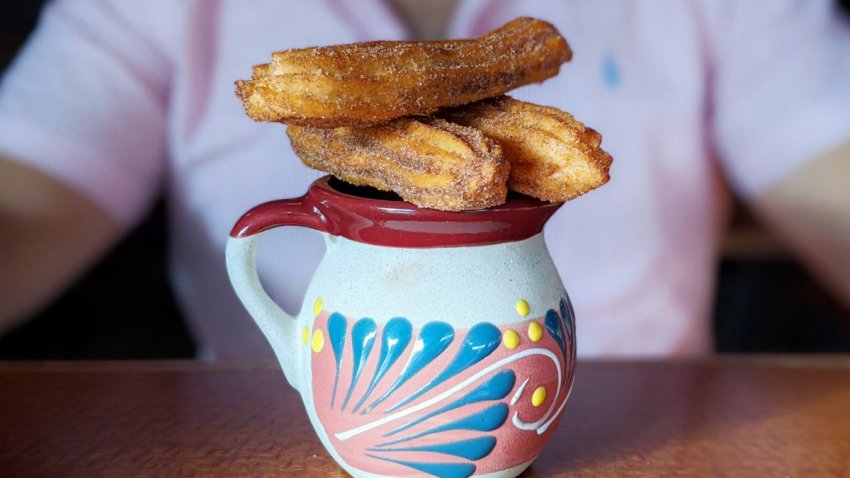 "Last year's holiday edition of Blue Jay Sessions managed to raise $3,000 for CKP Calgary and I'm hoping we can do the same this time around," says event co-organizer Dan Clapson. "Food insecurity is a massive issue. Not just in Calgary, but all across Canada and beyond. We're happy to support an amazing charity that helps out so many people in the Calgary area."
Music and food fans alike are encouraged to head to Showpass for complete performer lineup and to purchase tickets. Due to table spacing requirements, are only available in quantities of two, four and six seats.
The Blue Jay Sessions is proudly presented in partnership with Mikey's on 12th, Russell Brewing Co., Forty Creek Whisky and Calgary Country.