As things become more and more "normal", many interesting food and drink events are gearing up to return this summer. Of course, Alberta's most polarizing returning festival is the Calgary Stampede, but with it comes the ability for smaller-scale event series such as the Blue Jay Sessions to bring tasty food, refreshing drinks and amazing music back to Calgary.
Taking place July 7-10 in a temporary outdoor setup at Ill-Fated Kustoms, Blue Jay Sessions: Summer Nights will feature 24 Canadian musicians performing in nightly songwriters' rounds. With only 60 sets per session, attendees can expect an intimate, but still comfortably spaced out atmosphere as well as tasty, casual eats and fun cocktails.
Performers from across Alberta and B.C. will be taking the stage over the four nights and include CKUA chart-topping singer D'orjay The Singing Shaman, Kristin Carter, Ryan Langlois, Mariya Stokes, Wyatt C. Louis, Jess Knights, Alex Hughes, Chevy Beaulieu and many more.
Keeping community front of mind, Blue Jay Sessions will be donating partial proceeds from ticket sales as well as event poster and limited edition t-shirt sales to Skipping Stone Foundation.
"It almost feels surreal to be planning a real, in-person event series again. We are so excited to once again merge the worlds of food and music through this exciting popup," says Blue Jay Sessions founder and co-organizer, Dan Clapson. "Seeing as it is also Pride season, I am also proud to be supporting Skipping Stone over the course of the four nights as well as through our fundraising beer collaboration with Russell Brewing Co."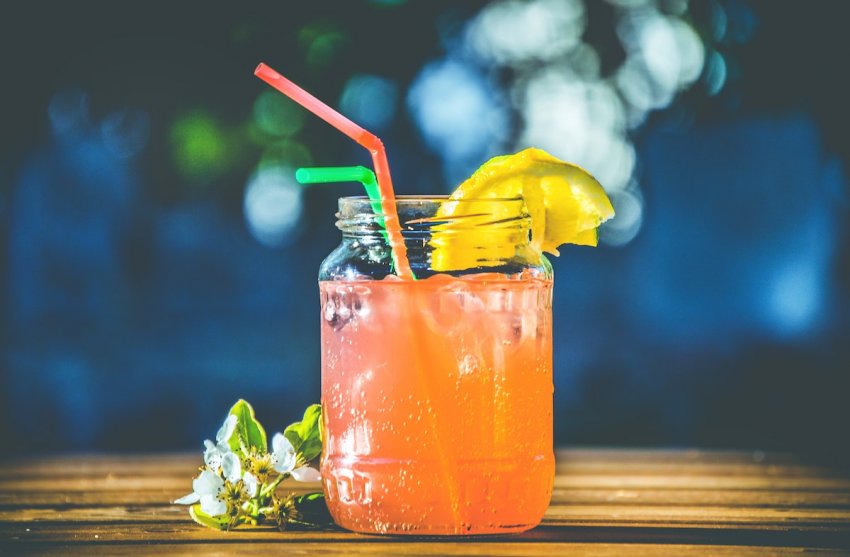 The event series will feature a fun fod menu by Top Chef Canada Season 8 alum Elycia Ross and offer a range of drinks including wine, Russell Brewing Co. craft beer, summery Forty Creek Whisky cocktails like whisky lemonade and interesting zero proof options such as Dandy Brewing Company's new line of funky sodas, DandyPops.
Full information about nightly performer lineups and tickets are available now via Showpass and the Blue Jay Sessions website.