With the significant rise in COVID-19 cases across Alberta, Calgary-based food and music pop-up Blue Jay Sessions has made the decision to cancel its in-person event series this month and adjust to a weekly virtual format as of this Friday.
Originally set to take place from November 25-27 at Mikey's on 12th in Calgary, the holiday edition of Blue Jay Sessions was to feature 21 Canadian singer-songwriters in a safely laid out space in support of Community Kitchen Program of Calgary.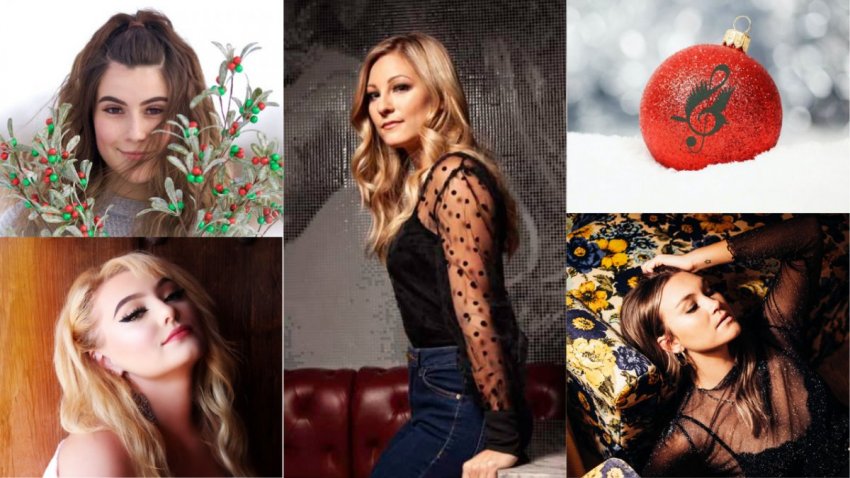 This Friday's virtual session–the first in a series of four–goes lives at 7 p.m. MST on the Blue Jay Sessions' Facebook page and features Alex Hughes, Brettyn Rose, Krissy Feniak and Megan Dawson. The session promises to be a fun 90 minutes of songs, stories and holiday cheer. Performers for the December 4 and December 11 virtual sessions will be announced in the coming days and will be primarily comprised of musicians originally scheduled for this month's in-person series.
On Friday, December 18, Blue Jay Sessions will "air" a holiday special via YouTube and Facebook Live featuring an array of performers from across Canada and Nashville, as well as other special guests.
The holiday-themed food and drink menu featuring "turkey dinner" tacos with cranberry chipotle salsa, winter squash salad, Forty Creek Whisky hot chocolate (with churros for dipping), Mexican Christmas punch as well as Russell Brewing Co. craft beers will be available for takeout from Mikey's on 12th this Friday.

A portion of ticket sales was to be donated to CKP Calgary, but now with ticket-holders being refunded, organizers are still aiming to raise funds by selling custom Blue Jay Sessions x Russell Brewing Co. tree ornaments and holiday cards as well as through donations via the four-week livestream series beginning this Friday, November 28.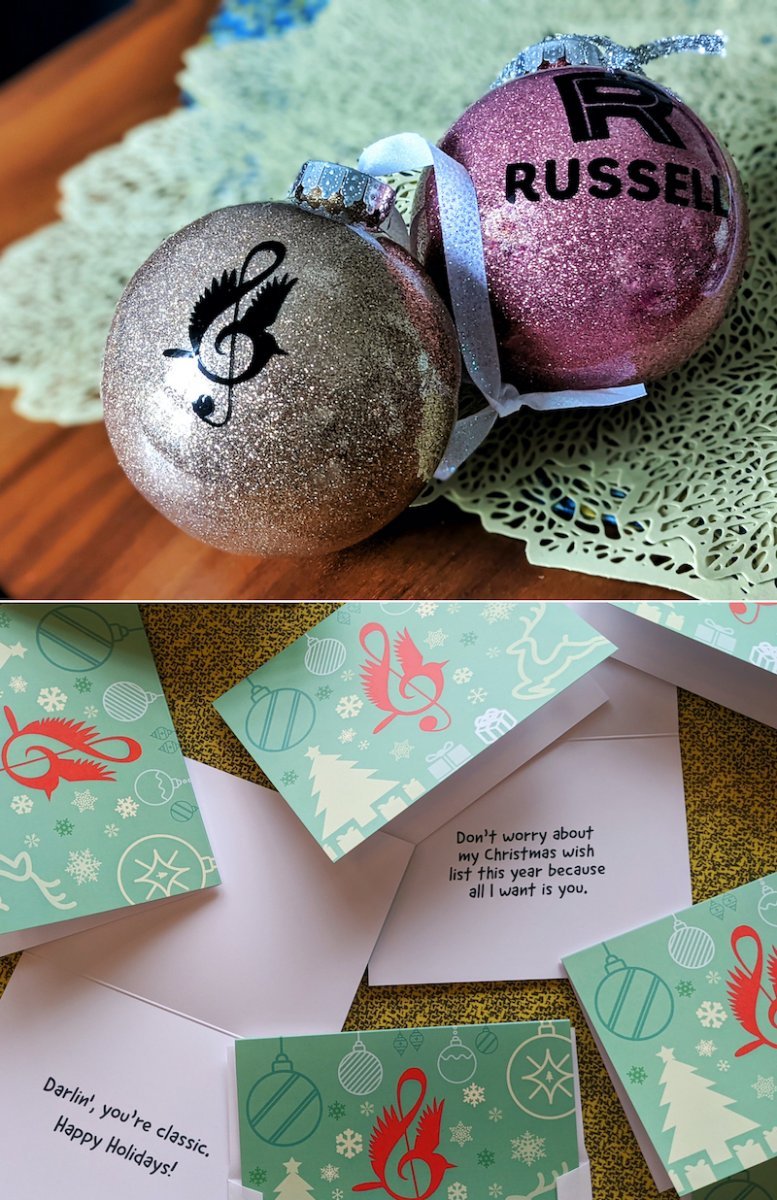 The Blue Jay Sessions remains hopeful that it can resume its in-person event series, supported by Russell Brewing Co. and Forty Creek Whisky, in early 2021.