After a successful return to its in-person format last month in Calgary, the popular songwriter-focused series Blue Jay Sessions recently announced that it will be popping up once again in early September.
Taking place from Sept. 1-4 in its brand new (and permanent) home venue, The Prairie Emporium, Blue Jay Sessions: Anniversary Edition will feature 26 Canadian musicians during nightly songwriters' rounds and a newly added Saturday afternoon session. For the first time since February 2020, musicians will be returning to an in-the-round-style format at the unique indoor event space, which located at 300-334 53 Ave S.E.–adjacent to Ill-Fated Kustoms.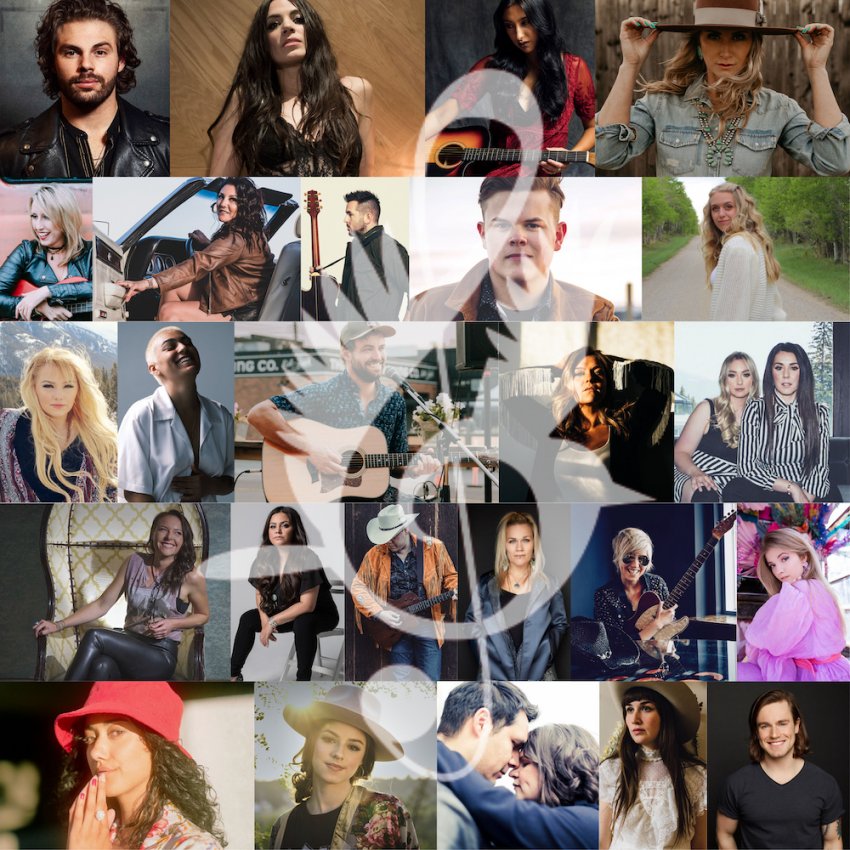 Performers include Brandi Sidoryk and Tara McLeod of the award-winning country act Nice Horse, Joni Delaurier and Troy Kokol of Scarlett Butler, Juno-nominated singer Desiree Dorion, Devin Cooper, Lyndsay Butler, FOXX Worthee, Krissy Feniak, Aaron Pollock and Amy Hef as well as up-and-coming acts like Liz, Chevy Beaulieu and many more.
Embracing the dwindling days of summer, the event series will feature a food menu consisting of funky hot dogs, "crazy" fries, refreshing salads and more–think backyard barbecue vibes. Drinks on offer will include the event series' own namesake beer, which is made by Russell Brewing Co., as well as wine, berry-smash cocktails and a selection of non-alcoholic options.
Tickets for Blue Jay Sessions: Anniversary Edition are $20 and now available to purchase via Showpass.