A lemony dessert that tastes as bright as sunshine is welcome on our dinner table year-round. When it's also light and airy? Even better!
This lovely and approachable recipe fro ricotta cheesecake comes courtesy of popular Toronto-based Italian restaurant chain Pizzeria Libretto.
Libretto uses homemade lemon curd and ricotta cheese to achieve a tangy cheesecake that can be enjoyed simply as-is or with an accompaniment of macerated summer fruit such as strawberries or raspberries.
This combination of lemon curd and cheesecake filling would also make for a cool substitution for the goat cheese portion of this funky-but-very-delicious brownie recipe too.
(We say try it out and let us know what you think!)
Lemon curd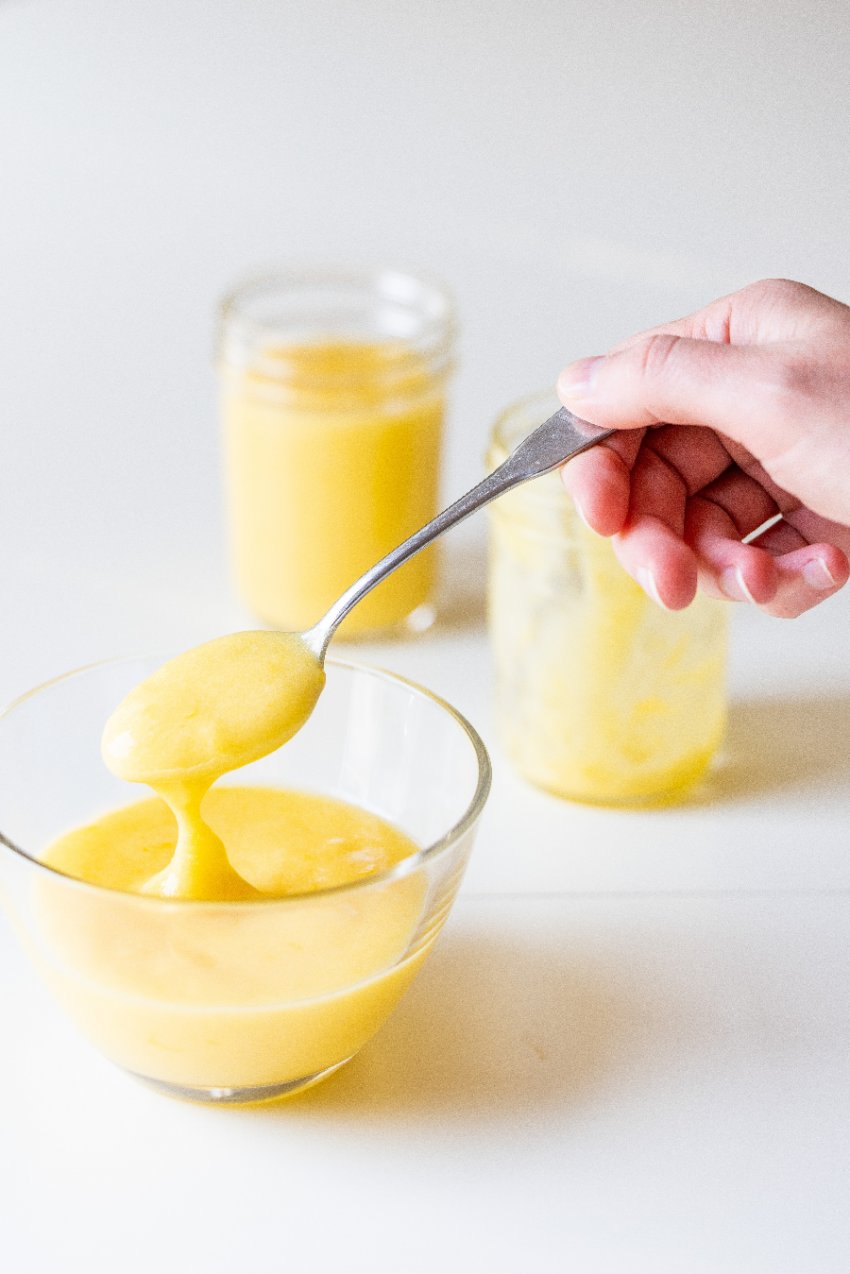 4 lemons, zested and juiced
1/2 cup sugar
3 large eggs
6 tbsp unsalted butter
In a heavy bottom pot add the lemon juice, lemon zest, sugar, eggs and whisk together.
Cook mixture on moderate low heat, whisking frequently.
Stir in butter and cook curd is thick enough to hold marks of a whisk and first bubble appears on the surface, about 6 minutes.
Transfer lemon curd to a container, cover the surface with plastic wrap and chill until cold, at least 1 hour.
Lemon ricotta cheesecake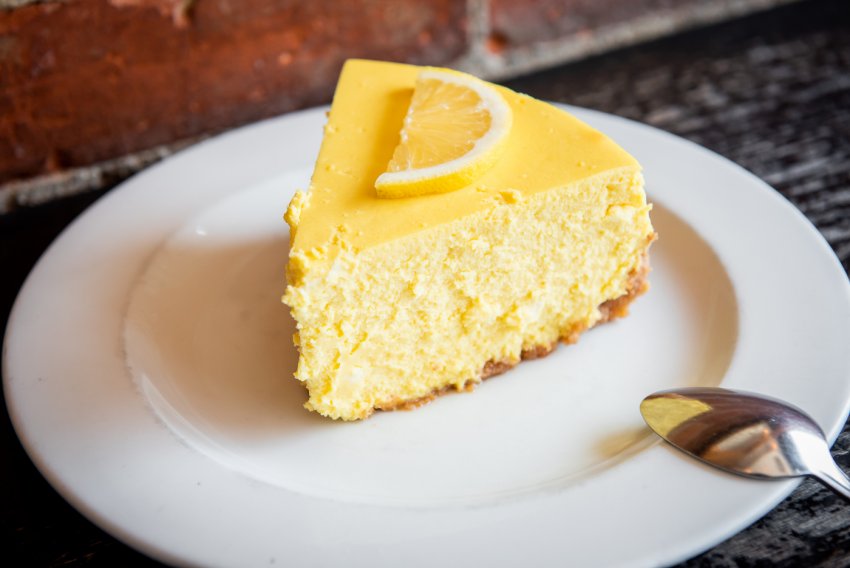 1/2 cup ricotta cheese
1 1/4 cup cream cheese
1/4 cup sugar
1 cup heavy whipping cream
crumbled amaretti, for garnish, optional
good quality olive oil, enough to drizzle, optional
In a bowl add the 35% cream, and whisk until stiff peaks, then set aside.
In a stand mixer, add the ricotta cheese, cream cheese, sugar, and with the whisk attachment, whisk until mixture comes together, remembering to scrape down the sides a couple of times during the process. You are looking for a smooth consistency in the mixture.
Add the lemon curd to the cheese mixture and combine well.
With a spatula, fold in the whipped cream to the mixture.
Place the cheesecake mixture into a container large enough to hold, cover and refrigerate overnight.
To serve
Slice the cheesecake into desired portions and transfer to plates. Top with your favourite crispy topping (Pizzeria Libretto recommends crumbling amaretti cookies on top), and if you are feeling adventurous, finish with a drizzle of olive oil too