One of the things that stand out most about Canada's food scene is its diversity. How does diversity improve our food? Here's what these proud Canadians have to say about that aspect of our cuisine.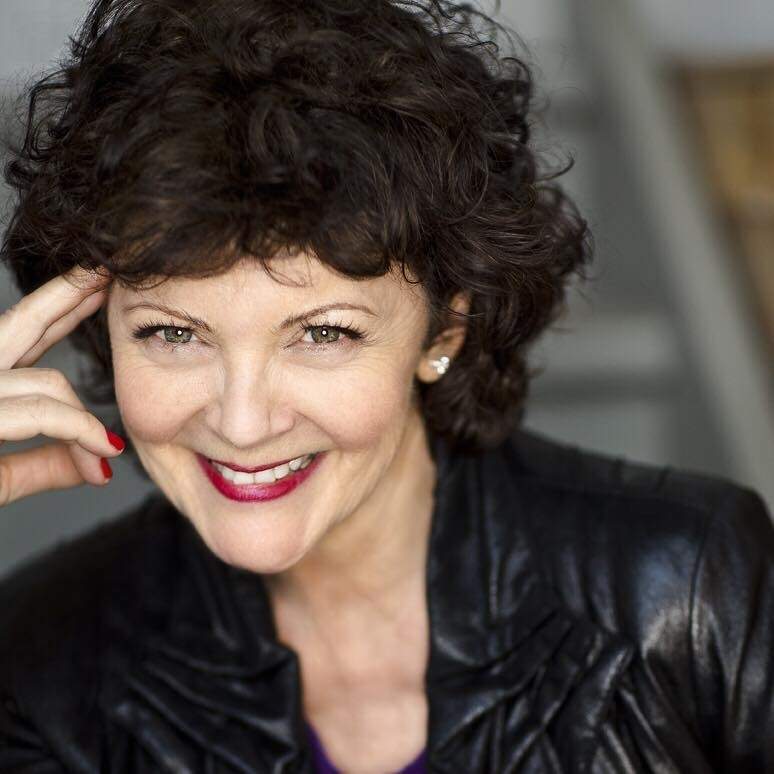 We're so lucky that the Canadian food scene is compiled of so many different cuisines. Our diverse population brings us a myriad of flavours. I'm loving the chefs and home cooks who are creating new flavour profiles using Canadian ingredients intermingled with ethnic flavours and infusions. It's an exciting time to love eating fabulous foods!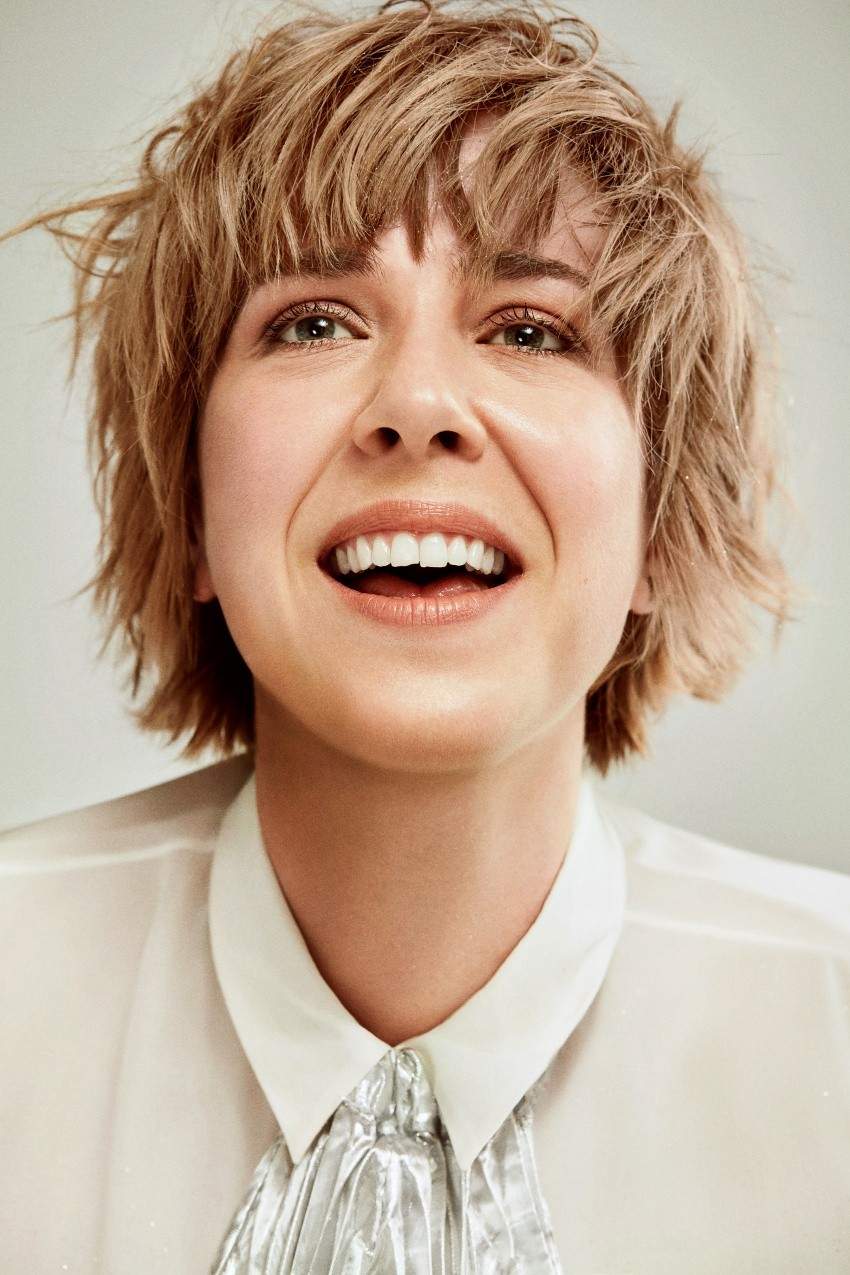 When I was in my late teens and early twenties, my favourite place to go to was just outside of Wakefield, Quebec, a place called Jean Burger. They honestly had the best poutine I've ever had to this day. I mean, poutine in Quebec is cliché for a reason, right? One of the best things about Canada's multiculturalism is that you can get authentic food from all over the world!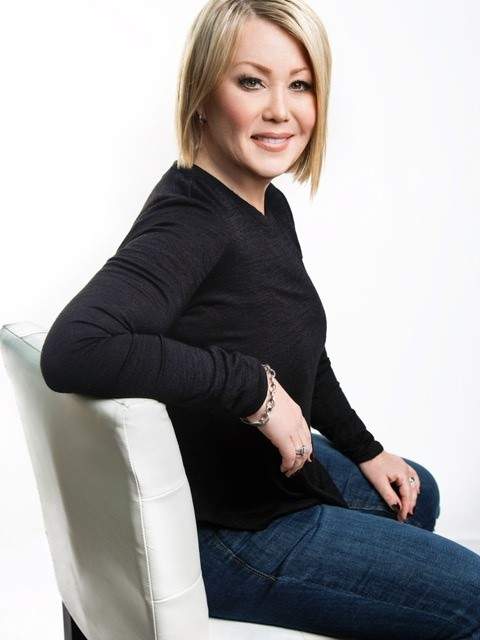 When I think about "Canadian" food and what makes it spectacular... is that it is so completely international. You can find any kind of cuisine you want, pretty much right across the country. I had one of the best Vietnamese dinners ever in a tiny little restaurant in Saskatoon! Canada is all about inclusion, togetherness and variety and our food reflects that perfectly.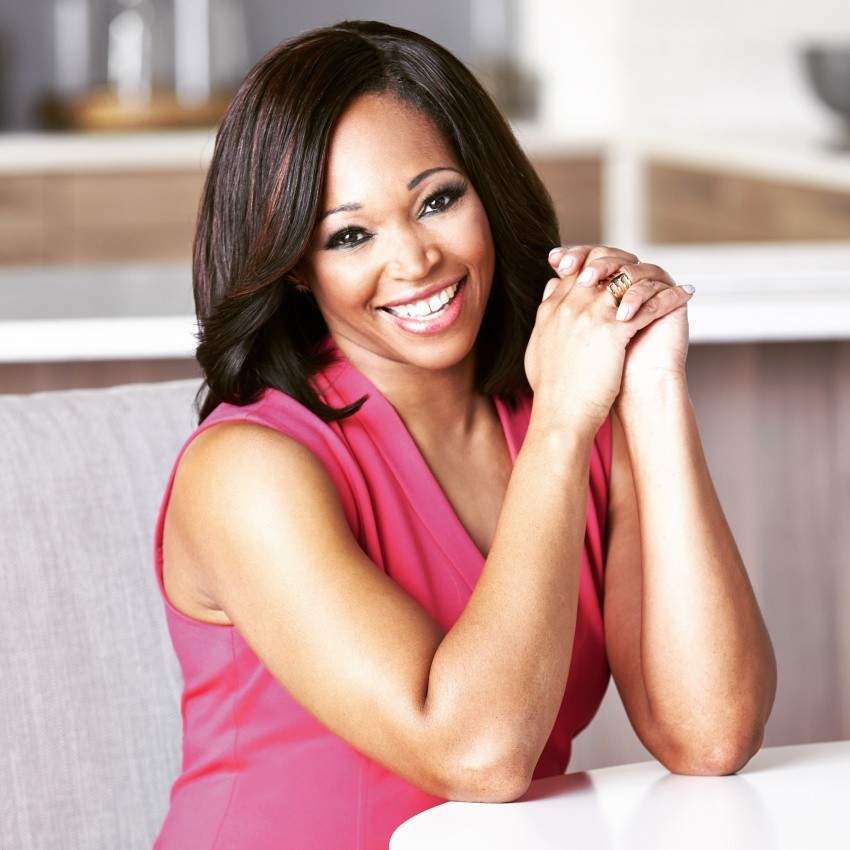 A couple of years ago, my cousin was visiting from Arkansas and wanted West Indian food. I took him to a local Jamaican restaurant and we ended up eating there about three or four times during his visit. Before he OD'd, I asked him why so much of one type of food and he replied, "You can't get West Indian food where I live."
You can find food from any country in Toronto and so for me, the diversity in our food is what makes Canadian food the best food.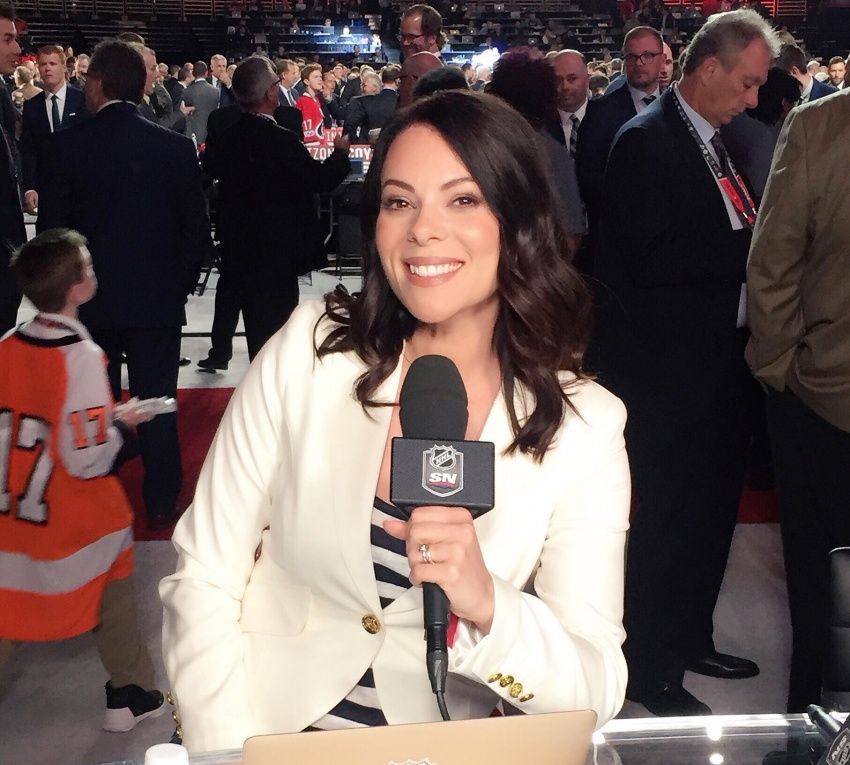 To me, the Canadian food scene is a metaphor for what Canada represents altogether: a country with our own identity that is welcoming of all nationalities and identities. Butter chicken poutine, nigiri au foie gras, Jamaican jerk cod... this is Canadian multiculturalism at its best!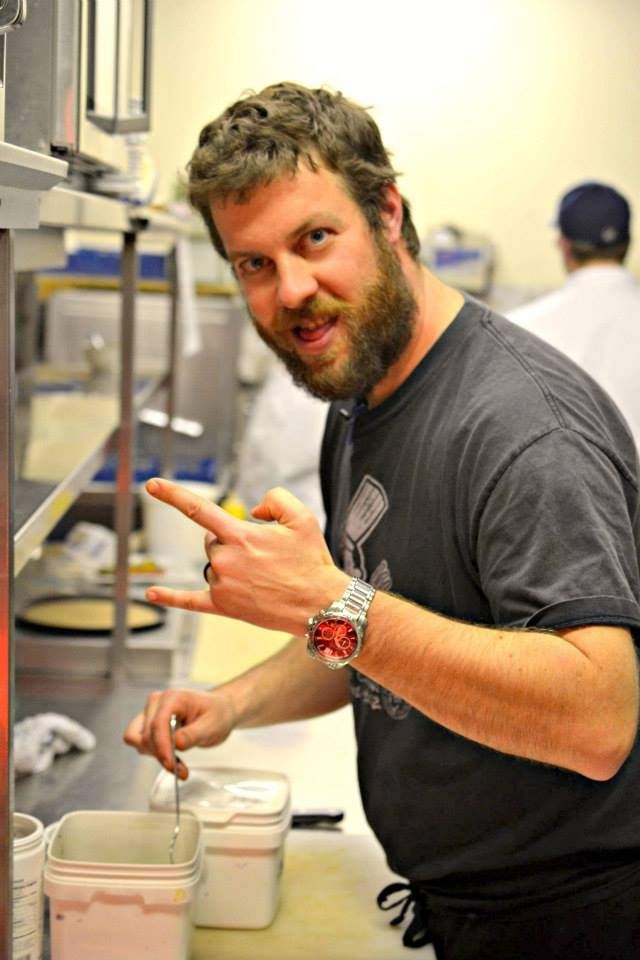 Canadian cuisine is the sum of many diverse cultures, products, and traditions. It's a quilt of many patches that doesn't stop being added too, as we are constantly finding new pieces and rediscovering lost ones. It is a cuisine that has had its start thousands of years ago, and continues today with immigration and inspiration collected by Canadians travelling or living abroad, bringing small pieces back to add to a growing picture of flavours. Our diversity is not just made up of cultures, the landscape is just as deep. Raging rivers with migratory fish fighting to spawn, boreal forest with game big and small, two oceans with with very different flavours, and then the Canadian agriculture from the salt marsh dikes of the east to the fields of the prairies, to the orchards of the west we have the ability to harvest and feed our country, we can grow such diversity. So with these amazing building blocks we have created a cuisine style that lends itself to evolving into the future while honouring traditions, we flow effortlessly from buckwheat ployees, to pemmican, to Malaysian crab roti, with every chef adding their spin along the way.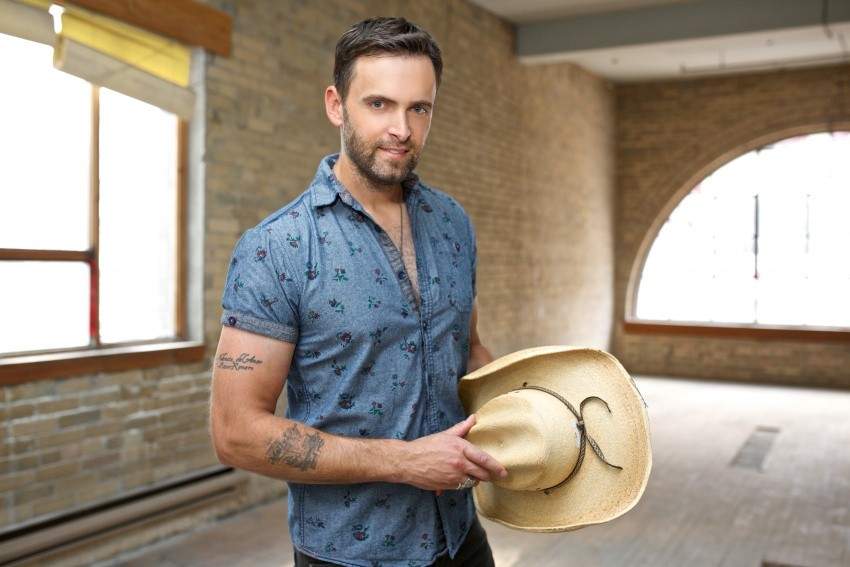 One thing I love about the Canadian food scene is our diversity: so many cultures are represented here and so we have a myriad of tastes to choose from. We're spoiled!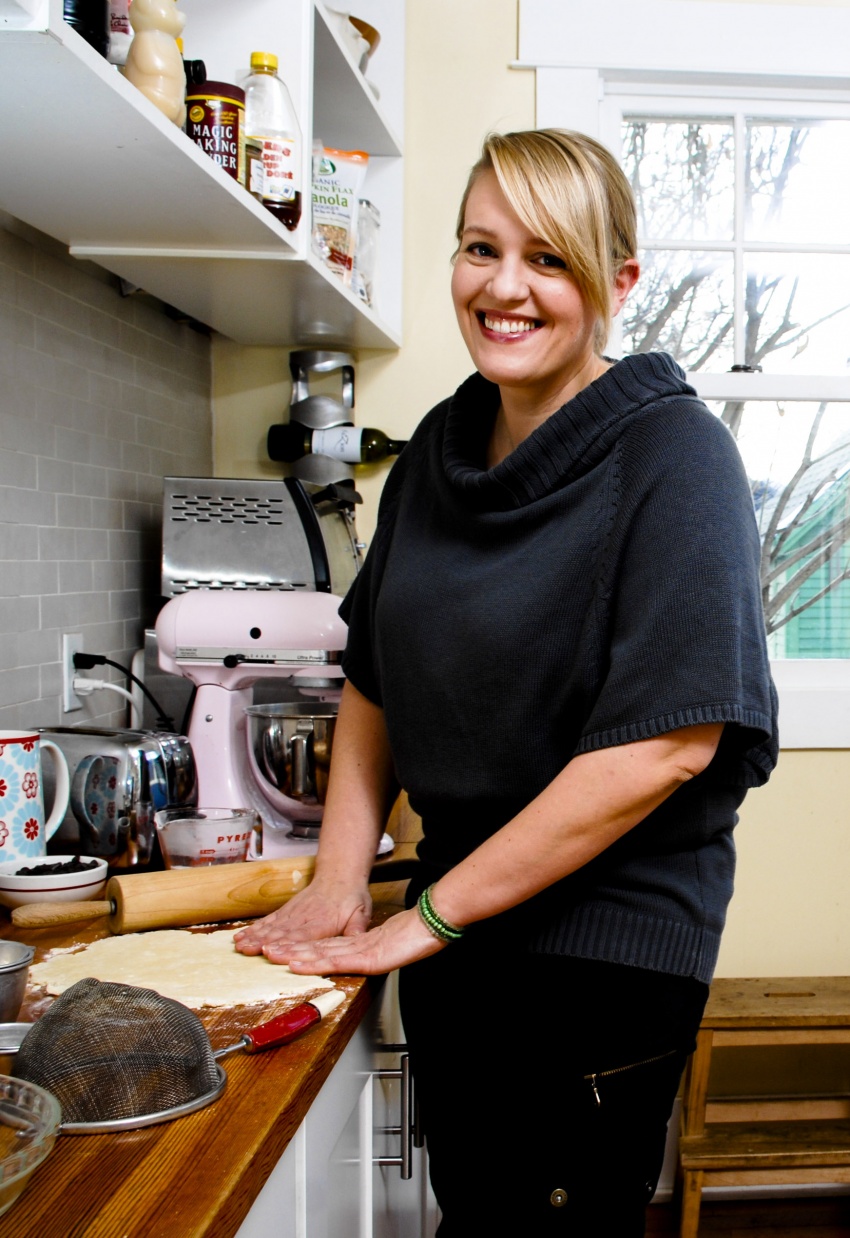 I love the diversity of Canadian cuisine—you can get everything from some of the best Asian food in the world in Richmond to cheese in Quebec (and Alberta, for that matter), sushi in Jasper and pizza in Calgary. We have so many amazing cultural influences and a new focus on indigenous ingredients and techniques, too.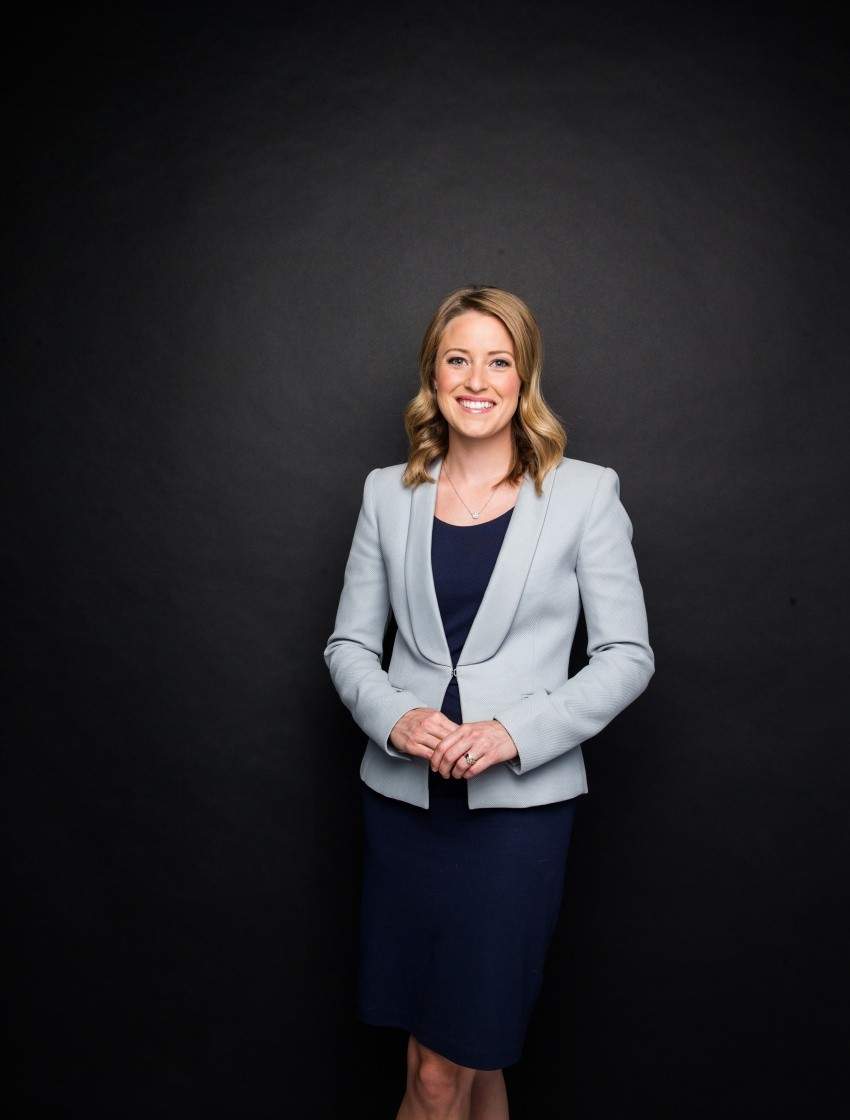 As a country, we produce or have available everything from seafood to beef, wild game and grains and lentils, plus so much fresh produce. Not to mention the great breweries and wineries Canada is home to! The availability of everything is shaped by our landscapes and while some of it is quite regional, I feel so fortunate to have access to so much diversity in food.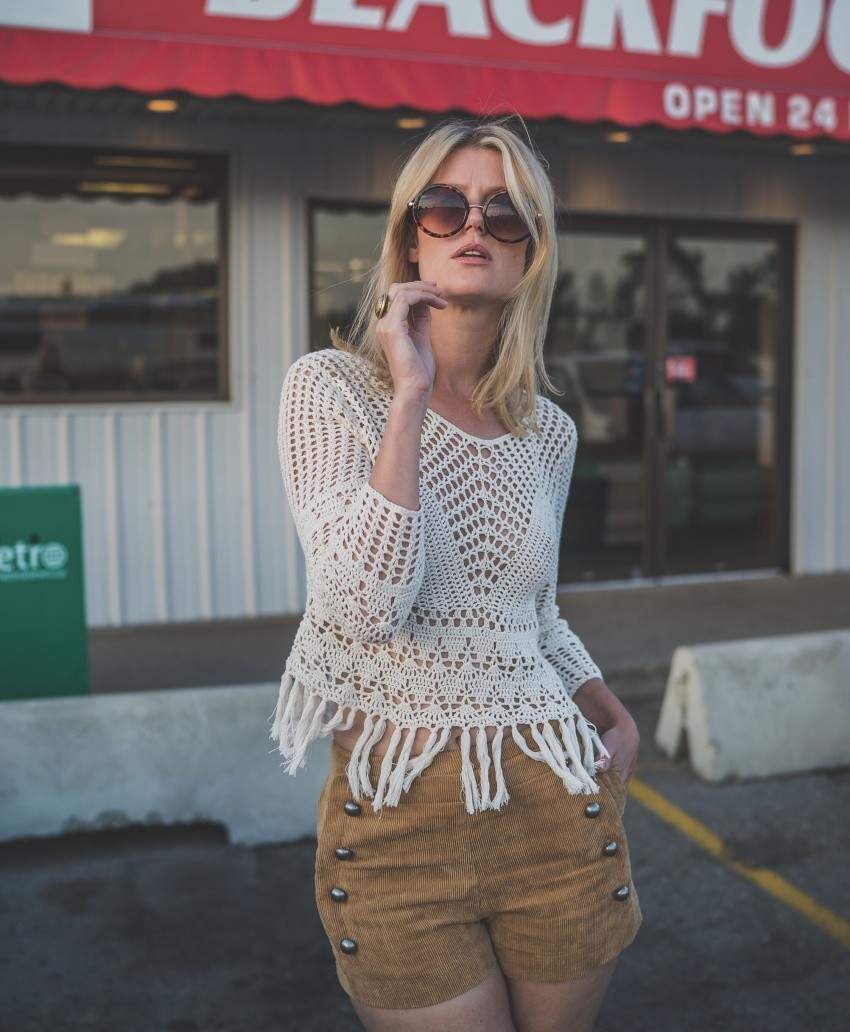 What I love most is the ethnic diversity of cuisine we are exposed to in Canada. Within one block of my home, I can go for Italian, Vietnamese, French, Japanese, Chinese or Mediterranean!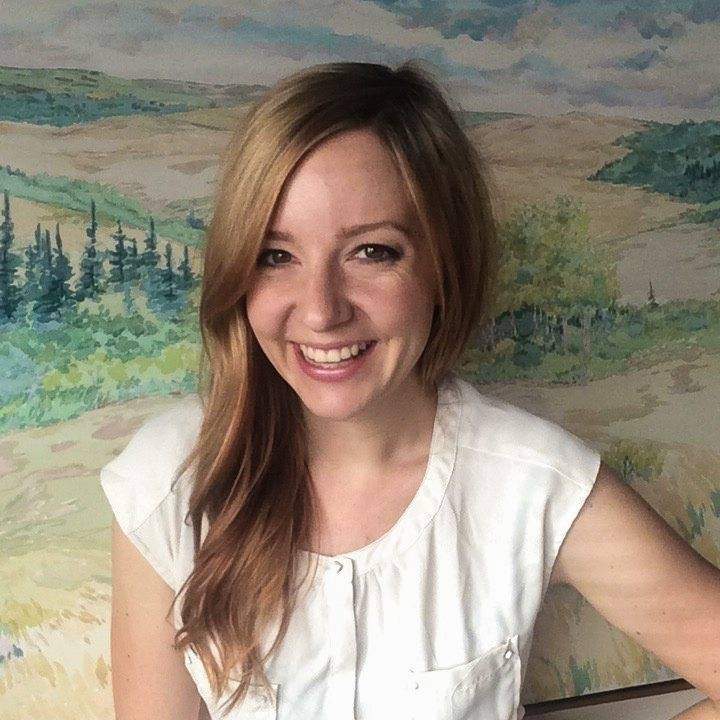 Living in China, people often ask if Canadians mostly eat pizza and sandwiches at home. I always take the opportunity to explain that one of the best things about living in Canada is access to a wide range of cuisines. People might start their day with some eggs and toast, then have a bowl of pho for lunch and sushi or Korean small plates for dinner. Our food scene is constantly evolving and adapting, which makes it exciting to be a part of.
I love the Canadian food scene for simply this: the diversity in food and chefs you find in our great cities. Montreal, Toronto, Vancouver and more proudly how the Newfoundland food scene is now finally thriving, all with a melting pot of culture through its different restaurants and talented chefs. We are growing and have stronger relationships with our growers, fisherman, farmers, and suppliers bringing our offering and sustainability full circle.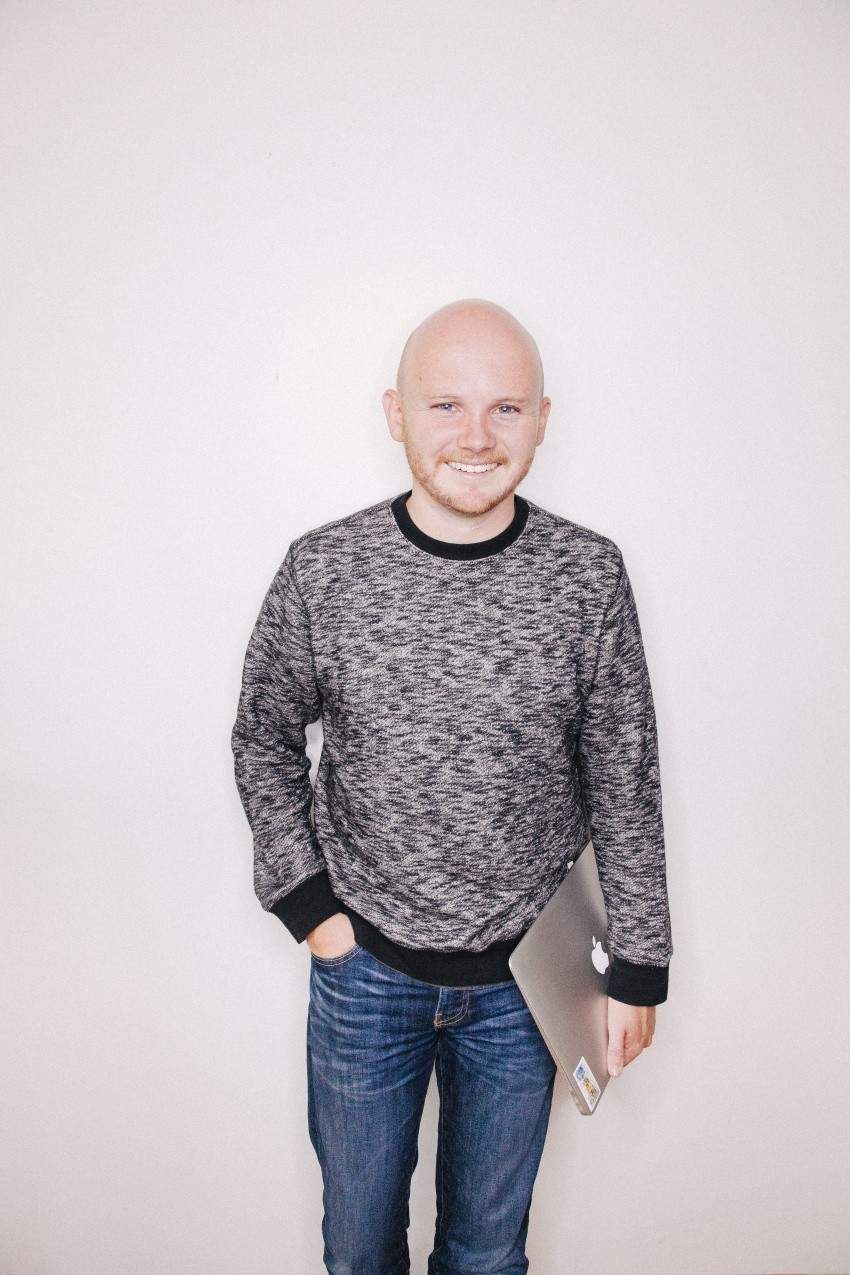 If you ever walk up to me and ask me what I'm thinking, my answer will almost always be "The green curry at Tuk Tuk Thai."
The small restaurant on 17th Ave offers authentic and handmade Thai food. The only thing better than the food are the beautiful take out containers, worthy of anyone's Instagram feed.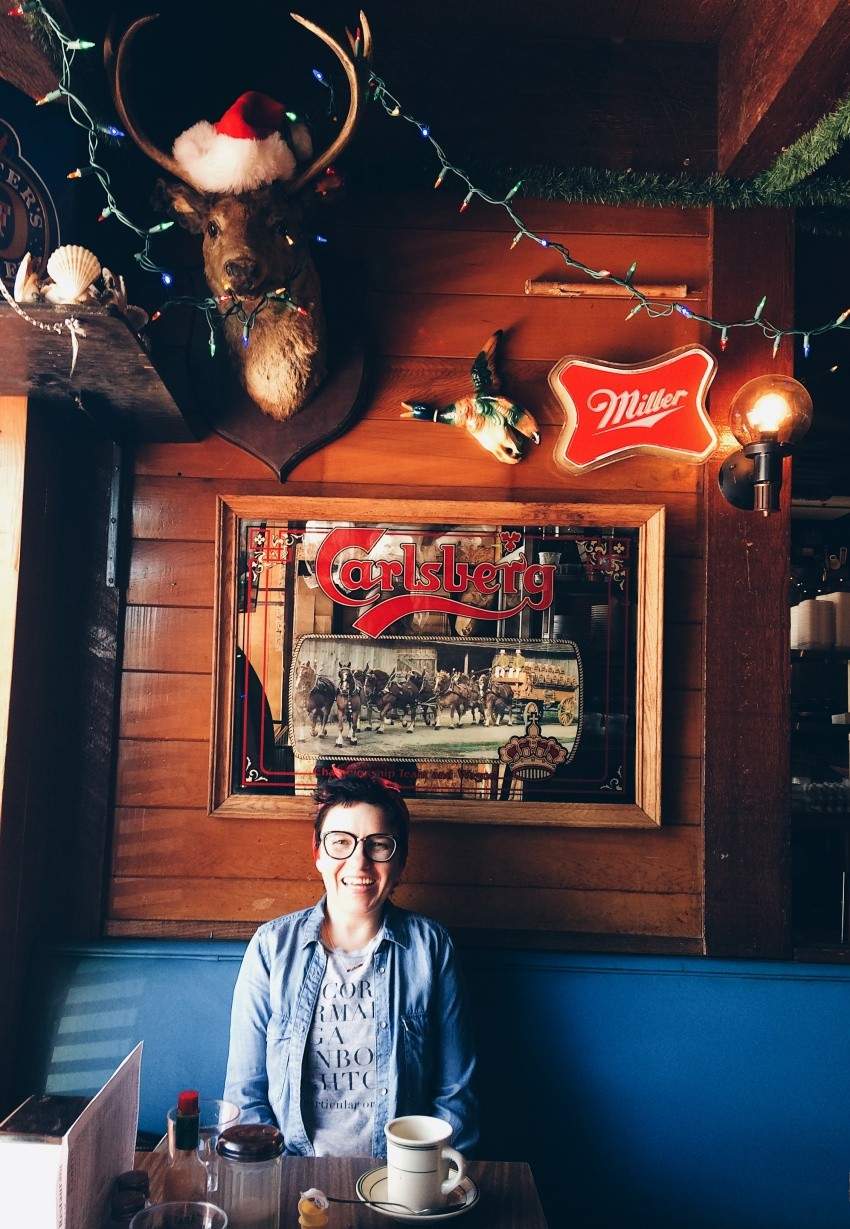 I'm a food writer, a job that in this day and age is probably best left to the independently wealthy, which I am not. I need a day job and I'm lucky that mine is hosting 86'd Mondays every week at the Drake Hotel. People line up for my food battles, featuring fried chicken, pâté, chocolate chip cookies or ceviche. I'm able to host tastings of different cuisines, featuring food from Jamaica, Sri Lanka or Trinidad. And the best part is that these events are always free and open to everyone--even broke writers. Come see me on a Monday the next time you're in Toronto and let me buy you a drink. Also, 150 years is bullshit, as any First Nations person will tell you.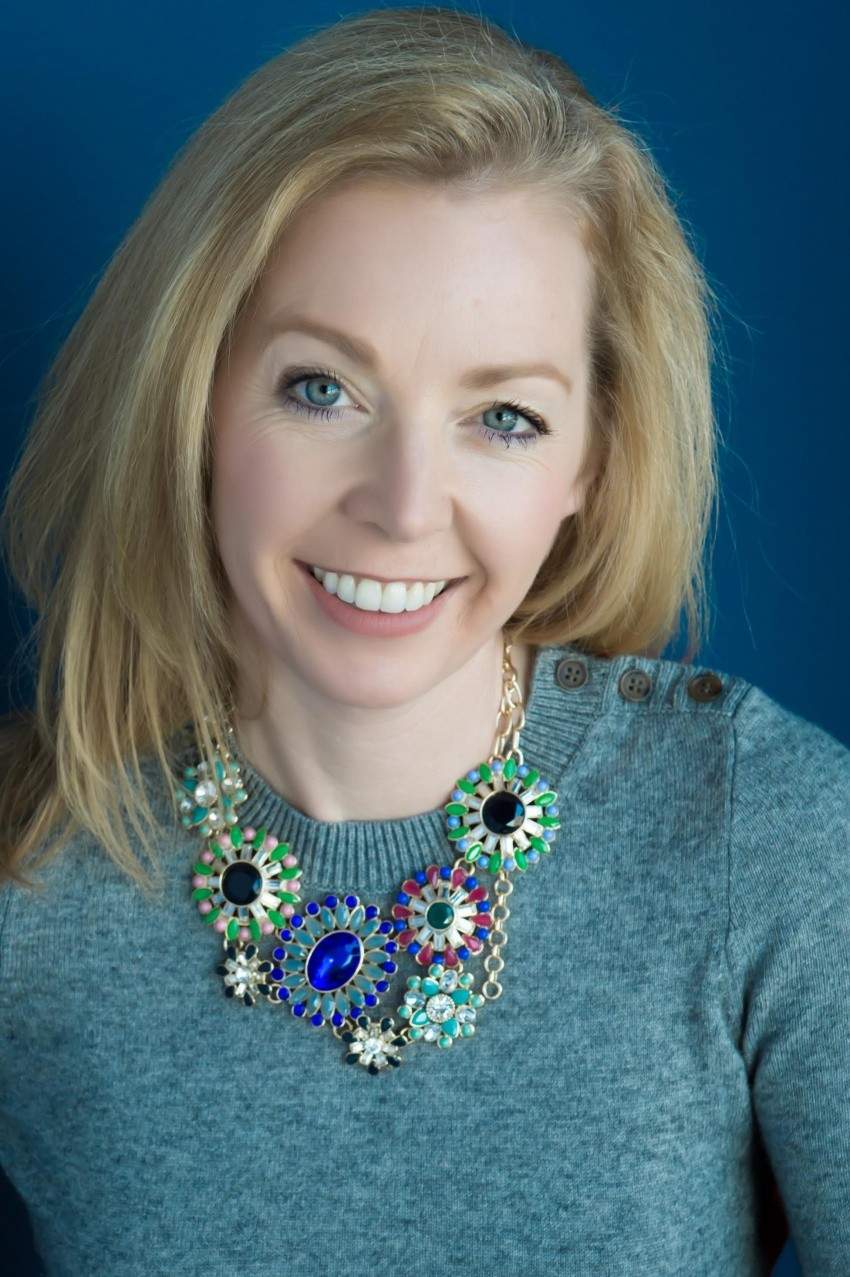 What I love most about the Canadian food scene… is its diversity. We all know what French or Thai cuisine is like, but being such a diverse country with so many cultural influences, it's hard to pigeonhole our country (and that's a good thing). When you yourself can't decide what your favourite cuisine is, it's nice to chow down in a country where your options aren't limited.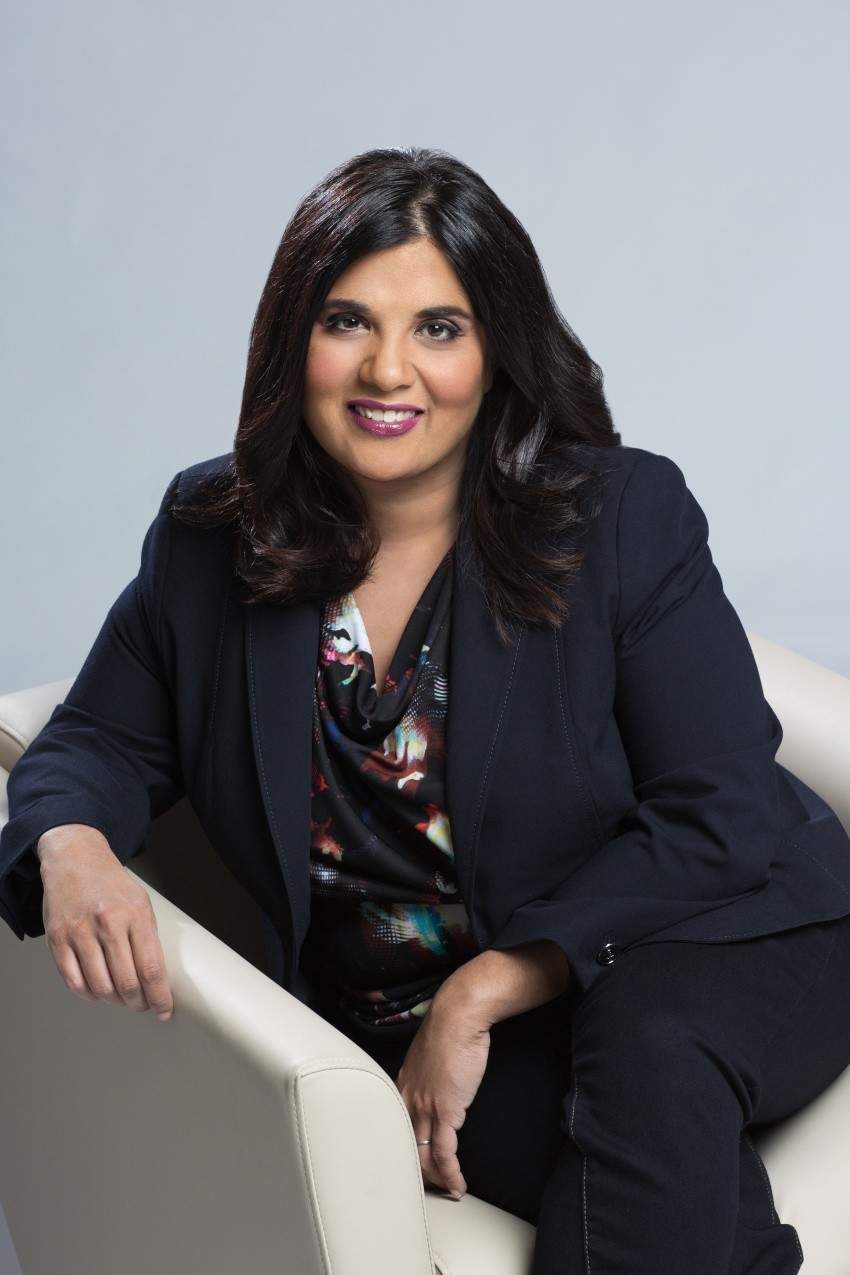 There isn't a scene. It's not for show. It's a plethora of flavours and aromas and tastes from everywhere--small town to big city from this country and from around the world. That's why we struggle to identify the Canadian food. And that's a good thing.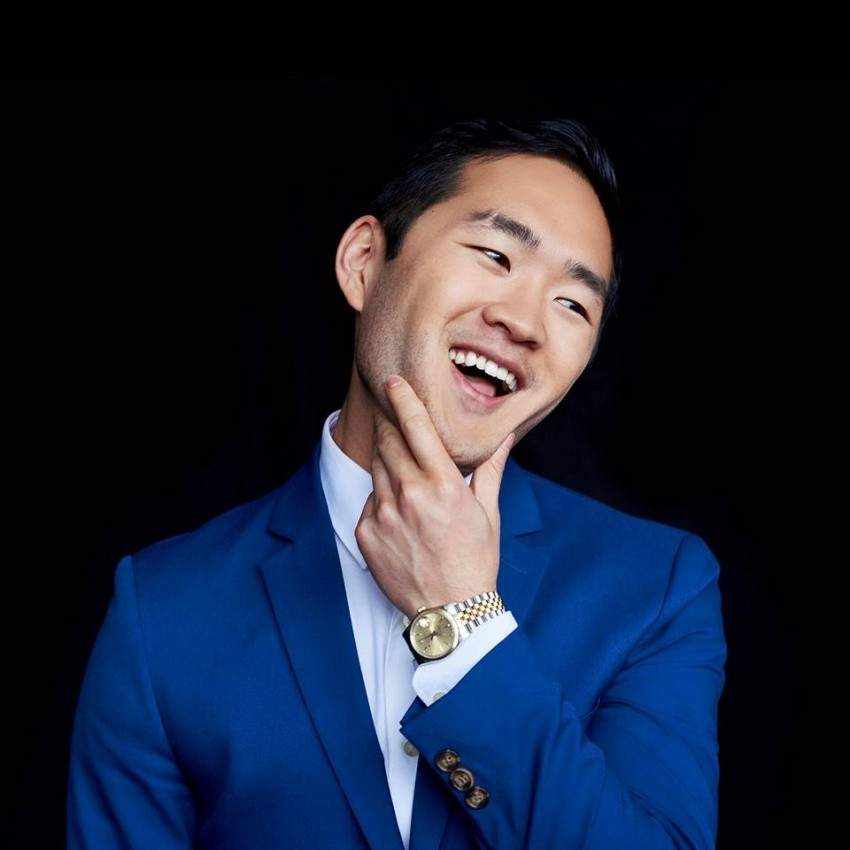 Having had the opportunity to experience different cultures around the world for work has really emphasized the fact that Canada's identity is one comprised of many identities. You can tell a lot about a people by looking at their food culture: what ingredients they use, how they gather around the table, portion sizes, etc. Our culture is a beautiful, jumbled, mixed bag of cultures that really speaks to the diversity and openness that Canada symbolizes in the global community. Here, I can find everything from Spanish tapas to Korean food that (almost) tastes like it came from my grandma's kitchen, all within a few blocks of each other. The food scene is a culinary passport that allows us to gain new perspective.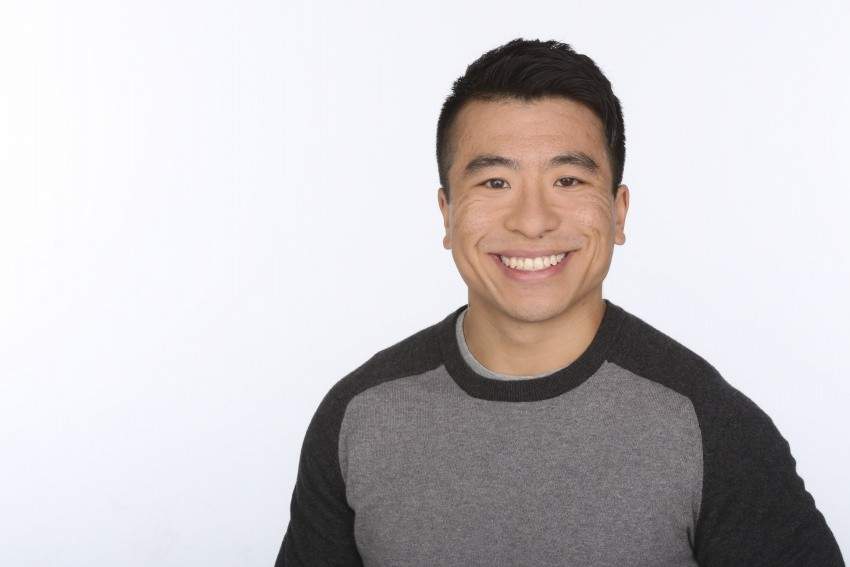 What I love about Canada's food scene is that we don't really have a definitive national dish. You can argue it's the poutine but considering the country's Indigenous origins, varied climate and terrain, and massive waves of immigration from all over the world, why confine ourselves to a single dish?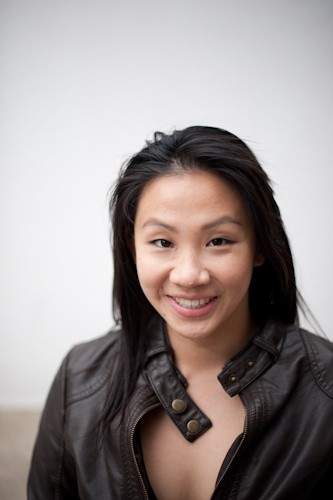 It is in itself inclusive--there's something for everyone, whether you're a traditionalist or modernist, looking for European, Asian or something local, or a twist on everything in between. It's a way people get to express their backgrounds and upbringings through the common language of food.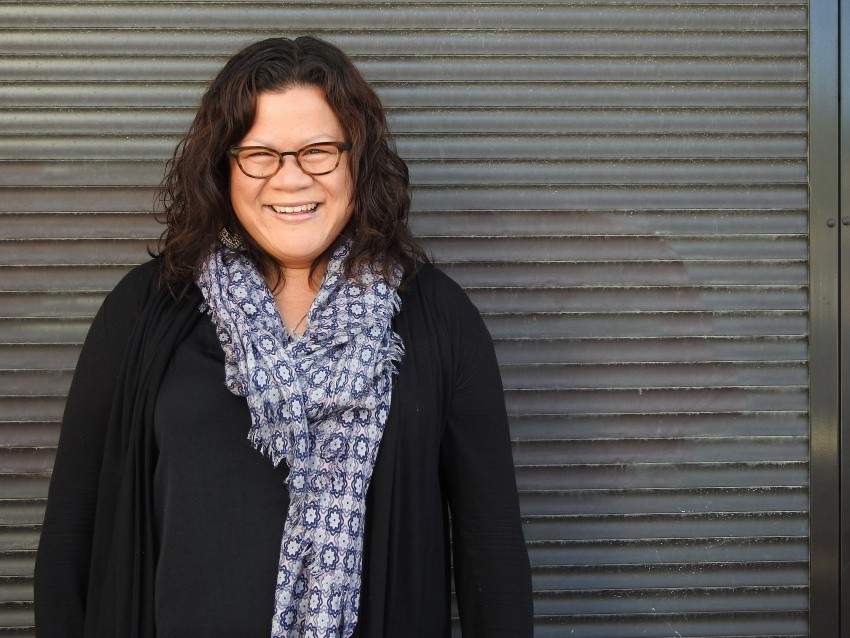 I love how multicultural Canada is! It has definitely opened the minds of Canadians to so many different cuisines and has shaped a diverse culinary landscape.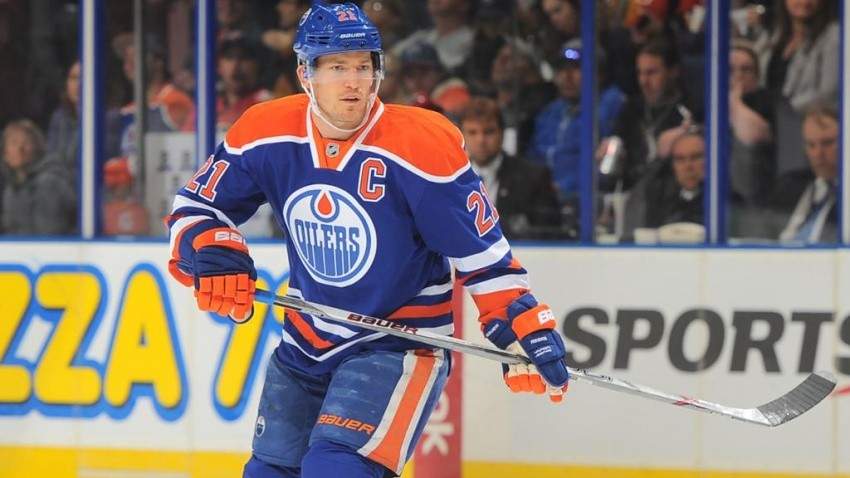 I tell my international friends that Canadian food is incredible because we embrace our diverse population who take immense pride in their different cultures and the food that usually plays a central role in their culture. We are blessed to have the best food from every corner of the world in most of our cities.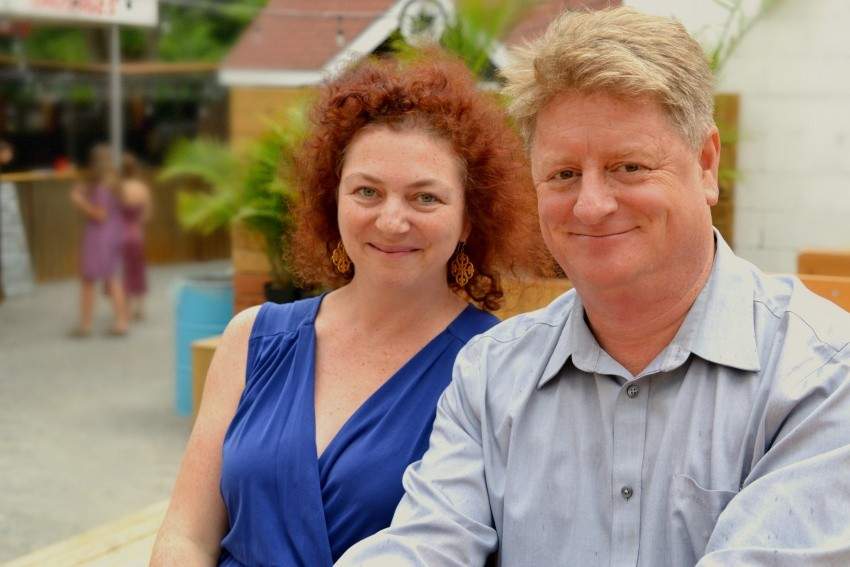 The multicultural diaspora that is Canada is increasingly being found on the plates of our restaurants, hotels and eating establishments. This diversity is Canada to me. It's beyond fusion–more of a cultural mixing bowl that whatever comes out it is unbelievably tasty.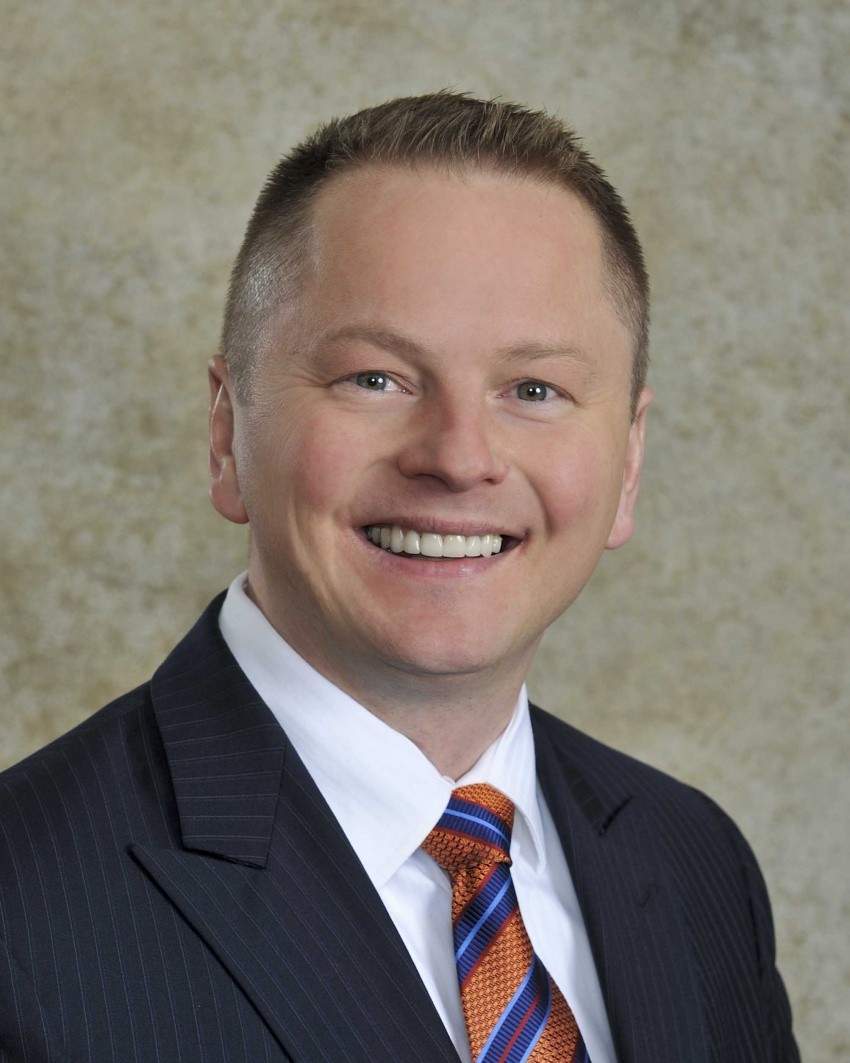 It's great to see how Saskatoon has matured to include a hip and vibrant food scene that has something for every palate, echoing the richness of our growing diversity.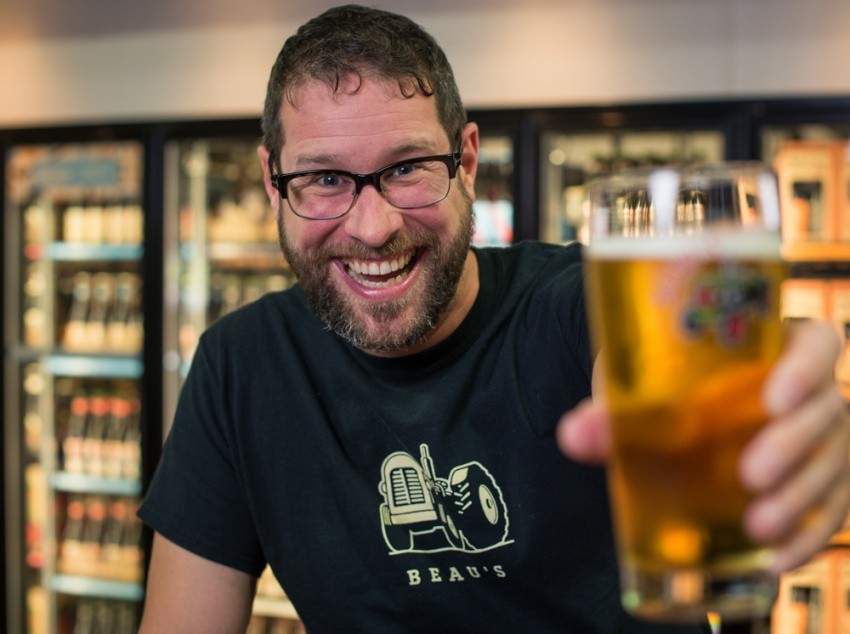 Canada's food scene has so much variety, and really the best part is that diversity. We have so many cultures, so many microclimates, and so much talent, that eating and drinking in Canada is always an act of discovery.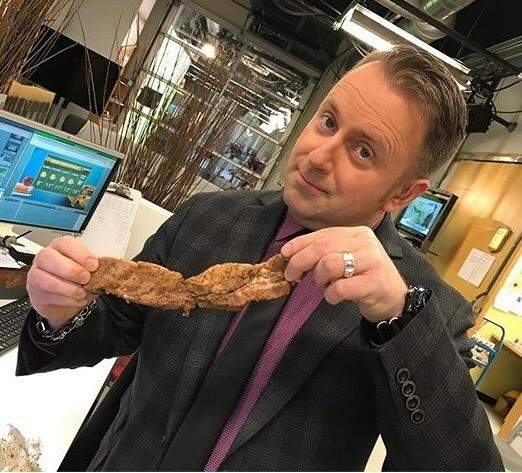 We are super fortunate as Canadians to have a thriving food scene. We often hear Canada being described as a "melting pot" of different cultures, and I think this diversity makes for a vibrant culinary environment where fusion and flavours are plentiful....from traditional dishes, to new twists on classic food staple–we are lucky to have it all!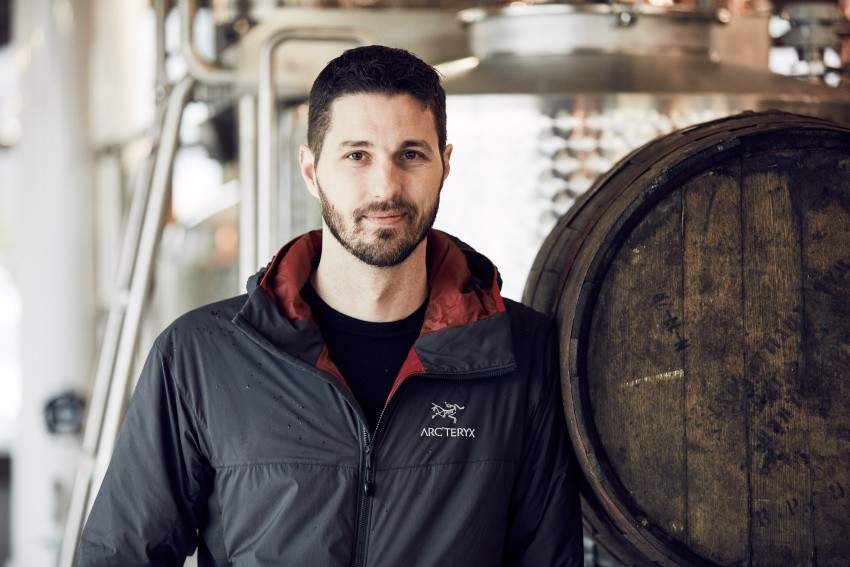 I love the creativity in Canada's food and drink scene. We are surrounded by diverse cultures and geographies that inspire unique fusions and new thinking.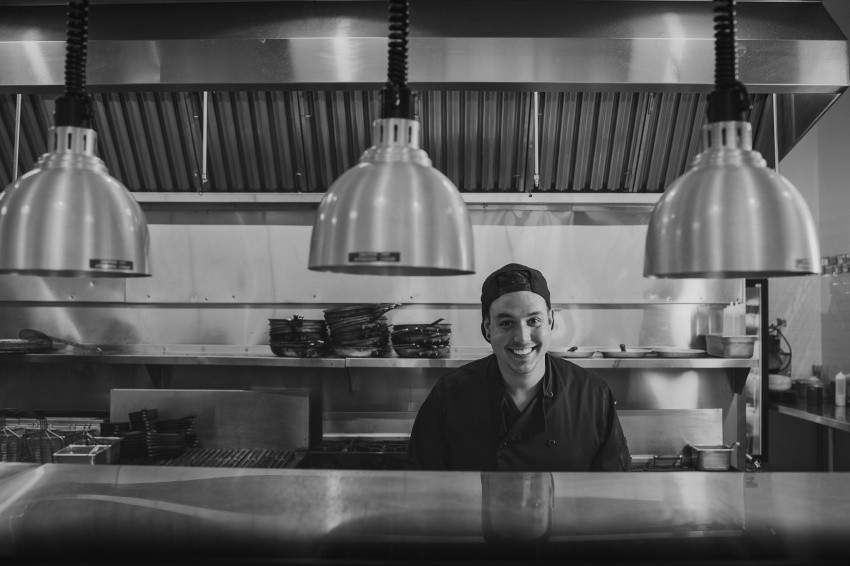 I love Canada's food scene for the fact that we're a melting pot of cultures and cuisines and we don't really have a definitive way to cook or eat, which gives chefs like me a platform to express ourselves through our food, creating a vast range of dining options in all cities across Canada.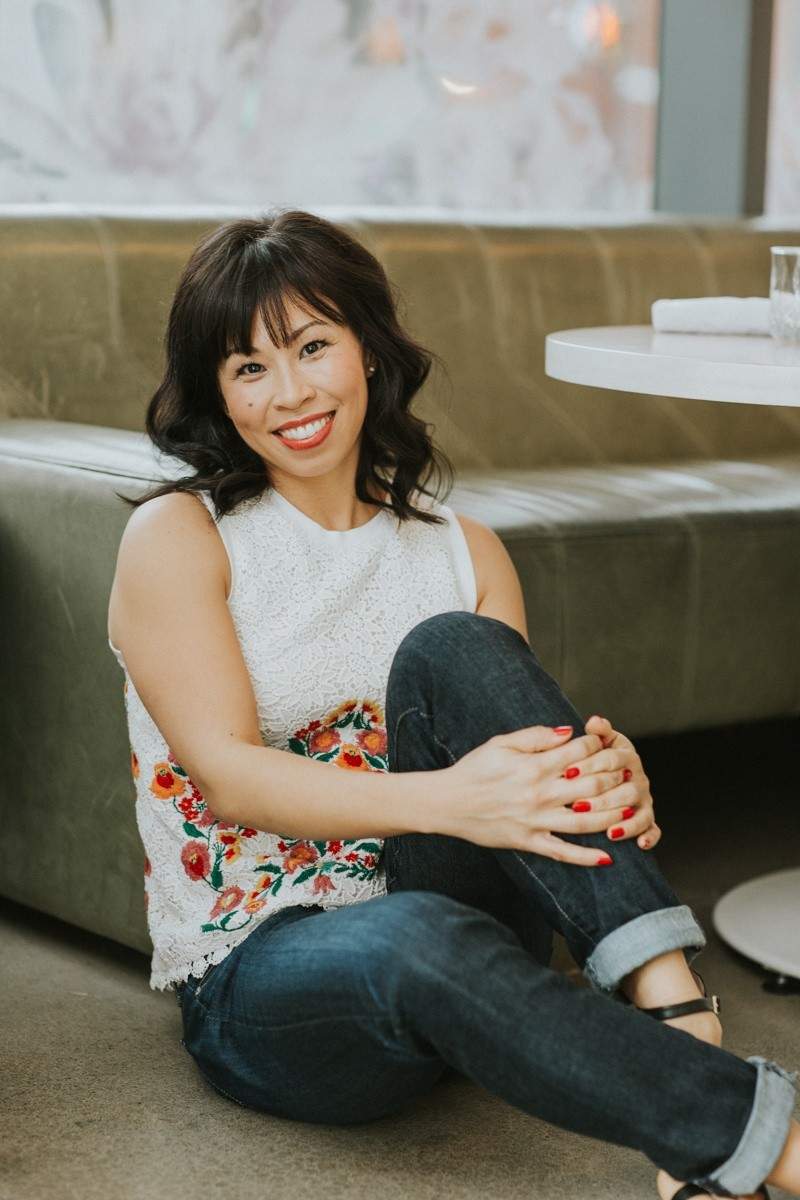 I love that the Canadian food scene is a global food scene, and that makes our culinary offerings incredibly diverse. When people like my parents arrive from other countries and incorporate the ingredients and traditions around them into their food, they create something very unique, and very Canadian.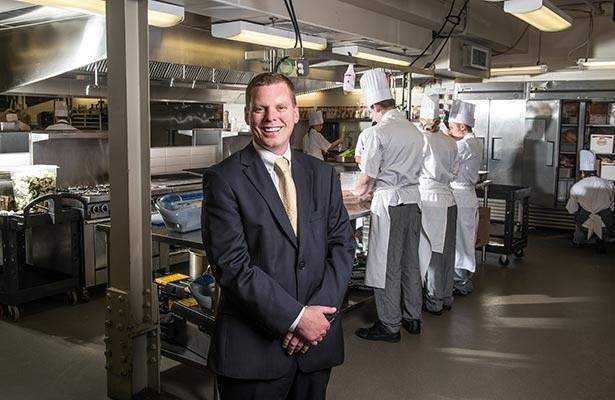 The vast offerings in our food scene attests to the amazing diversity we have in this great country. I love the movement towards understanding where our food is coming from, and the respect of ingredients which bodes well to the future of Canada's culinary scene.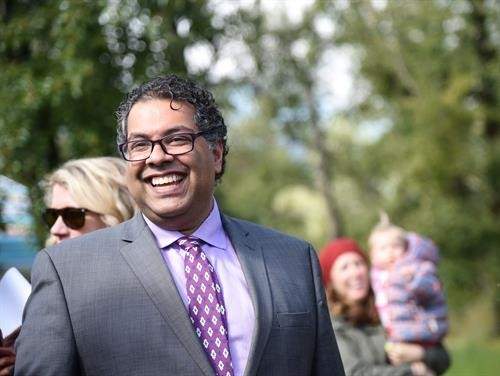 I love that it reflects the diversity of the people who live here. As Canada has welcomed newcomers from around the globe, our food scene has evolved with them. A great food tour of Calgary is actually a great food tour of the world, and we're so lucky to have that.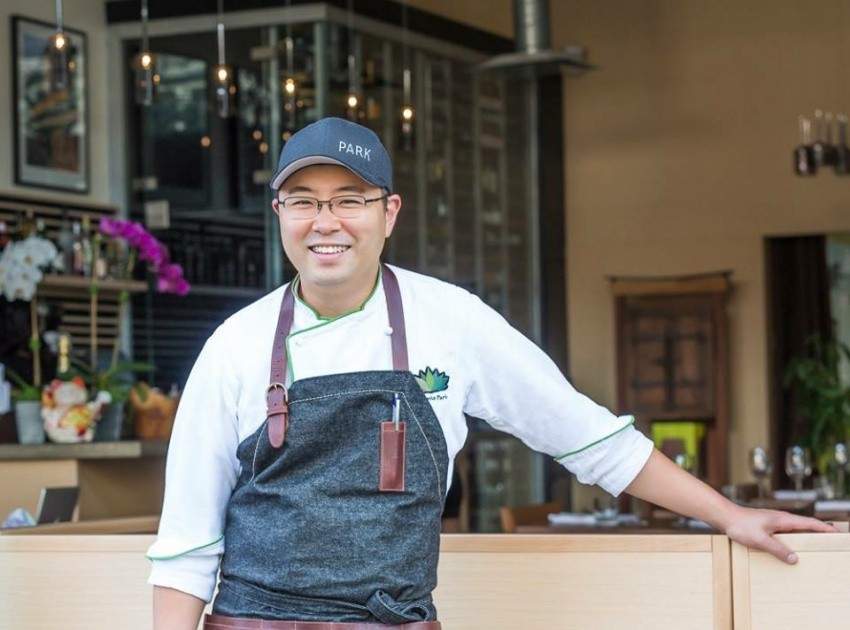 I love the Canadian food scene because of the diversity within our country. Each province and each city within that province brings its own unique cooking styles and techniques. The country is so diverse but in the end, everyone shares the love and passion of food and cooking. The reason for this ever-changing style of cooking and also the flavours becoming so diverse are due to all the cultures that live in our country. We are so welcoming as a country that it allows us to have such an ever-changing food culture in our country. Fish and seafood in Canada is like no other place in the world. We can fish from the three different oceans, which allows us to discover different species and always have the freshest fish, and it shows in how people use these different ingredients with their cultural backgrounds.
Nova Scotia will have a lot of fresh fish and seafood, while in Vancouver, you will have the Asian background influencing their cooking, while in Quebec, you have the French colonies that have impacted our cooking techniques. The local produce in our country is also incredible, the only thing I would wish for is 12 months of farming instead of only half the year. The positive thing about our seasonal change is that we get to have so many different types of produce due to our seasons. The dish that stands out the most to me is none other than poutine. Montreal, Quebec is known worldwide for its poutine. It's the perfect balance of sauce, French fries and Quebec cheese curds. It isn't the healthiest choice of a meal by any means, but it is delicious. These three simple ingredients are magical when they are combined.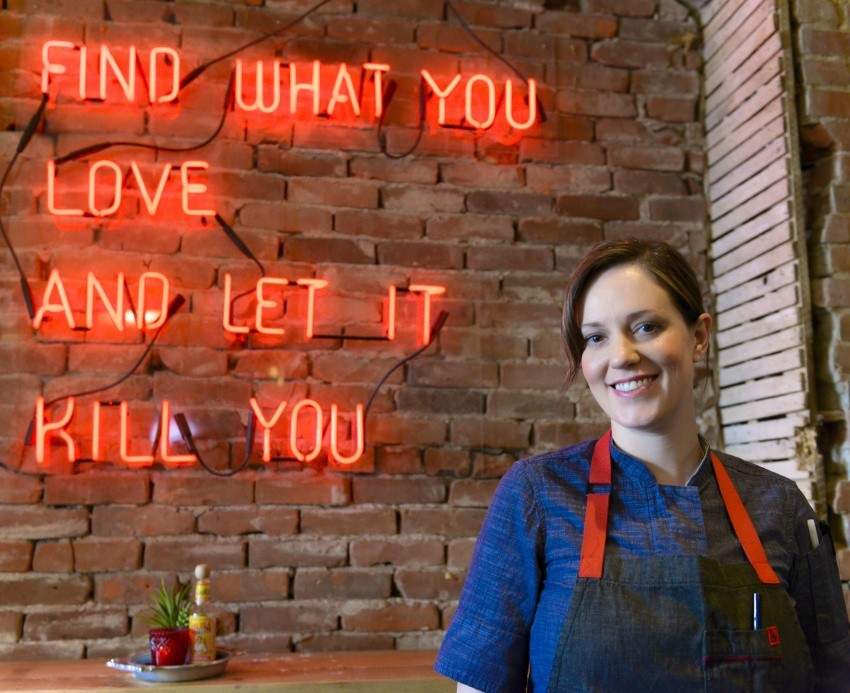 No matter where you go and where you eat the range of Canadian ingredients and the ways chefs manipulate them into amazing dishes and creations can vary from styles to cultures of food. I love that we are so open to sharing the ideas amongst each other and really opening up the way we use simple products in such a vast array of techniques.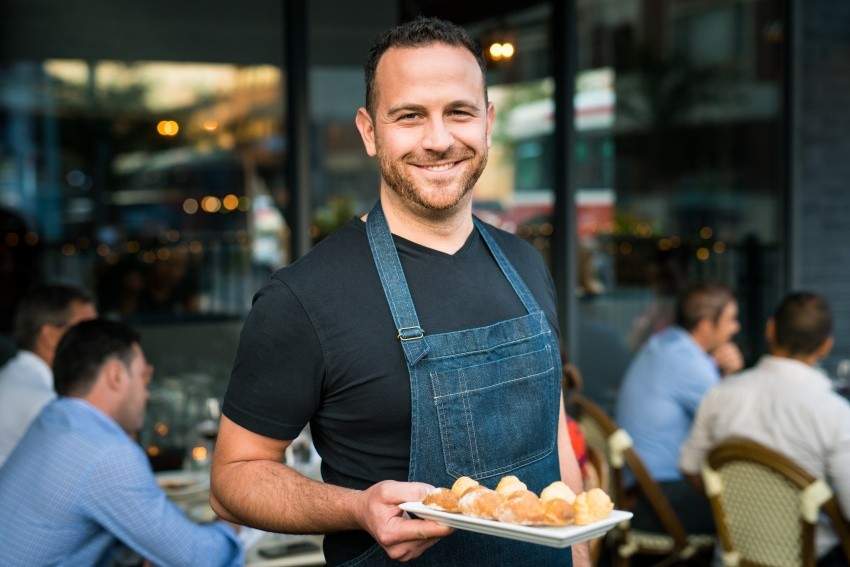 I am very fortunate to have had the opportunity to travel around the world. The more travelling I do, the more I appreciate this wonderful country we live in because we are a mosaic of different cultures. Every city, every region, every place has something to contribute to the Canadian food scene. So to me, it's all about the acceptance and appreciation of diversity.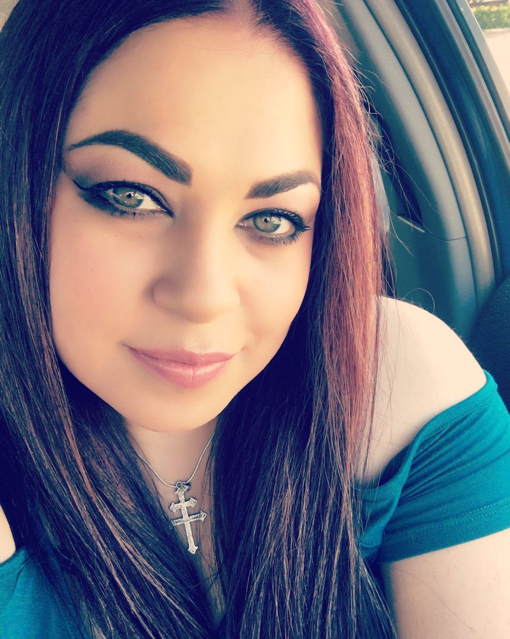 Canadian food is an expression of the way in which we embrace and welcome all cultures! It's a constant study of empowerment and sustenance in all realms.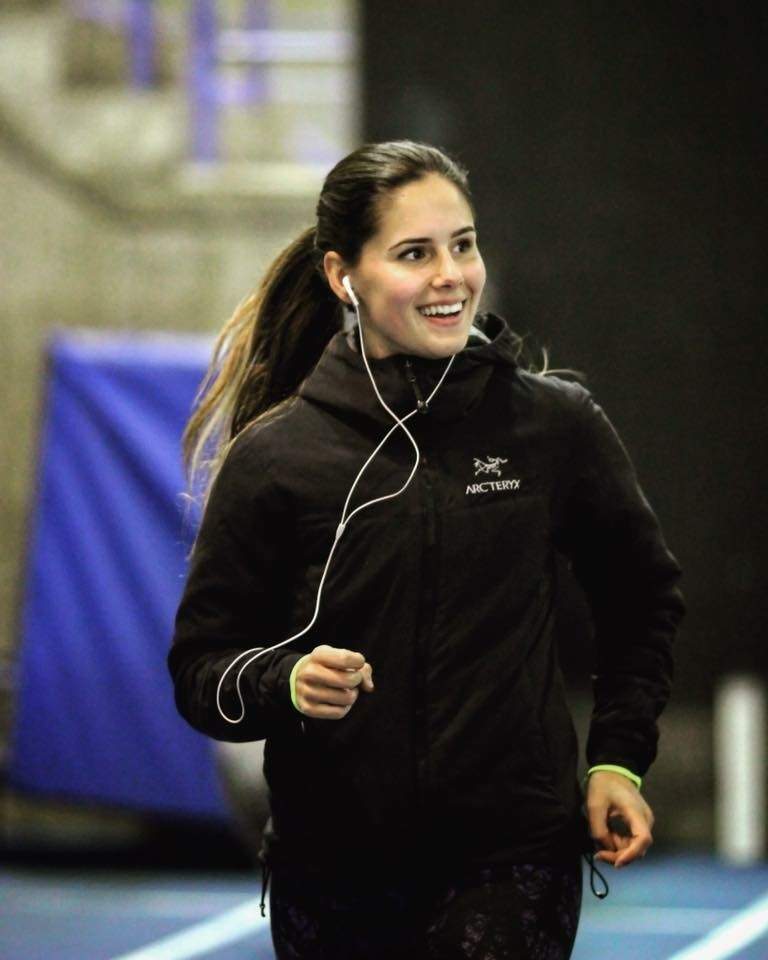 As athletes, we eat a lot, so one of the best things about living in Canada is that there are incredibly delicious varieties of cuisines to choose from, in any city. You can literally go to another part of the world without the jetlag.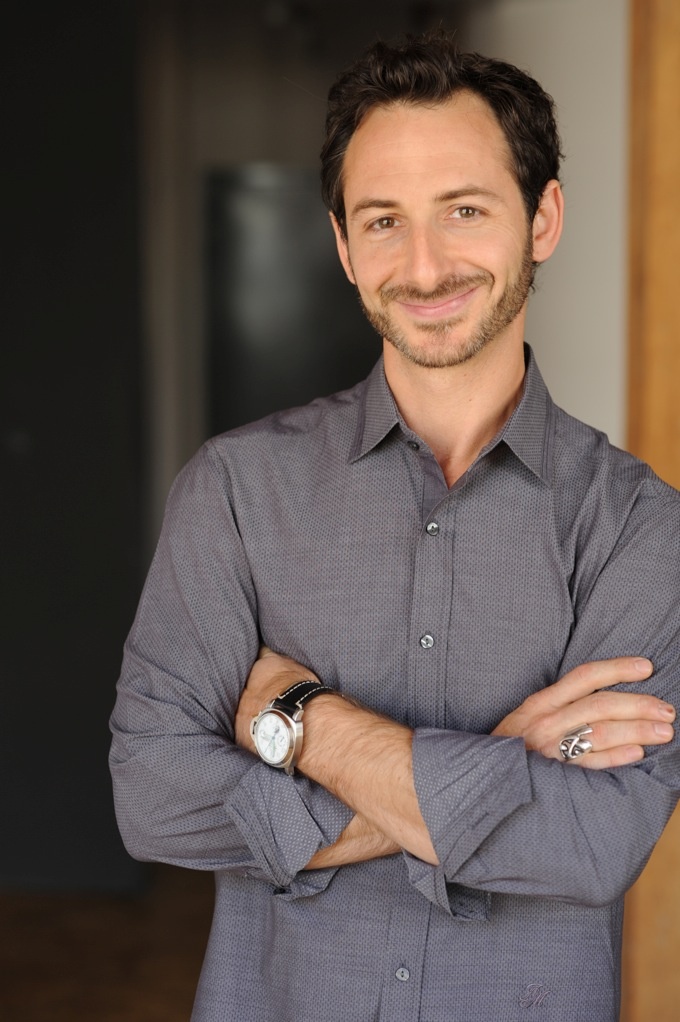 What I love about the Canadian food scene is that it offers flavours from every conceivable culture, and that means the opportunity to try just about anything depending on the depth of one's curiosity.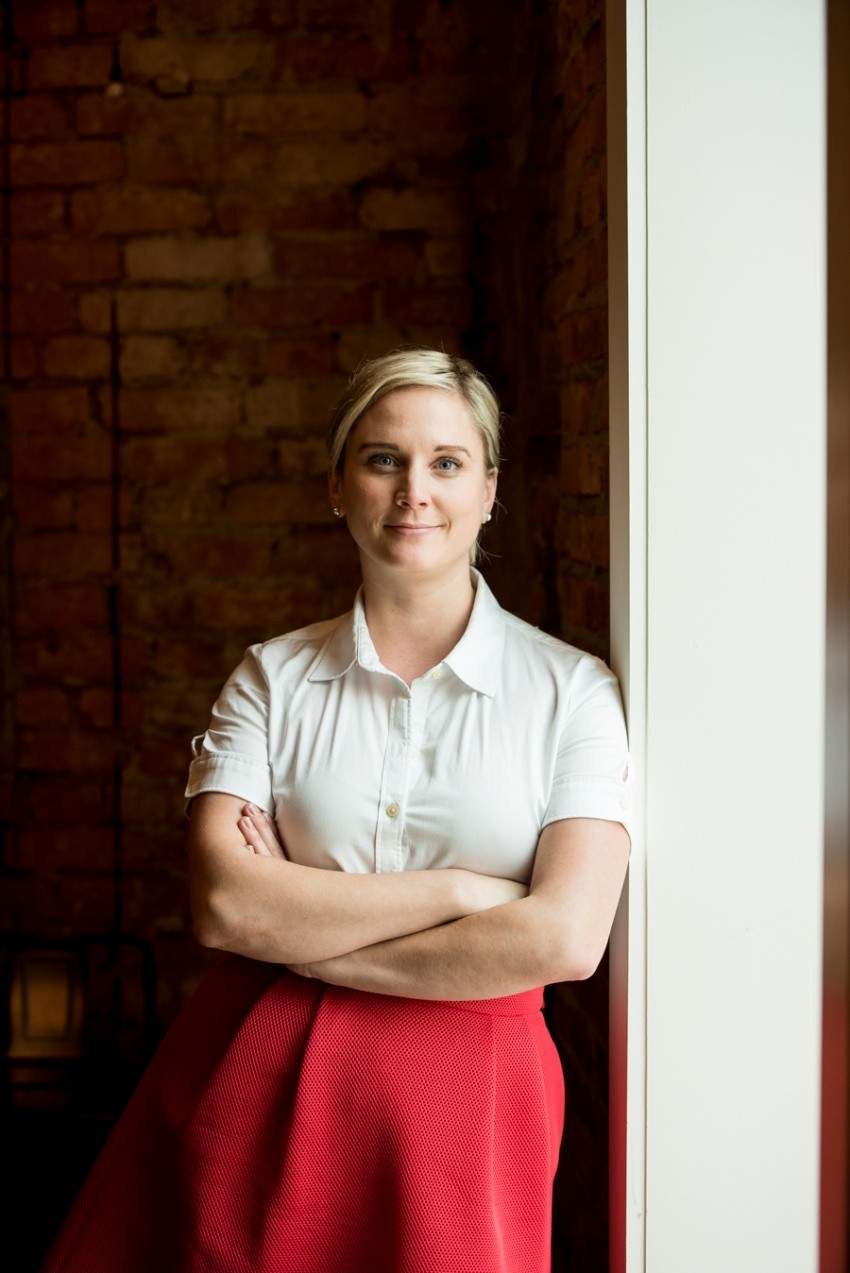 Our cuisine isn't bound by a rigid identity of what "Canadian cuisine" should be—we are a mixing bowl of cultures and that is so obvious in the growing talent of our restaurant scene. We are influenced by every culture that makes up this country and we are only limited by our imagination. Take that, longstanding immovable tradition!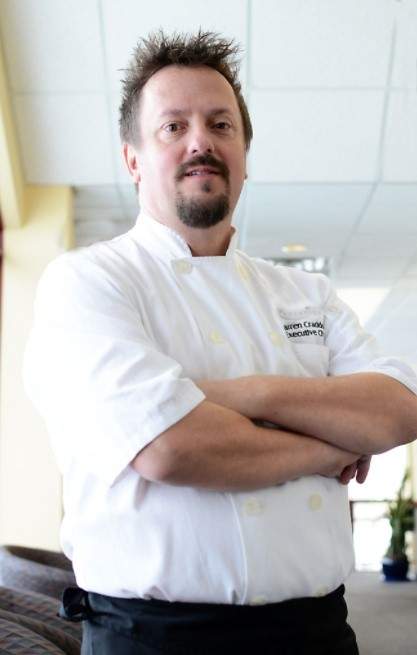 I love the diversity & pride of the culinary community in this country, from coast to coast, the ability to source top quality, passionately grown or raised products. The passion and dedication of the chefs and growers and the growing knowledge of the public as to what is available right on our doorstep.