With its original original truck roots in Tofino and full-service restaurants in both Victoria and Vancouver, the Baja-inspired chain Tacofino has become synonymous with BC food culture over the past decade.
This summer, Tacofino will open its eighth location which will be located more further afield than ever in the booming mountain town of Squamish. As a halfway point between Vancouver and Whistler, the town has always been a popular stopover destination, but its ever-growing residential and commercial developments have allowed its restaurant scene to expand.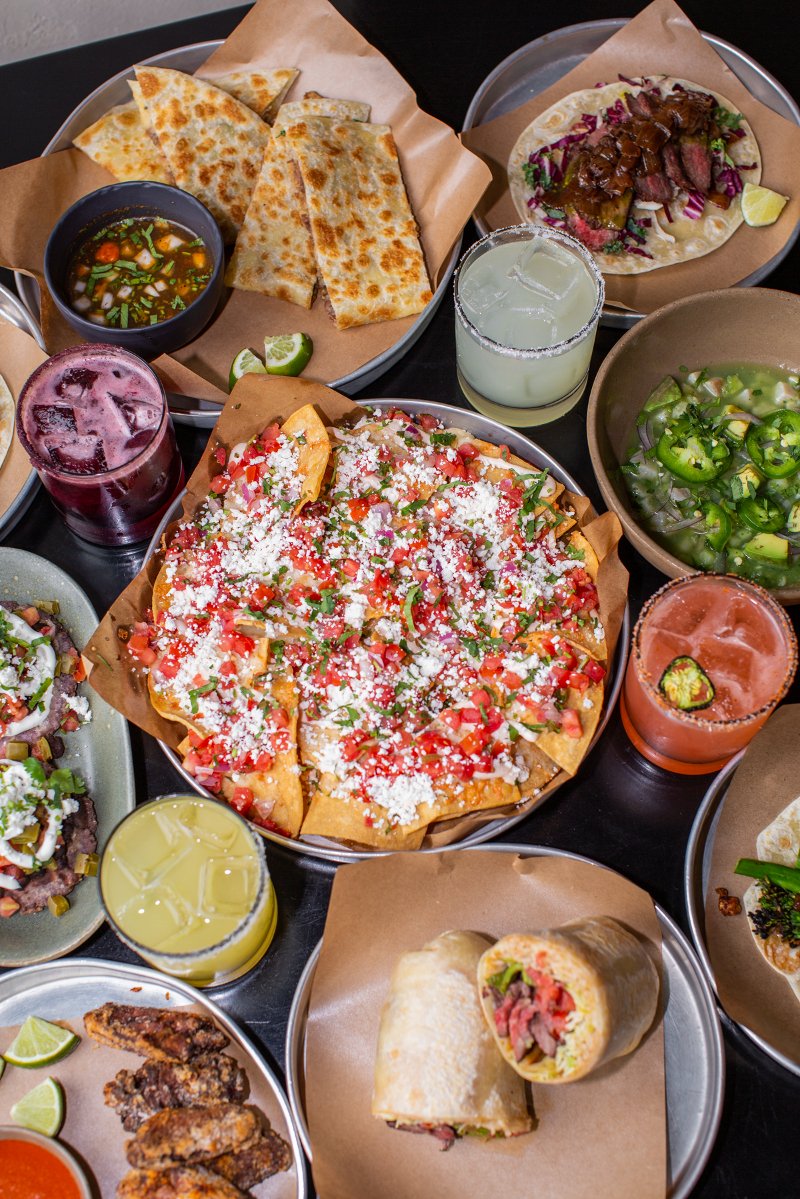 Currently being constructed inside of the Squamish Station shopping centre, the new Tacofino location will have approximately 20 seats for indoor dining and a full take-out program. Much like its eateries in Vancouver and Victoria, folks can expect a great happy hour (from 3 p.m. to 6 p.m. daily), margaritas, local and import beers, and all of the burritos, tacos and nacho platters Tacofino has become famous for.
"We are so excited to be a part of the Squamish community," said the company's managing partner Gino Di Domenico in this week's announcement. "I've been waiting a long time for the opportunity to add Tacofino to the beautiful community of amazing people and restaurants."
Squamish residents and interested tourists alike as encouraged to follow Tacofino on Instagram for more updates regarding this new location's opening date, menu details and more: @tacofinolovesyou.