After moving into the former Cafe Deux Soleils space at 2096 Commercial Drive, and spending months renovating, Vancouver's famed Chancho Tortilleria is now reopen for business.
It's new Commerial Drive location boasts 70 seats plus a small front patio, as well as an extedned menu with many items utilizing their made-fresh-daily tortillas made with singe-origin heirloom Mexican corn. In addition to tacos, chips and salsa and other tasty Mexican eats, folks can also order from a revamped drink menu that offers natural wines, a selection of Mezcals, and new signature cocktails like the Batanga (Raicilla, Mexican cola, salt).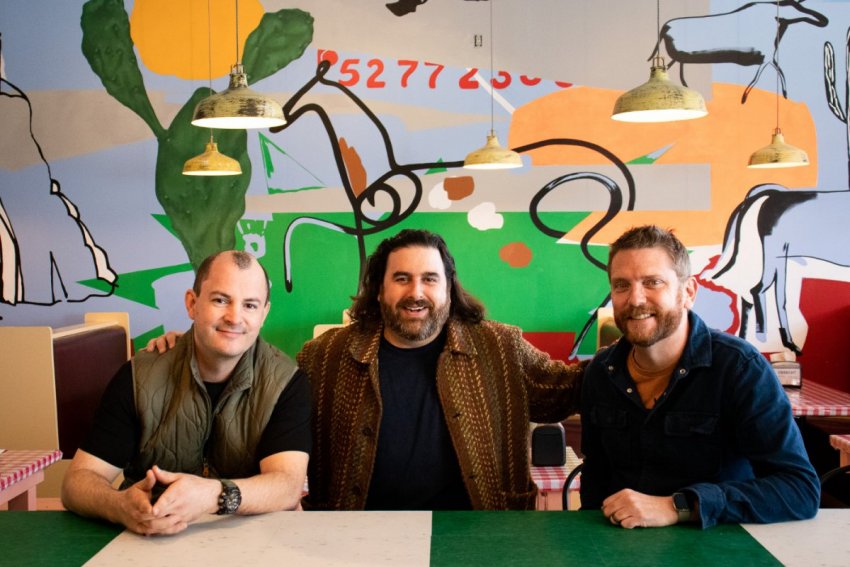 "We're honoured to be operating Chancho in this beloved location. With fond memories of my own visits to this location, we look forward to welcoming the community in and building on Cafe Deux Soleils' legacy as a gathering place for the Commercial Drive community," said co-owner Ernesto Gomez in toay's opening announcement.
April 14 to 17 will serve as Chancho's soft-opening weekend and to celebrate, the co-owners will be donating $1 from every order to the refugee-support-focused charity Kinbrace.
Chancho Tortilleria is located at 2096 Commercial Drive open until 8 p.m. Sundays to Thursdays, and until 9 p.m. on Fridays and Saturdays.