Renowned B.C. chef Ned Bell is taking his culinary skills across the Indian Ocean on a 12-night luxury cruise where guests will attend FIFA 2022 World Cup soccer games in Qatar and visit five countries.
The Naramata Inn co-owner and executive chef is well-known as one of Canada's leading chefs, as well as an advocate for sustainability, keynote speaker, educator, and cookbook author.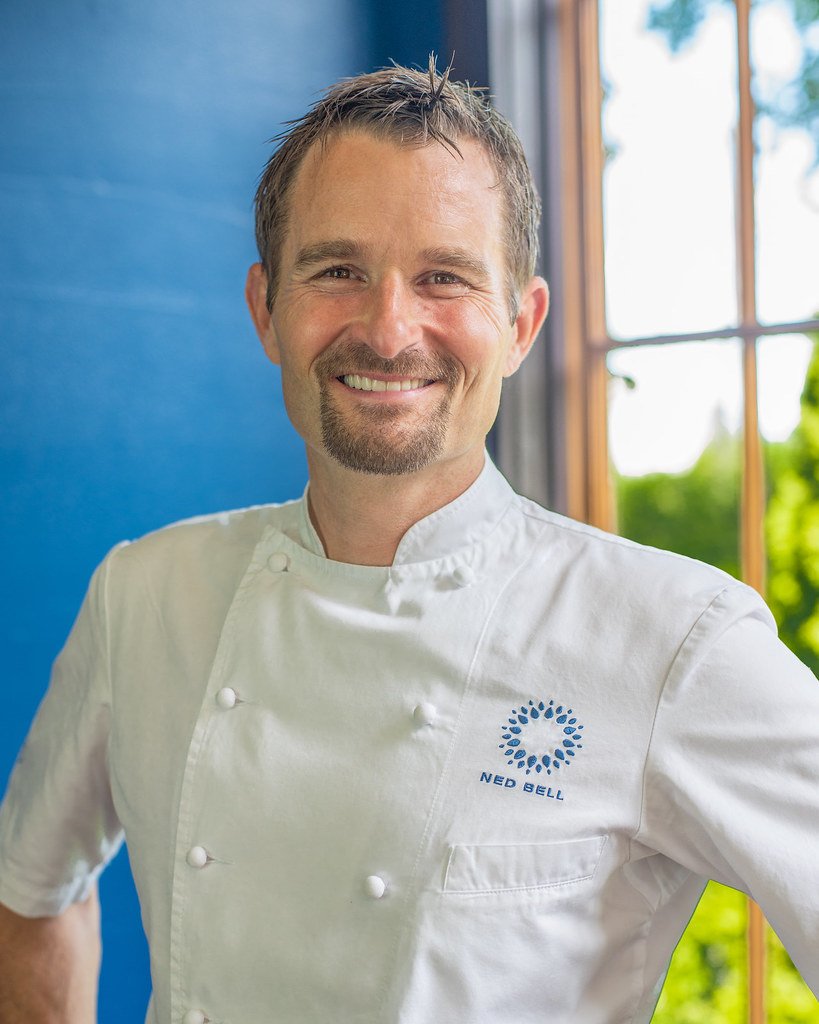 While onboard, guests will experience culinary excursions as well as private onboard cooking demonstrations and wine tastings with Bell.
Find all the details about the cruise through Renshaw Travel.