Pitchfork Market + Kitchen is bringing the concept of a neighbourhood grocery store to Saskatoon, providing a unique market experience and offering local products.
In the market, you'll find fresh produce and dairy, artisan cheeses, ocean and freshwater fish, meats from local Saskatchewan farms, baked goods, and more.
Pitchfork's state-of-the-art kitchen will provide an array of fresh, healthy and savoury dishes and ready-to-cook meals, along with a hot food bar where guests can help themselves to a curated selection of lunch and dinner options, such as barbeque roast chicken, stuffing, and corn on the cob.
"This is the beginning of the renewal of the neighbourhood market with quality ingredients and meals," says corporate chef Daniel Walker. "I'm proud to carry on the task of finding and promoting the great farmers and food producers in our province."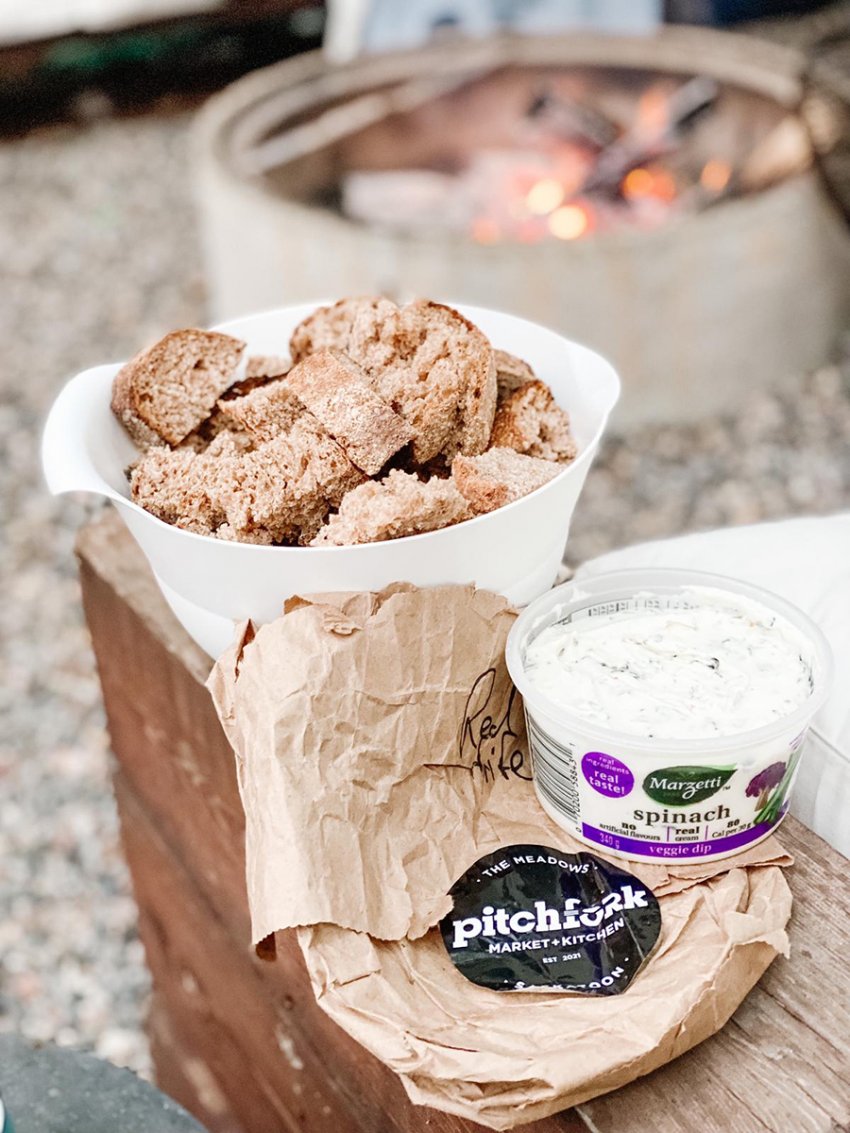 Some of Saskatoon's favourite local suppliers can be found at the market, including Beppi's Gelato, Pine View Farms, Spring Creek Garden, Frontiersmen spices, Christie's Mayfair Bakery, and Nestor's Bakery.
Pitchfork Market + Kitchen is located on Meadows Parkway and is now open from 8 a.m. to 8 p.m. every day.